When I was deciding on which university, I wanted to study at my first thought was about the location. I am a Nigerian-British student, and I grew up and went to school in Tottenham, North London. As I always wanted to explore and study outside of my city, this meant that I searched through prospectuses outside London; looking for somewhere I could experience clean air, countryside surroundings, a friendly student community, and more importantly a good education at degree level.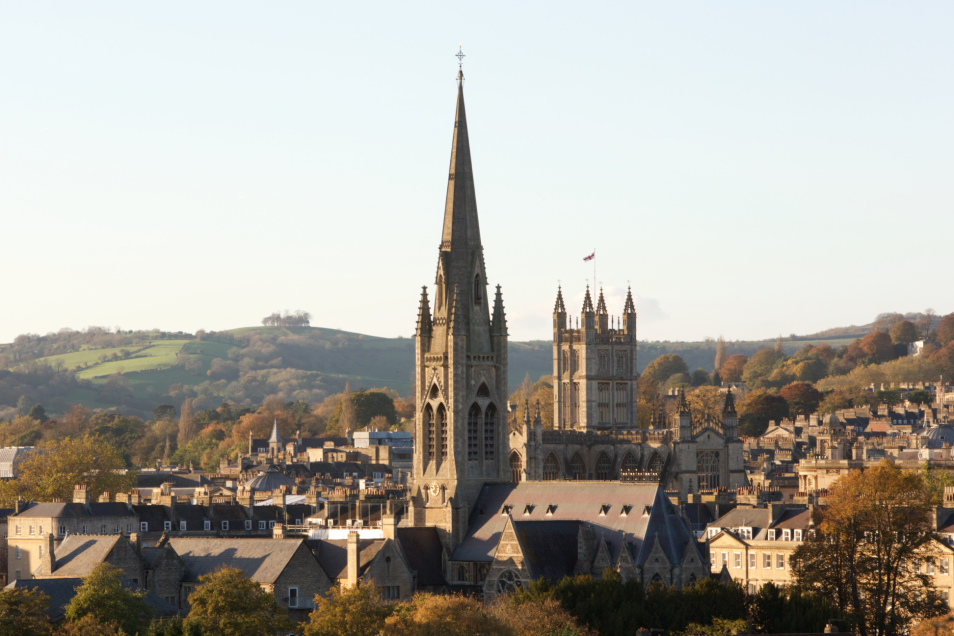 I felt the University of Bath could meet these criteria. My first visit confirmed my expectations; the staff members I met were welcoming and able to answer all my questions. Students I spoke with were happy with their experience, and I learnt about what life would be like for me at Bath.

I also had opportunities to speak with other Black students. They told me of their experiences with university life, including activities, sports, and career advice and support provided by Bath. The feedback I received persuaded me to complete my degree at Bath. I was also informed of the key development areas for students, including opportunities for scholarships through employer affiliate programmes with Lloyds and J P Morgan.
Finally the Gold Scholarship programme was important to me. This scheme provides a £5000 bursary for each study year. It offers a range of activities to support student career ambitions and aspirations, including mentoring, fundraising, networking and gaining an internship.

When I started university, I noticed all of us came from different backgrounds. This was a great learning experience for me; I learn more about myself and other students. Some students were from Bath and the local area; others, like me, were away from home. Through my course, and speaking to other students, I learned much about other cultures and backgrounds.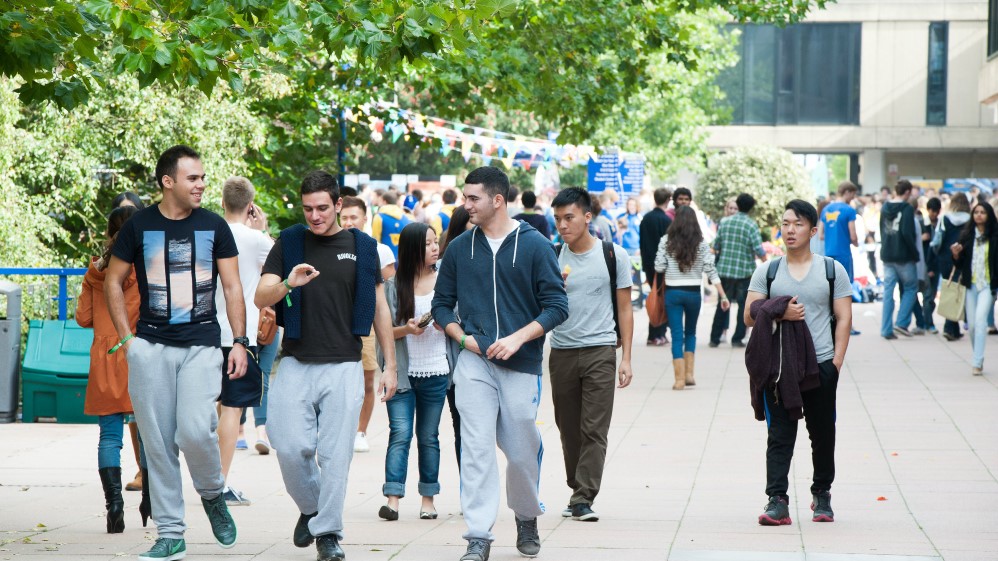 Compared to the London universities, Bath is smaller, and this gives lecturers more time to engage with students personally. My support has been excellent. Friends from London tell me personal interaction between teaching staff and students is lower compared to Bath.

I find, despite lockdown, my tutors are available and willing to discuss my course and answer queries. There is a growing community of BAME students at Bath, and a number of projects are running to support students through their degree and help them make career choices such as Target Bath.

This experience opened my eyes to the wider world we live in and helped me identify opportunities available to a Computer Science graduate. Socially, Bath has a thriving BAME community through the African and Caribbean Society (ACS). They hold regular social events including sports activities and meetings.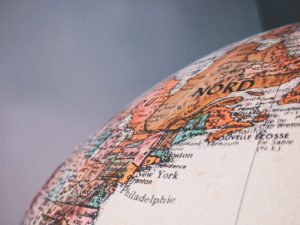 Seminars and lectures at Bath are helpful to me; the Tutor makes sure we understand by giving plenty of time for questions on the topic. I also enjoy the group sessions; these are practical activities that allowed me to come out of my comfort zone and make new friends. Studying at Bath has also allowed my confidence to grow.
I am now in my placement year, and with advice and support from my tutors, I am developing a web-based start-up business. The seminars on career development have been a big help with this project. I was given excellent advice on producing a business plan and the resources I would need for the start-up. I intend to build on this venture and when I graduate, I will use my placement experience to expand my business.

During my studies at Bath, I have also learned to manage my own life. I have gained independence by being away from home, made many new friends from different parts of the country. The size of Bath campus makes meeting up with friends easy with lots of places to visit in the local area.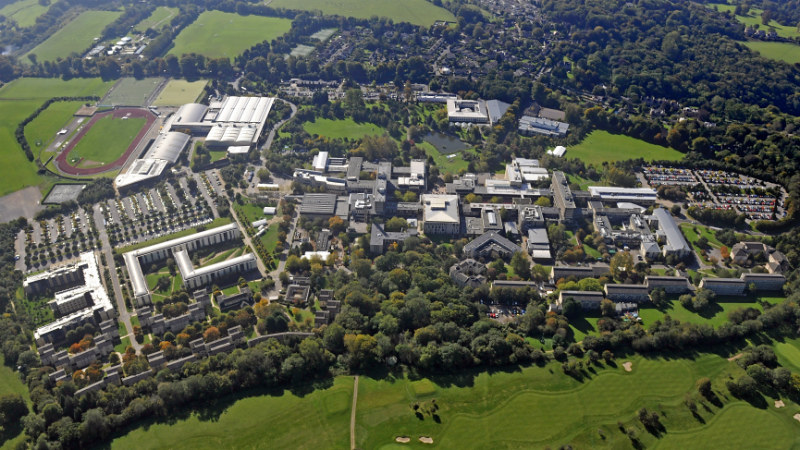 In summary, I can recommend the University of Bath. I am having a good experience and lots of fun in my social life. I've found that their dedicated staff is very good at identifying personal career opportunities and supporting students with work placements.