Unfortunately, this year hasn't been the standard university life for many of us. It was especially unfair for first-year students as we've had an extremely limited experience and been restricted with the opportunities we could take. One of the most essential aspects of first-year at university is meeting new people and making friends.
Given the current climate, this seemed even more daunting before I arrived at Bath. It's one thing to move to a new city and live in a flat with complete strangers, but another to do all that in the middle of a pandemic. It's difficult to say what I expected my social life to be before I moved in – would it be full of friends and laughter or drier than a barren wasteland?
Thankfully, despite the situation, it has been far from the latter. The week leading up to my first day of university was a whirlwind of worries. I knew from the start that it would be much harder to meet new people and socialise this year. It seemed bleak knowing that we wouldn't be able to go to bars, go clubbing, or have parties. And, if I got unlucky with my flatmates, my first year at Bath would have been dismal.
In retrospect, I admit I might have had quite a pessimistic outlook at the start. The reality of my social life exceeded my expectations for this year, and while it was complex at times to organise meetups with friends, we've definitely made the most out of what we were allowed to do following government guidelines.
I must say that I got lucky with my flatmates – we became close quickly and got quite comfortable with each other. We've had some great themed flat nights that have ended with one too many sore heads, and had a laugh whilst cooking dinner or grocery shopping together. Watching High School Musical in our lounge and ordering takeout is honestly a great hangover cure for those Sunday evenings!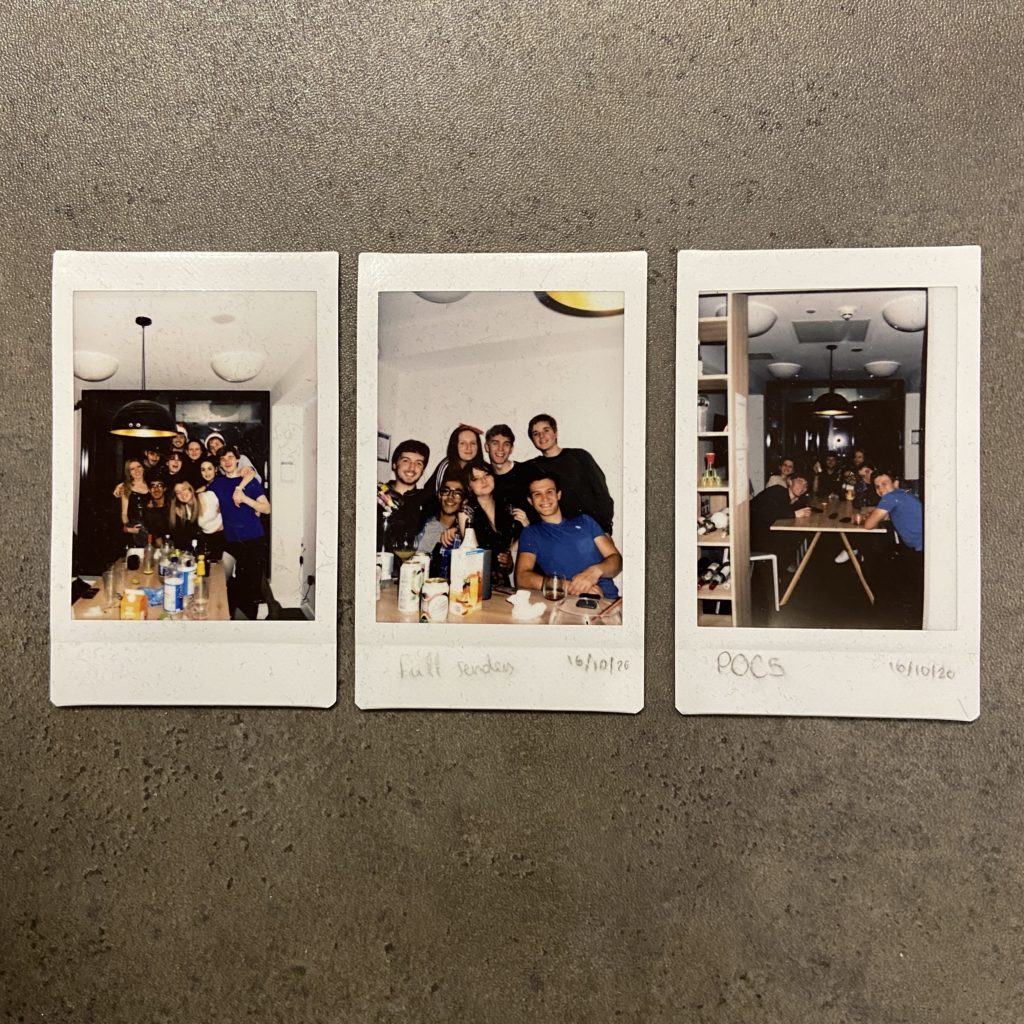 However, I know that not everyone has a great experience with their flatmates, and so they often turn to finding people outside their accommodation to be friends with. But how can you do that during a pandemic when you can't even socialise outside your household? A simple answer: social media. Whether it's Instagram, Snapchat, or even LinkedIn (perhaps a more unorthodox option), there are always ways to connect with people that go to the same university as you. A quick direct message to course-mates is an easy way to make friends too – complaining about lecturers is a common ground for many students!
When the lockdown was eventually lifted at the start of winter, we booked tables in places in town to try and get a semblance of normal university life. Turtle Bay's bottomless brunch is a classic for Bath students, and Frampton's do a great espresso martini. On the other hand, during the lockdowns, my friends and I would often sit by the lake with pizzas watching the sunset, which is a relaxing way to unwind in the evenings. Boardgame nights were also quite popular with my flat, and nothing beats Mario Kart on the Wii when it's 2 AM and no one can sleep!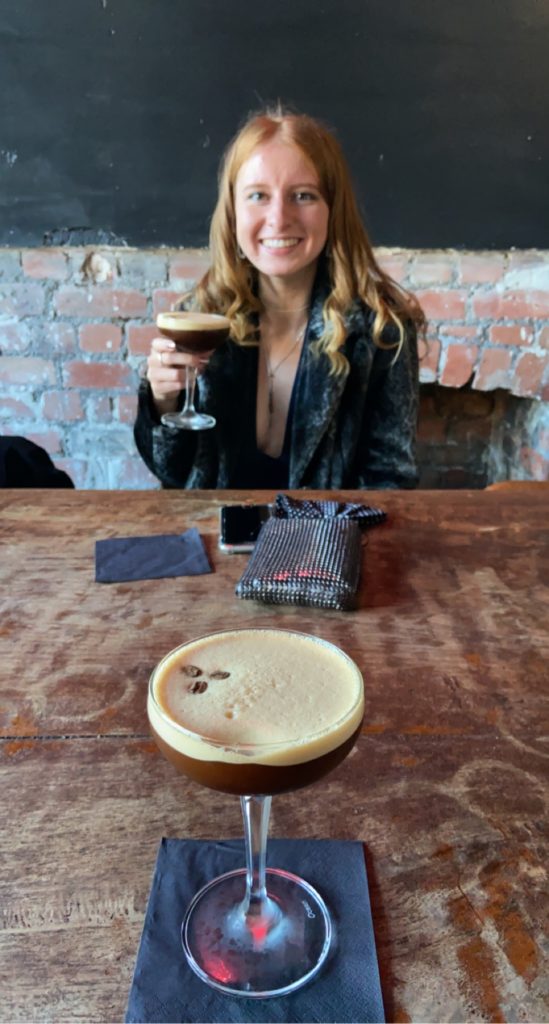 Given what I know now, I would tell my fresher self to not worry about putting yourself out there. Realising that everyone is in the same boat and is just as nervous about making friends as I am helped to put my mind at ease. One piece of advice I'd give to a fresher student is to never say no to an opportunity for socialisation (unless you are behind on lectures!) Over time, you'll find that you start texting and seeing certain people all the time and that's the key to forming strong friendships.
Despite my initial worries about my social life this year, I am so glad I made the choice to come to university this year. I've met some of the best people of my life and made memories I'll remember forever. It has been a different reality this year for most of us, but now that government measures are easing, things are really starting to look up for this summer and even next year. Here's to hoping that the coming years will be better, and we can return to normal university life before we know it.