What accommodation am I in?
I am currently living in Eastwood accommodation, which is one of the cheaper accommodations on campus. The rooms are a really good size with plenty of storage and a big desk with plenty of room!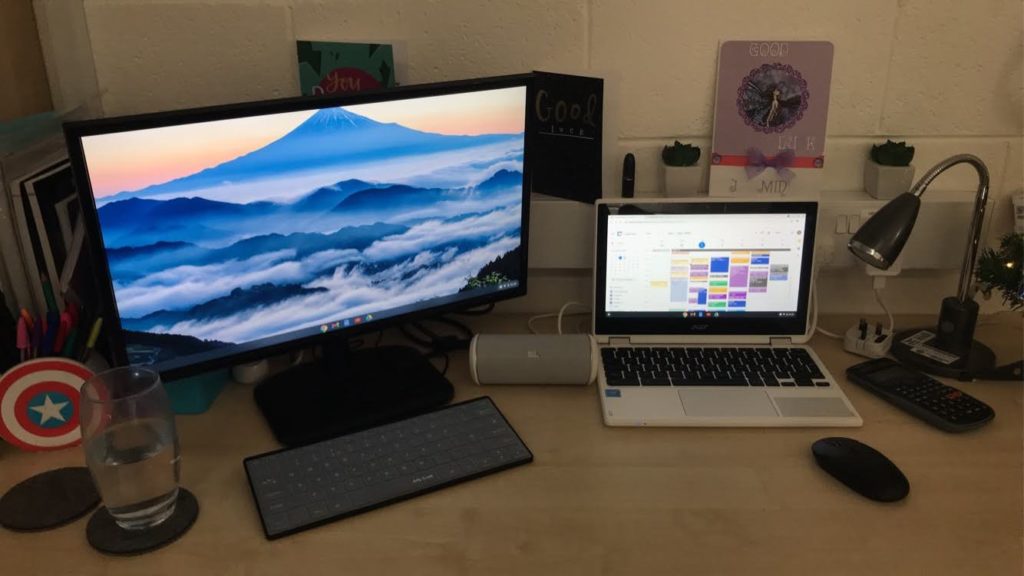 We have a kitchen that doubles as a social area and shared bathrooms and showers (which I didn't think I'd like but it's not as bad as you may think). In the kitchen, we have 3 fridge freezers, 2 ovens and 2 sinks, with plenty of cupboard storage! A lovely thing about Eastwood is that it is less than a 5-minute walk to get to The Parade (the main stretch of campus) and the Sports Training Village (STV) which has been nice for when I have 9:15am labs or an early training session! Eastwood is set out into houses rather than flats such as in Quads or Marlborough and Solsbury, so you will only be living with your housemates.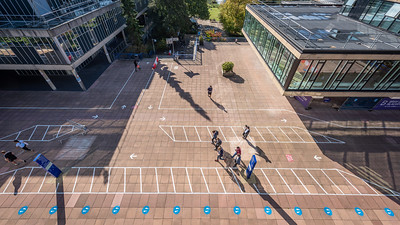 How COVID affected Eastwood
In normal circumstances, Eastwood was separated into Eastwood A and B, in terms of Eastwood A having washbasins in their bedrooms and B did not. However, due to COVID, Eastwood B (where I am living) now have washbasins in the bedrooms too! COVID also meant that the shared bedrooms were not able to be shared by 2 people, so 1 person had double of everything.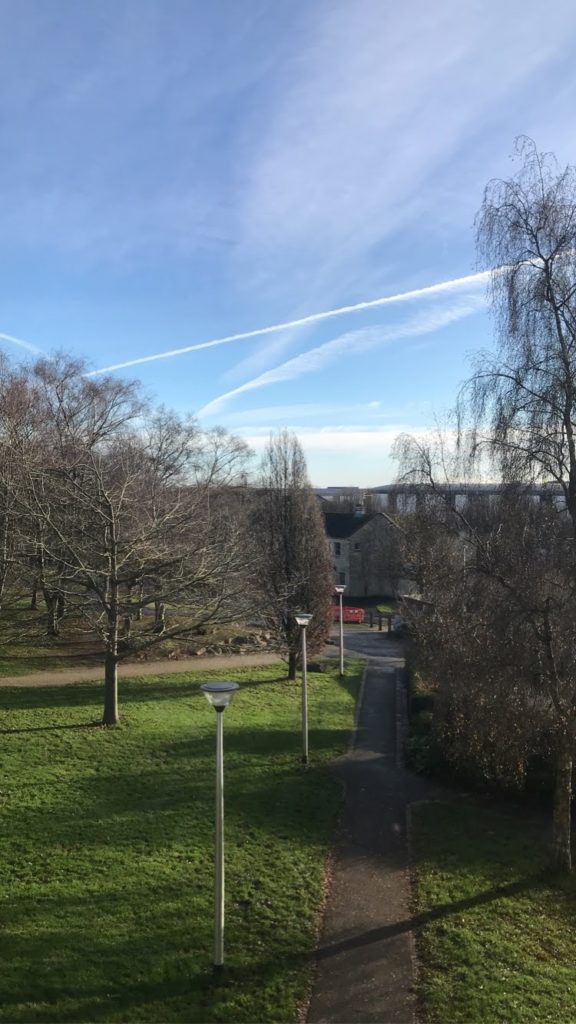 My experience of living in Eastwood
Living in Eastwood made it easy to make friends as it was only me and my housemates living in the house, which helped us to form close friendships with each other by cooking and socializing together (since we lived in a house rather than a flat I felt it had a more homely feel which helped me to settle in). We also had conversations with our neighbours through the windows, so we were able to branch out and make more friends. Eastwood has a very friendly environment where you can meet lots of people from all different walks of life from across the world!
As with everything, Eastwood is not perfect. It is quite easy to get distracted and spend hours talking with flatmates in the kitchen. It also is only your housemates living in the house, no one shares a floor with you and that may mean that if flats are what you would like to live in, then Eastwood may not be for you.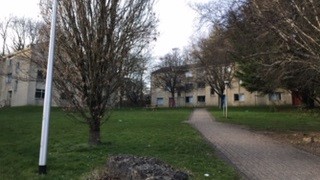 My final thoughts 
As my first year draws to a close, I can wholeheartedly say that living in Eastwood was an amazing experience and I would not have changed it for the world. My housemates are amazing and I'm going to be living with some of them in private accommodation next year.