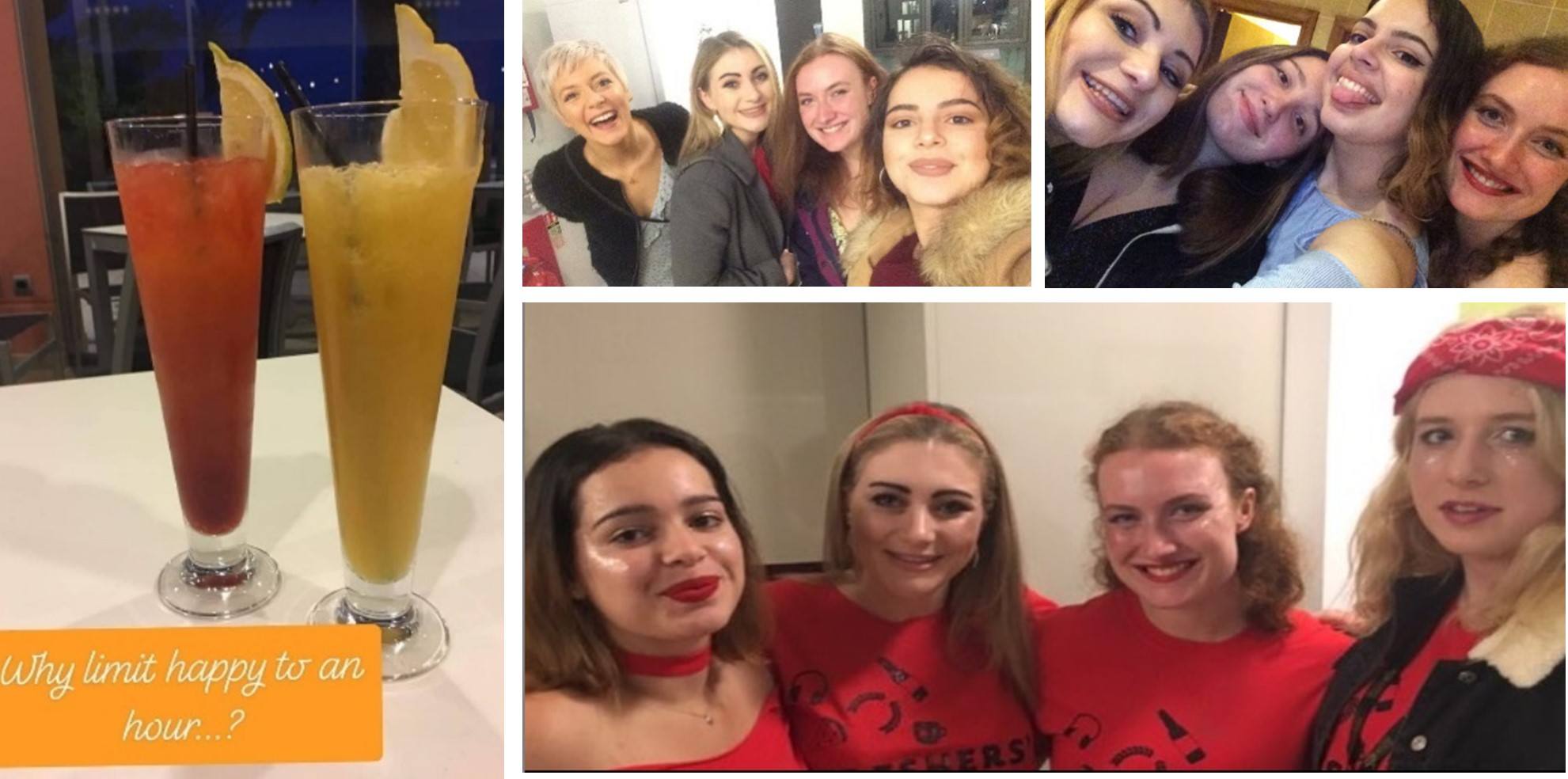 Nearly five years ago, I rocked up with an oversized suitcase as an excited, yet somewhat naïve fresher, outside one of the five accommodation blocks that make up Quads on campus (why five rather than four blocks, as the name 'Quads' suggests, remained a mystery that the most stubborn of us tried – somewhat unsuccessfully – to solve!).
I remember feeling just about every emotion under the sun… excited at the prospect of meeting new people, nervous about settling into a foreign country, apprehensive at the thought of a dwindling bank account and damaged liver all within the first week of university. Five years on, I've become so accustomed to the university lifestyle that it's hard to picture my life soon turning over a new chapter.
In many ways, my experience studying at Bath as a non-UK student has been like the overnight ferry crossing that marked the start of my university journey – so much so, that it feels uncanny! It's been a far cry from a smooth sailing, with lots of ups and downs, but ultimately, it's been worthwhile and the best transition to the 'real adult world'.
When I graduate from Bath, I won't just be taking away my degree… I'll also be leaving with some amazing memories, life-long friendships and, in particular, these reflections that could only come from three years at Bath, one on a placement abroad and one (unexpectedly) in suspension for health reasons…
University is the best place to try new things
Before I arrived as a fresher at Bath, I made a promise to myself: try at least one new activity every year. Especially as I'm more of an introvert, I initially found it difficult to swap a couple of my planned cosy nights in for potentially awkward social situations, but I'm so glad I did.
University might be one of the few places where I could try something new that (a) fit around my university timetable, (b) fit around my student-friendly budget, and (c) fit with the community feel of the campus, where everyone was incredibly friendly and open to beginners. This all meant that I didn't have to limit myself to just one activity.
Before I knew it, I was training to become the next Katniss Everdeen in archery, representing Bath at competitions in Latin and ballroom dancing, and putting my language skills to the test as a regular on the University's French Radio show. What's more, I was able to try something new each year beyond clubs and societies (my favourites included volunteering and Bath Active fitness sessions, especially Zumba!).
My confidence grew in ways I wouldn't necessarily imagine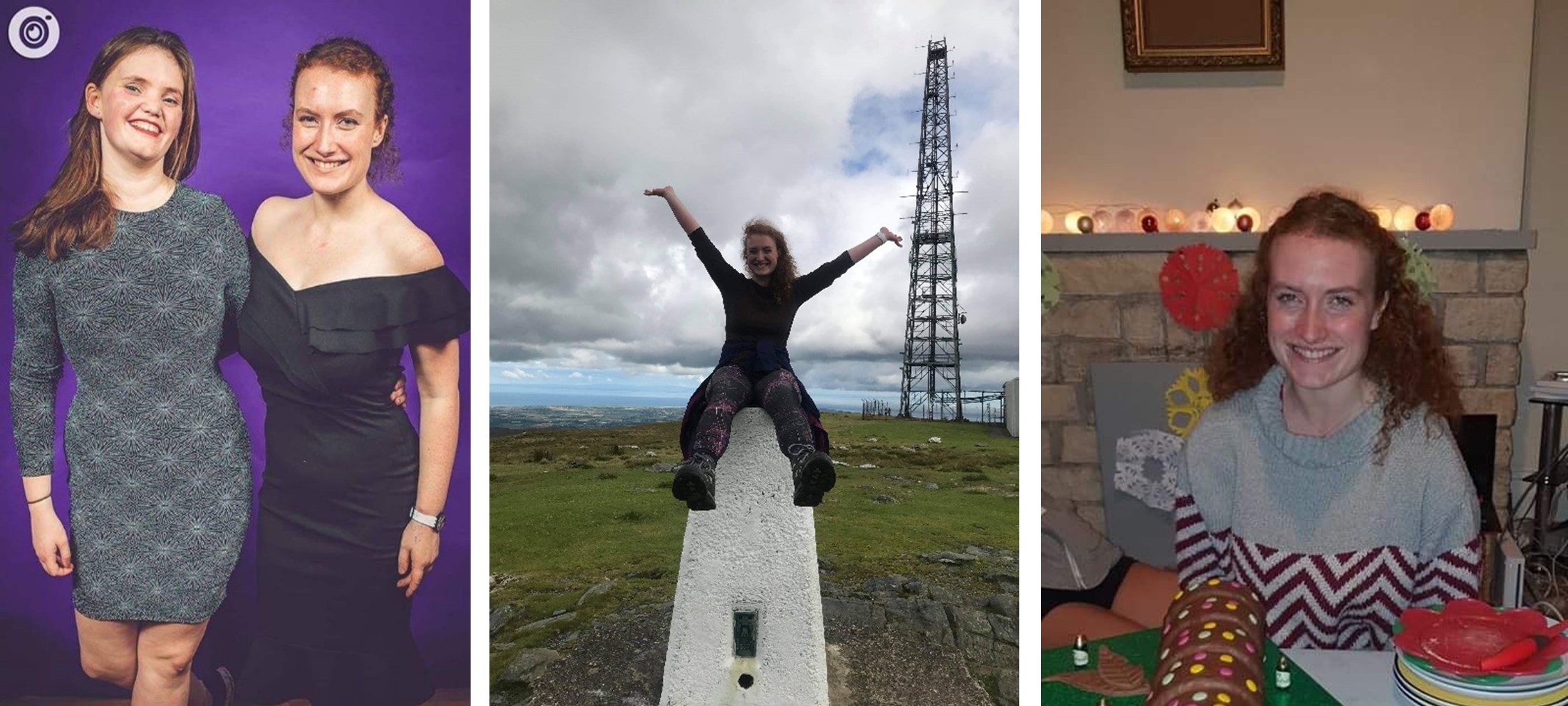 Five years at university is a long time, and as it turns out, the perfect time to grow in confidence with gradual exposure to new activities, new people and a new lifestyle. I've developed my language skills (fundamentally from hard work and commitment to a Modern Languages degree!), IT and maintenance skills (I'll never forget the adrenaline rush of learning to fix my laptop hours away from an assignment deadline) and social skills (in particular, taking on the role of Social Secretary for the University of Bath Latin and Ballroom Club – something which I never thought I'd find the courage to do).
University is one of the best places to discover new interests, gain new skills ahead of future jobs, and simply be me. For me, one of the biggest realisations was that I'd become confident enough to make bolder fashion choices without fear of being judged. It's not just students like me that have grown at university, though! Check out this quick-read by a Bath alumnus on how the university itself has changed since its early days.
Studying as a non-UK student has its advantages and challenges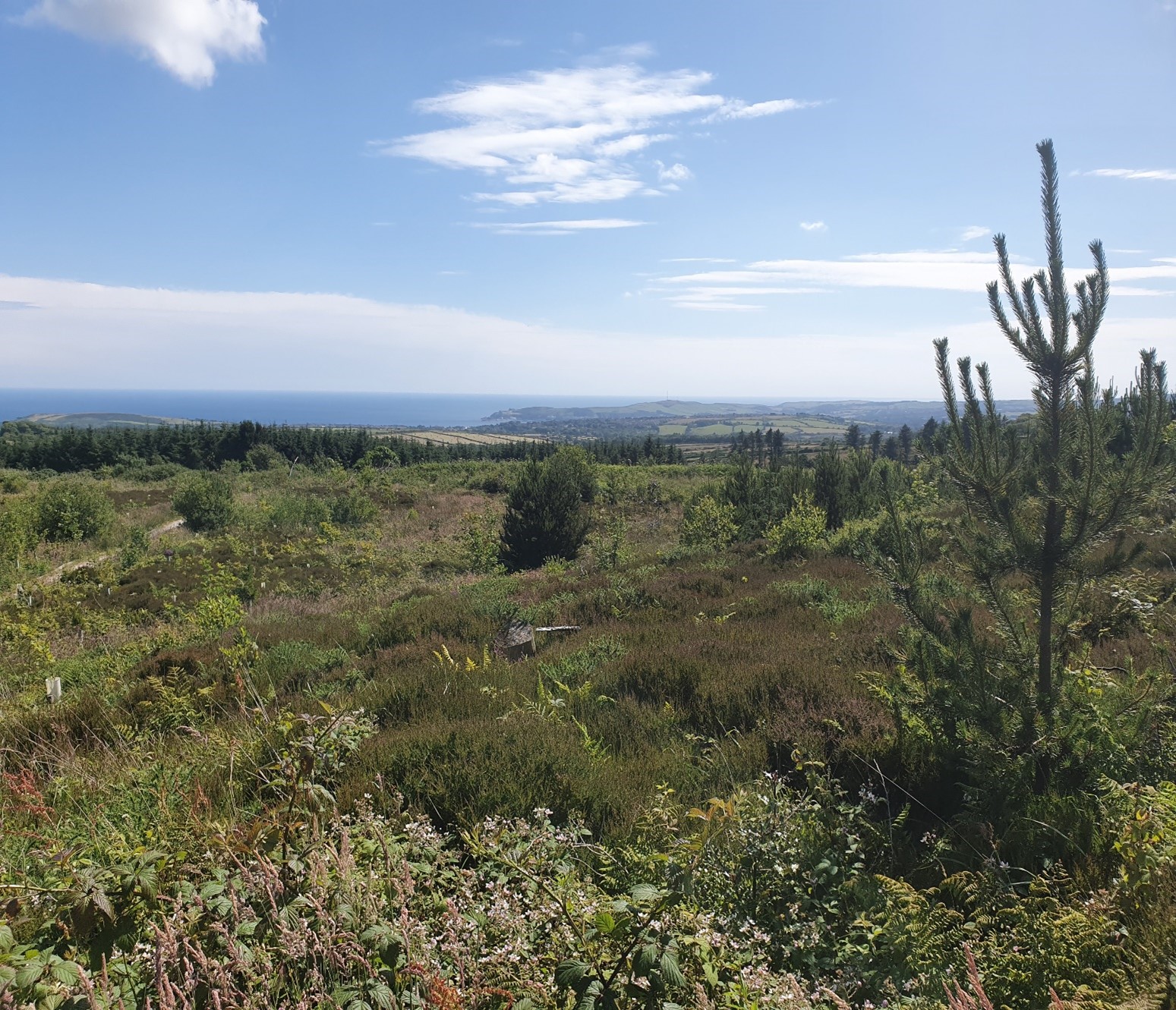 Coming from the Isle of Man, I knew from a young age that I'd have to travel overseas if I wanted to study at university. What I didn't know at that age, however, was the benefits and inevitable challenges that were intrinsically linked to studying in England as a non-UK student.
On the one hand, I always had a conversation starter with differences in my home culture compared to my friends in the UK. One of my fondest memories was being able to share my childhood experiences of carving turnips instead of pumpkins to celebrate the October tradition of Hop-tu-naa instead of Halloween.
Plus, I was able to make the most of the University's facilities (many of which were unavailable in my home country) and even my degree (I was determined to make the most of the tuition, especially since so much had gone into making it possible to study at university in the first place).
On the other hand, I didn't anticipate how quiet campus could be the minute students left for vacations or weekend trips home. The limited travel routes to the Isle of Man meant I often stayed on campus for reading weeks, Inter-Semester Break and even part of the Christmas and Easter breaks, which naturally brought about the occasional feeling of homesickness.
Having said that, I've noticed over these past few years that there's lots of support available, whether financial, mental health, wellbeing or even activities on campus over Christmas break. As a non-UK student, I've had to keep a close eye on my financial situation with no student loan available… but Student Money Advice has provided some general tips to manage a budget.
Even less obvious means of support are available. Less than a week into my final year of studies, I experienced some unprecedented health concerns, involving major surgery and a complicated recovery period. My personal tutor, Director of Studies and closest friends at university all showed different means of support, something which helped me get to grips with a year of suspended studies and the realisation that I'd be finishing university in the same way I started...
I might not have known anyone on campus in the final year of my degree, but I did know one thing: that university, with its ups and downs, can be one of the best times to grow and create long-lasting memories.