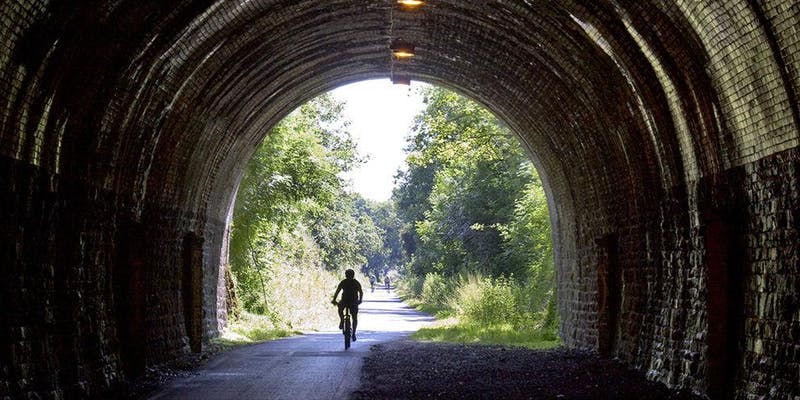 Do you live in or near Bristol and have a bike?
Do you want to start your day riding through fantastic countryside with other members of our University community, to round off with a well-earned free breakfast? With the option of a lift up the hill?
Then join us for an accompanied cycle ride into the Uni on Tuesday 10 September. We'll be welcoming staff and students, cyclists and ebike riders.
We'll be riding along the traffic free Bristol to Bath Railway Path - one of Cosmopolitan's Top 10 Best Cycling Routes - with our own World Record holder Dr Ian Walker and alumnus and B&NES cycle lead Paul Thompson.
There are plans for a free session at Bristol Bike Project to make sure your bike is in tip top condition, TeamBath are offering free spin taster sessions to help you prepare in a supportive atmosphere and there'll be a giveaway including light sets and bells as well as the free cyclists' breakfast.