Some parts of the East and West car parks will be closed from 8pm 14 September 2020, to prepare for new students arriving.
The electric charging bays in West car park are still accessible.
Please make sure your vehicle is removed from the areas marked within the yellow boxes:
West car park: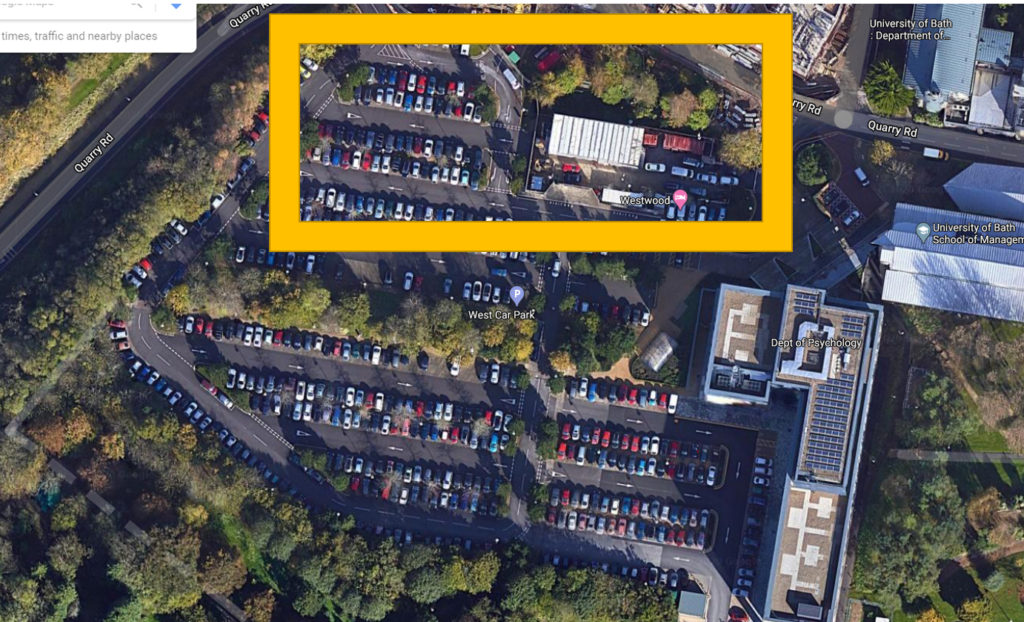 East car park: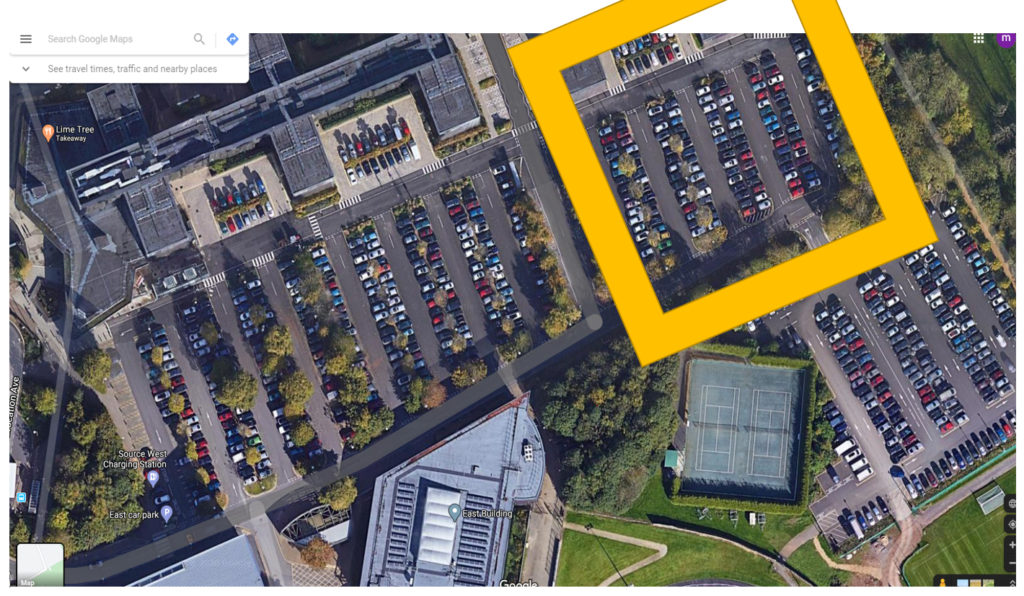 The remaining parking areas are fully operational.
Apologies for any inconvenience caused.