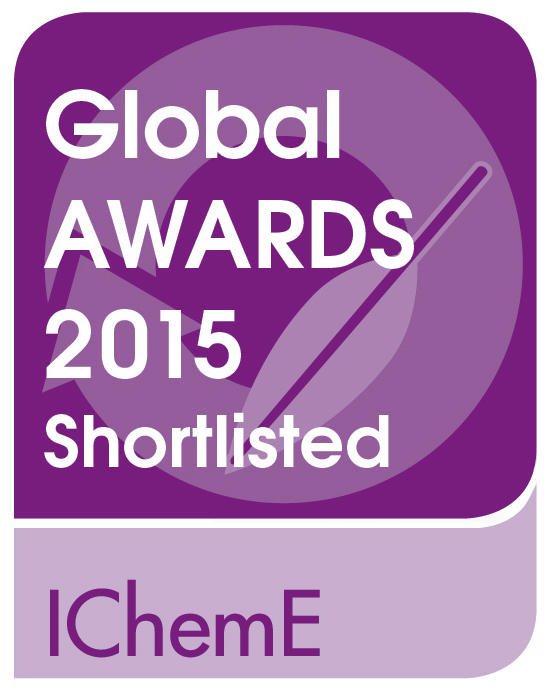 Dr Mirella Di Lorenzo in the Department of Chemical Engineering has been shortlisted for two IChemE Global Awards for her work on water sensors. Her entry '3D printed microbial water sensor' has been shortlisted for both the Water Management and Supply Award and the Dhirubhai Ambani Award for Outstanding Chemical Engineering Innovation for Resource-Poor People. The IChemE Global Awards celebrate excellence, innovation and achievement in the chemical, process and biochemical industries. The awards will be presented at the IChemE Global Awards Dinner at The Birmingham Hilton Metropole on Thursday 5th November 2015.
The other entries that have been shortlisted in the same categories are:
Water Management and Supply Award
'Marine ballast water treatment system', Coldharbour Marine, UK
'Googong water recycling plant', MWH Global; Googong Township Proprietary Ltd; Mirvac; Canberra Investment Corporation, Australia
'Separating oil from water', Ohio State University, USA
'Membrane for heavy metal treatment', National University of Singapore, Singapore
'Low temperature ZLD evaporator crystallizer', Saltworks Technologies Inc, Canada
'Watergy program', Saudi Arabian Oil Company, Saudi Arabia
'Shrink-fit sewage treatment in Heritage Dock', United Utlities; GCA, UK
'Xeros polymer bead cleaning system', Xeros Technology Group plc, UK
The Dhirubhai Ambani Award for Outstanding Chemical Engineering Innovation for the Resource-Poor People sponsored by Reliance Industries
'Conversion of biomass into cellulose ethanol (cooking fuel)', Green Energy Biofuels (GEB), Nigeria
'Low cost technology for dialysis membranes', Indian Institute of Technology Kharagpur, India
'Production of biodiesel from waste cooking oil', London South Bank University, UK
'Low-cost sustainable water filter', Nelson Mandela African Institution of Science and Technology, Tanzania
'Multifunctional concentrated solar adsorption for food preservation', Newcastle University, UK
More information can be found via the official news release in the IChemE Media Centre.