This Saturday, the University of Bath Students Union are hosting our first ever Women in Leadership Conference.  The careers team are thrilled to be part of this event and we will be delivering workshops and offering 1:1 careers support to the delegates. Our blog this week will focus on providing tips and support to our female students and we are kicking off our first blog by sharing our top tips on developing leadership skills.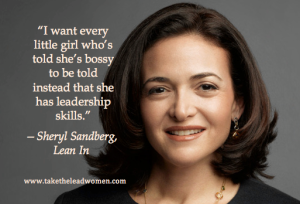 Understand yourself: Dee Hock, founder of the credit card giant Visa and the author of the 'Art of Chaordic Leadership puts it succinctly, "To lead others, you must first lead yourself. This comes from understanding yourself, your professional strengths and what motivates you". Within the Careers Service you can access online tools which will help you understand more about your personality. If you are attending the Women in Leadership Conference, do consider attending the workshop on Effective Leadership which will introduce ways to increase your self-awareness, and how you  might use this knowledge to develop your leadership skills.
Build a network: Networking is no longer a dirty word.  It just means building relationships with colleagues with whom you have something in common—giving, as well as asking for, input and advice. Why not reach out to Bath alumni via Bath Connection or access sector specific groups such as the Women in Engineering Society.
Cultivate and project confidence: One global study of male and female leadership found that most women tend to downplay their accomplishments, which it dubbed the "Female Humility Effect," while men tend to promote their accomplishments, which it named the "Male Hubris Effect." Successful women don't leave career success to chance. They learn how to promote themselves like men do, and figure out a way to do it that's authentic and effective. After all, if you don't market yourself, who will?
Learn to say NO: BUT…Have the courage to say yes when faced with a challenging, but career-advancing, opportunity.