Author: Peter Mott, Professor of Practice in Engineering and Business Management at the University of Bath -
---
I was recently asked by a student considering coming to the University of Bath to study our MSc Engineering Business Management, "what would be the typical career prospects for a graduate of the course?". Great question! We know that employability is a key consideration for students when they consider embarking on the course. The Engineering Business Management MSc course aims to bring you the best of both worlds, being delivered jointly by the Faculty of Engineering and Design and the School of Management. This collaborative approach bridges the gap between the two disciplines. You'll be taught by academics with expertise in both areas, as well as industry practitioners.
Career prospects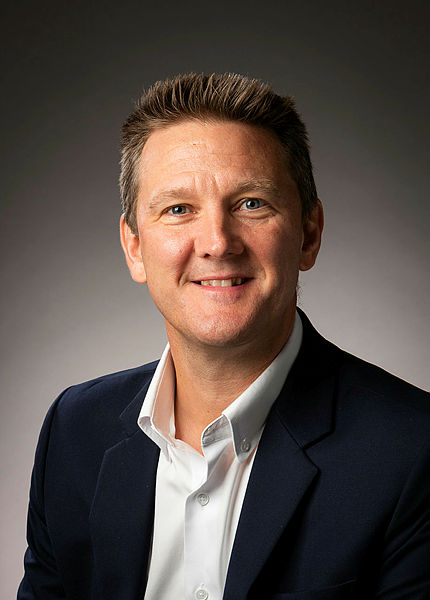 Our course gives you the necessary management skills to embark on a career in an engineering business.  The types of future roles we expect you to graduate into  include project manager or line manager roles.  You'll be prepared to lead teams of engineers across a broad spectrum of engineering disciplines or sectors. This could include research and development teams, technology teams, manufacturing and supply chain organisations or design and innovation teams. We also help prepare you for consultancy in industry.
EBM doesn't focus on just one sector. You'll work on projects and complete case studies from a broad range of industries. And, in many cases, you'll get to choose these yourselves.  Whether you're interested in industries ranging from automotive to aerospace, IT to industrial machinery, or power generation to smartphones, our course will suit you well.
The blend of skills you gain will be useful both to large multinational companies as well as Small and Medium Enterprises.  If you are particularly interested in entrepreneurship or creating a technology start-up business, our sister programme MSc Innovation and Technology Management may be a better choice for you.
Depending on your previous industrial experience, your first role may not be directly a management position. But the skills that you learn on our course could help place you on a "fast track" to management roles early in your career. They could also be attractive to companies who operate a management training programme.
In your final semester, you'll get to choose between doing a traditional dissertation or working on a real-life engineering management challenge with an industrial sponsor.  This option is great if you don't already have a lot of industrial experience.  It gives you a chance to show future employers how you have applied your engineering management experience. We have good links with many companies. This gives you the chance to make contacts or build networks in industry during your course.
We're proud to say that our course brings together a diverse range of students. We have up to 18 nationalities working together this year.
So whatever your area of interest relating to Engineering Management, and whatever country you plan to be based in the future, we believe that the University of Bath Engineering Business Management MSc is a great way to prepare you to work in the diverse, global and multicultural world of engineering businesses.