Author: Nikki Chui –
It was 8:50am on a Tuesday. I hurried up the stairs from the bus stop leading to 2 East. I was neither late nor stressed, but slightly excited for my first day of work as a Marketing Assistant.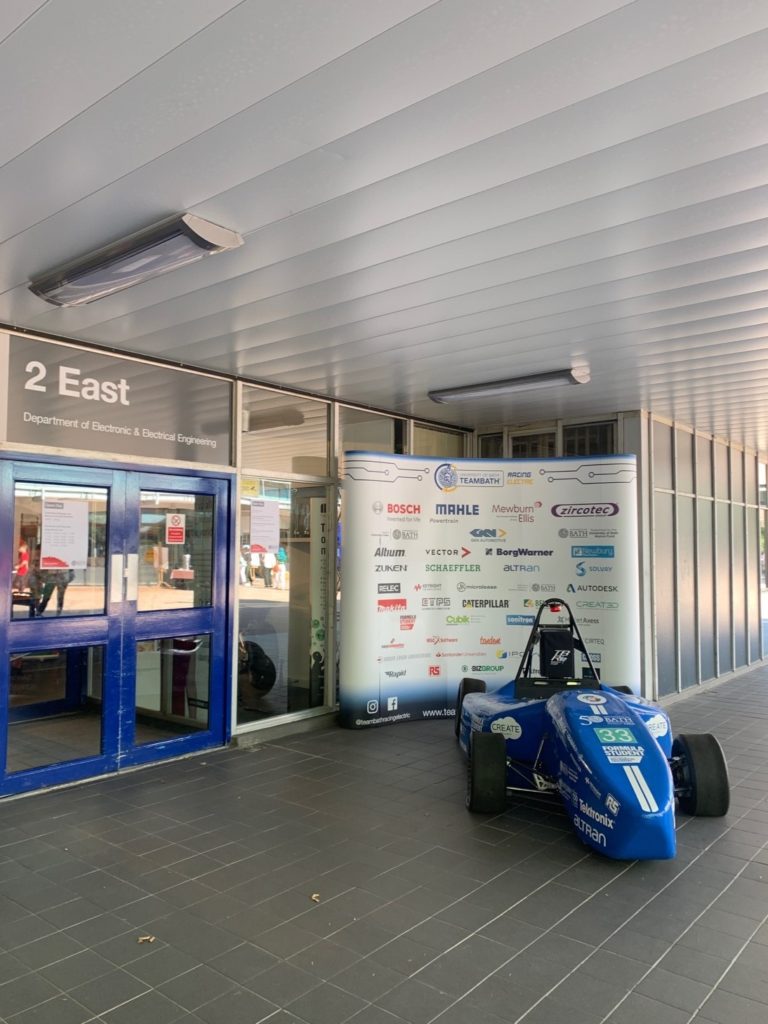 As soon as I arrived at the Marketing & Web Team office, I was greeted by four lovely members who immediately made me feel  at home. My line manager Beth, brought me to my desk with a few gifts, including a notebook, a mug and a welcome card. How sweet!
You might wonder why a Management student would opt for a placement role at the Faculty of Engineering & Design? I happened to know a few architecture, civil and mechanical engineering students. I was always amused by the way my architecture and civil engineering friends assemble their models, as well as the complex yet sophisticated CAD drawings of cars and planes. I think engineering is underrated, alongside many misconceptions and stereotypes of engineers. Working as a Marketing Assistant has given me the opportunity to promote engineering research and teaching at Bath, in attempt to change these over-generalised assumptions.
In the first week, Beth took me on a tour around and introduced me to numerous staff members, including technicians, academics, department coordinators etc. Unfortunately, I was so terrible with names back then! Apart from the typical induction, we had one-to-one meetings where I set my short and long-term objectives. My prime objectives were to improve my presentation technique and enrich my knowledge on advanced editing software, e.g. Adobe Premiere Pro.
One of the things that I relished the most is social media management. If you're a social media lover or digital savvy person, this placement is perfect for you! I took full ownership of all social media platforms throughout the year. The fun part was that I could be creative with tweets, Instagram stories and Facebook posts etc. by making animated clips, visuals or soundbites. Working on social media also gave me the opportunity  to collaborate with various people, I got to work with student ambassadors and academics for outreach activities such as Instagram takeovers, as well as visiting labs and studios to advertise student work. It might sound odd, but most of all I enjoyed producing the year-end social media report. There was a huge degree of flexibility in which I could explore new ways to visualise the statistics, and to showcase my efforts throughout my 12 months was quite an accomplishment -for me.
As I have become more skilled, I've undertaken more challenging individual projects. For example, I have overseen, analysed and reported on recruitment and conversion campaigns, as well as interviewed engineering researchers. The former allowed me to engage with various stakeholders and this has massively improved my interpersonal and problem-solving skills. Partnering with early career researchers was an insightful project wherein we celebrated successes and aimed to raise awareness on impactful research.
This has been a learning-curve for me. I was lucky enough to have, hands-down the most supportive and considerate manager ever. Beth arranged weekly job shadowing and training sessions for me in my first three months. I had opportunities to shadow amazing people like a Graphic Designer, Social Media Manager, and Student Recruitment Manager to name a few. This not only gave me the chance to work towards my objectives and acquire skills, more importantly, has led me to appreciate the endeavour of everyone in contributing to the bigger picture.
While my team was undergoing a lot of staff change (2 people left our team of 5 and their roles weren't immediately replaced), I took on more responsibility. Nevertheless, Beth would always check on me to make sure I was not overwhelmed by the excess work. Shortly after that, the pandemic unfortunately forced us to work from home. I left my personal belongings and granola bars in my desk, thinking that I'll be back in a couple weeks. Who would have thought that the situation could escalate into a global crisis! I decided to fly back to my home country. Despite the 7-hour time difference, my team happily supported my relocation and adjusted my office hours accordingly thanks to the flexible working arrangement at Bath.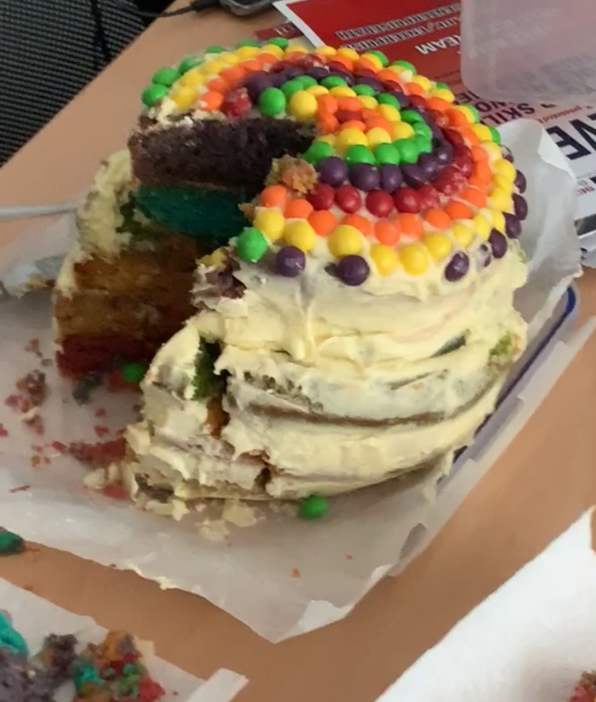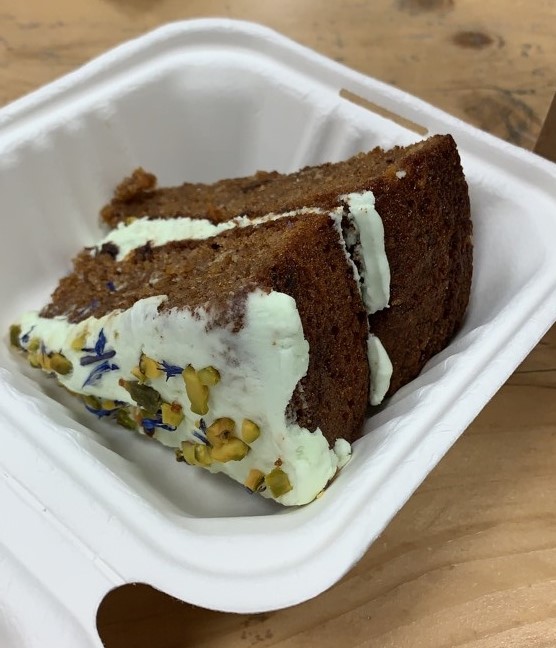 Time flies. We said goodbyes via Microsoft Teams. I still couldn't believe that my placement has come to an end! I was blessed to have wonderful colleagues who would occasionally bring in homemade cake and spice up my Mondays with their daily dose of cat stories. I've attained many of my goals this year, and definitely feel more valuable and confident. So, a placement at the Faculty of Engineering & Design…Worth it or not? I'd say it is!