The University has use of the BoB (Box of Broadcasts) to source material from the TV and Radio.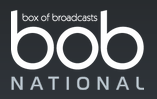 http://bobnational.net/
BoB enables all staff and students in subscribing institutions to choose and record any broadcast programme from 60+ TV and radio channels. The recorded programmes are then kept indefinitely (no expiry) and added to a growing media archive (currently at over 1 million programmes).
There are extensive tutorials on their website of how to use the system:
http://bobnational.net/video_tutorials
The channel source list is extensive:
Digital Freeview
News/ Current Affairs
Regional
Foreign Language
Radio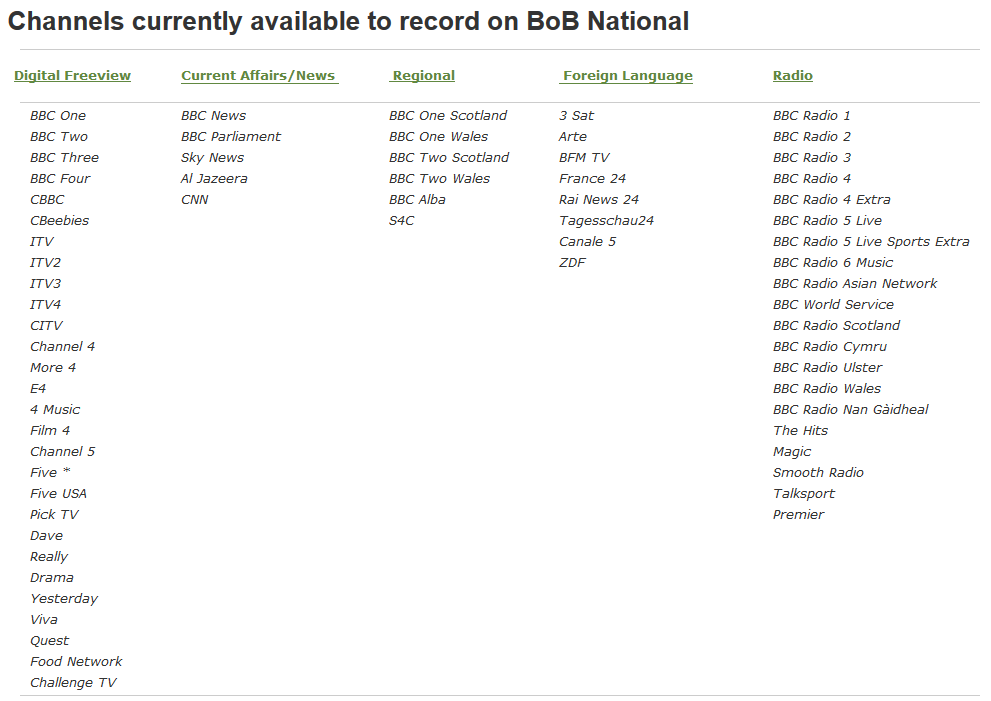 It also includes many of the UK regional variations from the Digital freeview services.
http://bobnational.net/channels_available_on_bob
The BoB system will cite programmes correctly for you (referencing), and you can create specific clips of programmes to embed in presentations.
You can also embed a link directly into moodle if you want to do so.
The University's BoB contact is the Service Manager (AV) - Rob Hyde. Please contact Rob if you would like to know any more about it.