Progress to date
September was been a busy month:
The second double height level has been completed.
The reinforced concrete frame has been completed up to Level 6.
The erection of cladding between levels 2 and 4 has begun.
Construction of parapets on the roof is underway.
Painting contractors have finished work on the Level 5 soffits, which has allowed for the mechanical and electrical subcontractors to begin work on the floor.
The site team has begun installing the internal partition walls on Level 2.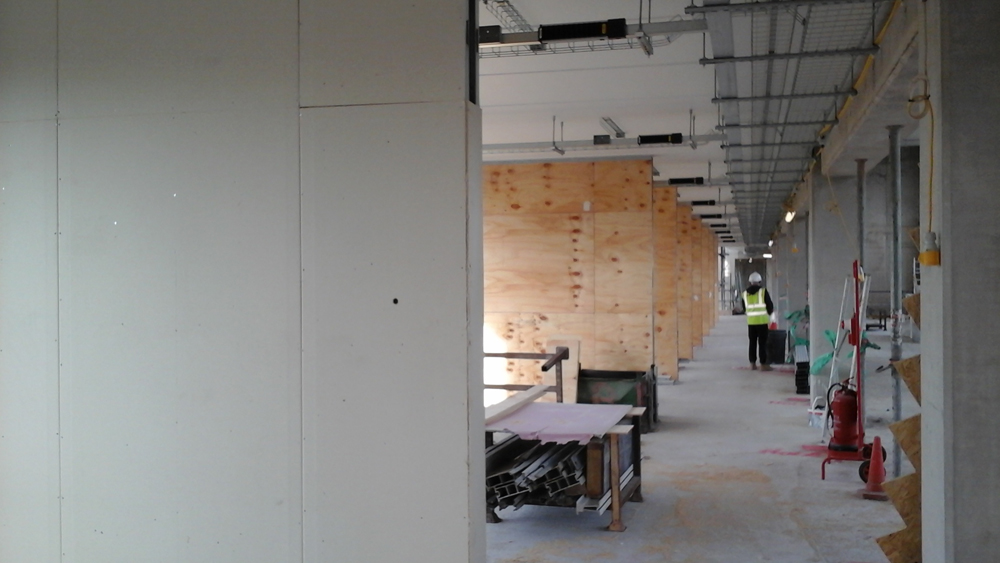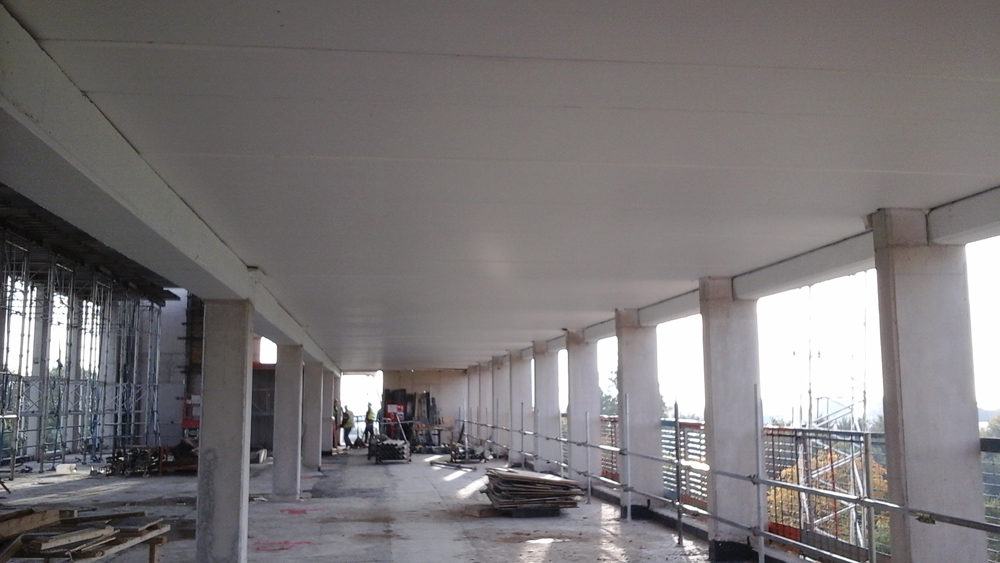 Health & Safety
Zero accidents on site.
Did you know...?
The site has been audited by the Considerate Constructor Scheme and has achieved the excellent score of 43.
The Considerate Constructor Scheme is a non-profit organization, it was founded in 1997 to improve the outward appearance of the construction industry to the public.