WESBath held their first event of the academic year last week - a pizza and quiz night on 11 October and what an amazing start of the year!
We had a great turnout at our quiz night yesterday and welcomed new and old WESBath members and friends.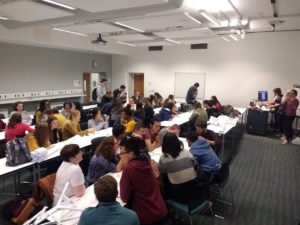 This year we experimented  with some brand new rounds ideas, including
• The tower building: Who can build the tallest, most stable tower!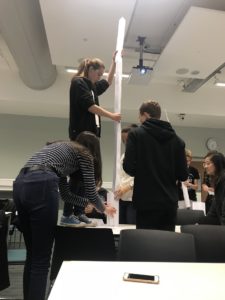 • The CrossRoad: a crossword completed by trekking through the unknowns of Chancellor's buildings and LimeTree!
Other rounds included the history of science, name the baby scientist (picture round) and the classic music round to wrap up.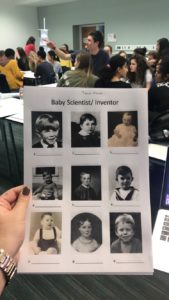 Looking forward to all the exciting events coming up!