In this blog Skills Co-Creator and 2nd Year Management student Ciara Sherlock shares how she has been developing her digital skills to support her studies and her future career.
You may be aware that the University is encouraging students to assess their digital skills because of their growing importance for studying and in the workplace.
The Uni currently uses the JISC digital capability framework to define digital skills. This blog explains what the six digital capabilities are.
In this blog I'll set out some of the ways in which I'm currently developing my digital skills. Hopefully these will get you thinking about your own!
Digital collaboration 
One of the key skills that I've have had to grasp at university that has spilled over to my professional life, is group work.
The majority of students are familiar with working virtually with other students on group assignments and the pandemic has fast-tracked this.
However, you may find group work difficult, and it can be hard to organise everyone. (If you don't feel too confident about online group work, this short course should help.)
Something that has helped me is using Microsoft Teams. Once I knew my group members, I would connect with them on Snapchat/WhatsApp for communication, and then create a Teams group.
Creating a collaborative, familiar space is extremely important. The reason I love Teams is because you can upload numerous files and create folders to organize your work, and this really helped when we were putting together research and sharing our work. It also helped track any changes that had been made to shared documents and when people have uploaded their work.
Digital productivity 
Something I didn't use until second year was Outlook Calendar.
Everyone manages their time differently, but because I'm on my phone pretty much all day, I found this the most convenient.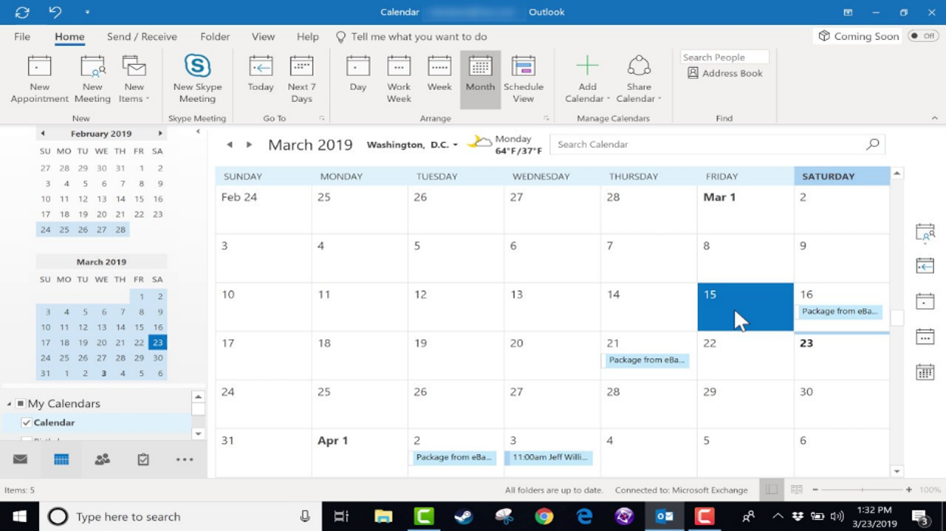 You might already know how to sync your university timetable with your Outlook Calendar. But what most students don't do is add 'events' to their calendar. These events could be meetings, revision time, an appointment you need to attend.
I found it so useful to have everything in one place, so when someone asked if I was available or was setting up a meeting, they could see when I was free, and I could respond without worrying I was double-booking myself. You can set it to remind you about the event 15 minutes before, which helps stop you from forgetting anything!
Digital identity management 
Another key tool I've used to build my digital identity and network with others is LinkedIn. This has been particularly useful for my placement search. You can find out how I set up my LinkedIn profile is in this blog.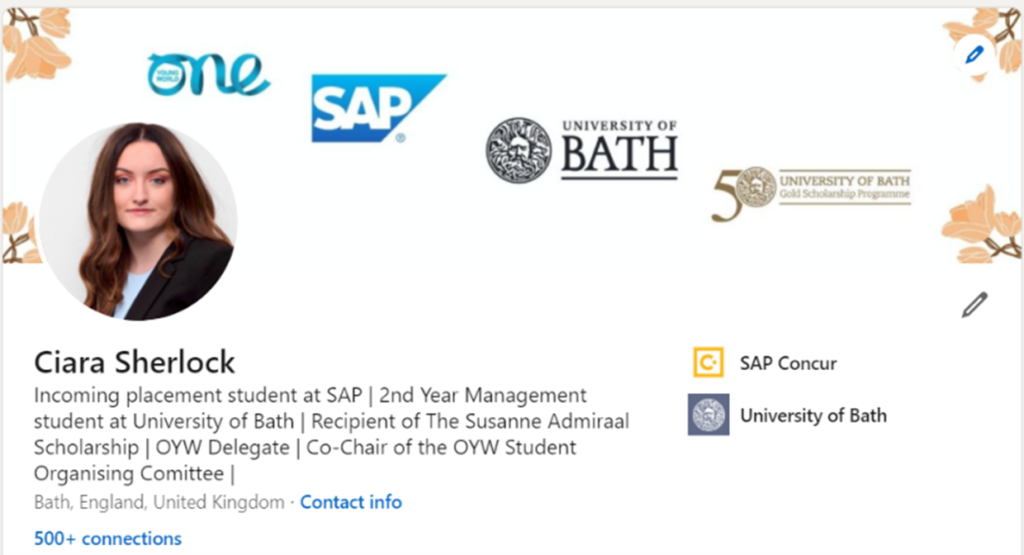 How I figured out my digital skillset  
To figure out which digital skills I'm good at and which I needed to develop, I completed a Digital Skills self-assessment.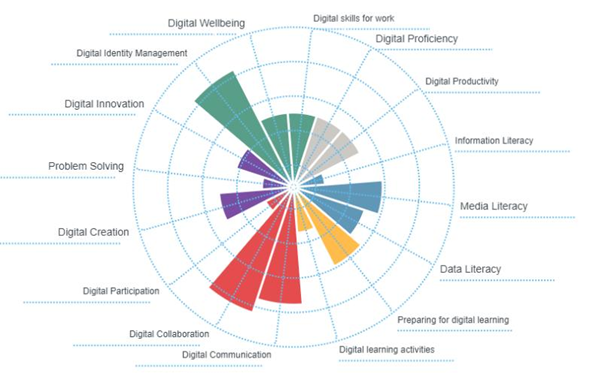 Here are my results. As you can see, I'm already good at digital collaboration (e.g. Microsoft Teams) and digital identity management (e.g. LinkedIn) but I need to work on improving my digital participation!
This is something I started working on, after I got my results. The self-assessment tool generated some recommendations of how I should improve on this. I realised that I might not be as tech-savvy as I thought, and there's a lot of tools I'm not using which could make my life and studies easier!
I'm investing time in improving my digital skills because I know how important they are becoming in the workplace. It's crucial to figure out which areas you need to develop, so in an interview you have a good awareness of your own digital skills and those that your potential employer needs. It also helps when writing the digital skills section of your CV, as you'll be able to demonstrate a range of skills that goes way beyond Microsoft Office!
We'd love to hear how you're developing your digital skills and which tools you find particularly useful. Please comment below!