on Wednesday 1 March (from 10:00 to 16:00), we've been asked to have a demonstration of the very new Hush Pod from TK Team.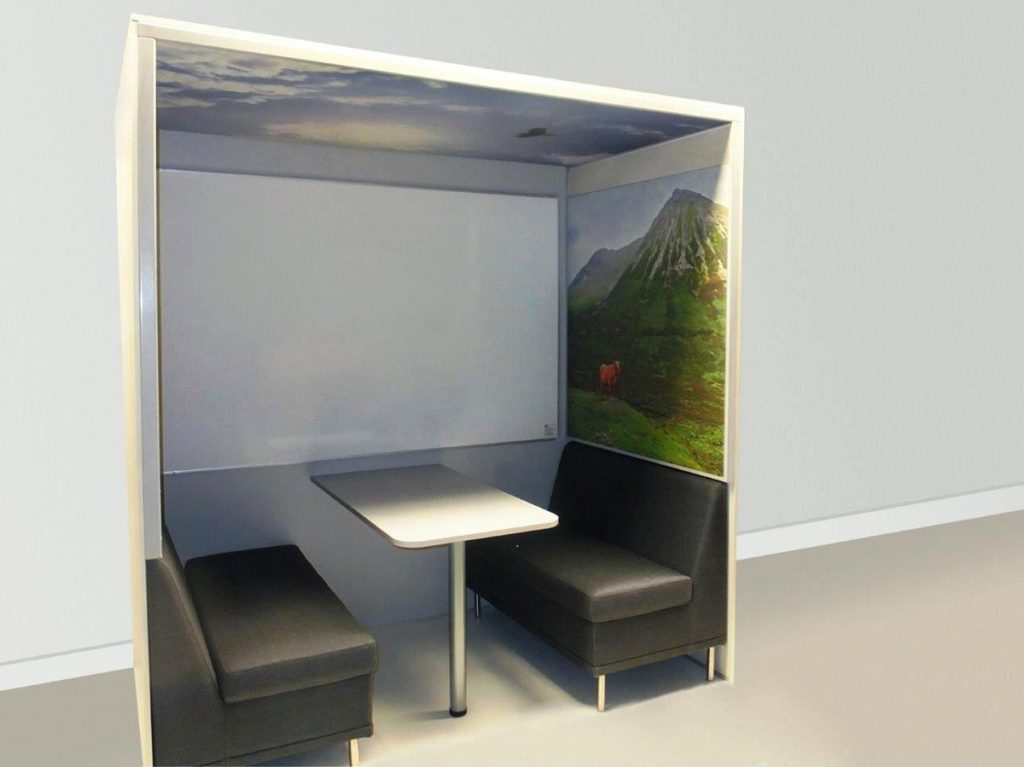 Launched for 2017 the TK-Team HushPod is an acoustically controlled meeting place and study area.
It's suitable for any space where it may be a little noisy.
Come along to the University Library to view and experience the HushPod and see how it might work for areas across the University.