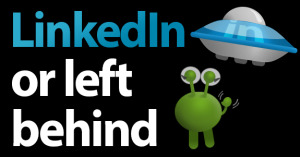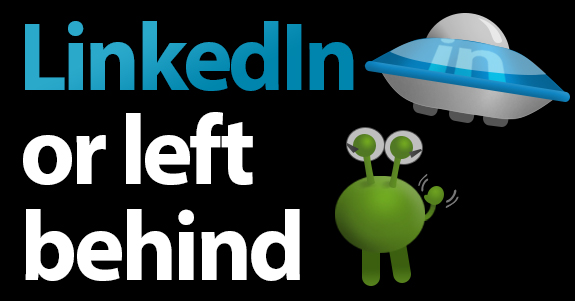 LinkedIn can be described as "Facebook" for professionals. You can join groups, add contacts, view individual profiles (online CV's) and follow specific companies. LinkedIn is one of the biggest professional networking platforms and is an invaluable tool.
LinkedIn is useful for:
Developing an online profile to compliment your CV.
If an employer googles you (80% of employers do!), a well-crafted LinkedIn profile will usually appear near the top of a google search under your name.
Making contact with people working in your sector, alumni, graduate recruiters, professors etc.
Looking at profiles of successful professionals in your field and learning from their career journey.
LinkedIn offers more than just an online CV! To utilise LinkedIn's full potential you should join relevant groups! For example, the University of Bath alumni group, which has over 10,000 members! There are over a million sector specific groups which can be a powerful way to keep up to date with your field of interest and build your commercial awareness. Below are our 5 top tips to make the most of your LinkedIn account:
Finish your Profile: Make sure you fill out your profile completely and also add a professional picture of yourself. Don't forget to create a clear and concise headline in 120 characters or less describing what you do. According to LinkedIn, a completed profile increases your chance to be successful at networking by 40%. Here are some useful tips to help you craft a powerful headline.
Be Active: once you've joined relevant groups on LinkedIn, make sure you fully engage with them by contributing to conversations and forums. By answering questions and giving your opinion, you'll demonstrate your passion and that you know what you are talking about.
Show off: Link to content you've produced, whether it is a YouTube video, PowerPoint presentation, your thesis or something else you are proud of; that would be relevant to the types of job you are interested in.
Use keywords: The skills and expertise section of your profile is your opportunity to go keyword crazy. Think about every skill you have: drawing, Photoshop, writing, CAD, Matlab etc. Put it all in there and encourage others to endorse your skills – nothing says 'I can do this' quite like someone else saying it for you.
Ask for Recommendations: LinkedIn recommendations are like public references and they give potential recruiters insights on what you are like as a person and your work ethic.
LinkedIn is a powerful way to create your online personal brand, you can control how you want to be portrayed professionally to the world. For more help and advice, book an appointment with a Careers Adviser, we can review your LinkedIn profile and give you invaluable tips on how you can strengthen it.