With course work stacked up and exams looming, a number of you are pondering whether you're on the right course. I have certainly seen a higher than usual number of students who are contemplating changing their course for various reasons. You might feel unhappy because the course isn't what you expected or your coursework isn't going very well. You may feel as though your course is fine but you'd rather be in another place. You might be feeling homesick or finding life lonely and this is preventing you from settling in. You may have health issues that are making adjustment difficult. Whatever the reason for your unhappiness, the most important thing is to talk to someone as soon as you can and here are some of the people who can help you: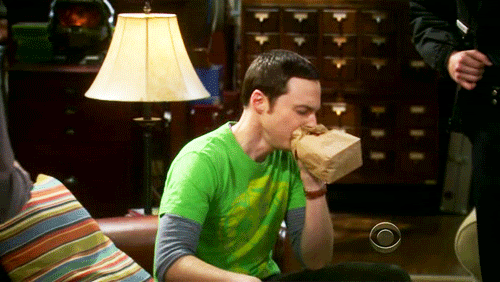 ---
Personal Tutor and Director of Studies
If your concerns are related to your course then you can request an individual meeting with your Personal Tutor. Each degree programme has a Director of Studies who is responsible for coordinating teaching and assessment and dealing with individual student progress. You should speak to your Director of Studies if you are concerned about any aspect of your studies including wanting to suspend temporarily.
University Health and Well-Being Team
If your concerns are more to do with life in general at university then there are other people who can help. The Health and Well-Being Team have a good understanding of the issues faced by students in higher education and how these problems can impact on students' life/work/study.
Student Services
Contact Student Services for advice on the financial implications of your options.
Advice and Representation Centre
The Advice and Representation Centre can offer you advice, information and support on many issues affecting your student life. Download their free Guide to changing courses, suspending or withdrawing.
Careers Service
If you want to discuss whether to change or leave your course then the Careers Service will be happy to help you make the right decision. We are completely impartial, not connected to academic departments, and can help by:
Talking through the pros and cons of changing course or leaving
Helping you consider different strategies
Providing information on: the career implications of different courses, alternative courses and universities
Discussing alternatives such as entering employment or taking time out
You can make a private and confidential appointment to see a Careers Adviser by ringing us on 01225 386009 or calling in person at our reception - we're in Norwood House 2.17, on the Parade, between the Library and the Students' Union. We always aim to see students in this situation within one or two days.