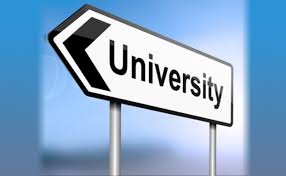 ---
We are really looking forward to welcoming you at Bath. I understand amid all the excitement you may also have moments of being nervous about this stage of your life. I thought I would pen some hints and tips about how to make the most the careers service and what to expect.
University careers support is different to what you may have experienced at school. You can make an appointment as soon as you arrive and you don't have to know what you want to do. Instead, we can help you clarify your thinking and most importantly we won't tell you what to do.
Throughout Freshers week, our careers advisers will pop up during lectures or as part of formal induction talks. This way you'll know who they are and how to make contact.
Your engagement with the careers service doesn't have to be face-to-face. We arrange loads of skills training events and talks. You will also be able to meet employers on campus.
You can come and see us as often as you like! (even after you graduate).
Its OK for your career thinking to change, just give yourself the time and space to consider different options. Don't rely on student gossip about what to do when. Make sure that you have the time frames and application windows clear in your mind. Your careers adviser will know.