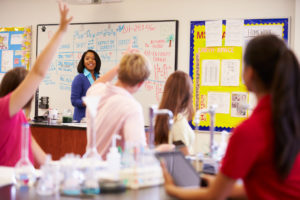 ---
This blog entry is a part of the Graduate Fair Blog Series introducing sectors and industries which will be present at the University of Bath Graduate Fair, Tuesday 25th April. Please go here for more information about the fair and the employers present.
---
I wanted to become a teacher once. I am from a family of teachers so that may have influenced me, but I also like to teach, to relay ideas, inspiration and motivation to an audience or work together with students to find solutions. Do you feel the same?
In the UK there are several ways to become a primary or a secondary teacher, and this blog entry will summarize the different ways and give you additional resources to research whether any one of these pathways is the right one for you. You can also get free help and support from Department for Education, such as one-to-one tailored support in the application process and getting you help with regards to finding work experience in schools. Take advantage of their expertise.
---
Department for Education will be present at the Graduate Fair. This is a great chance for you to talk to someone about all the different routes available and the differences in applications. Do not miss this opportunity!
---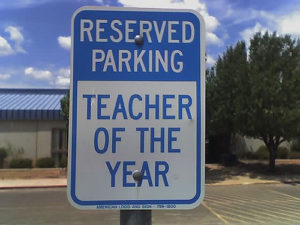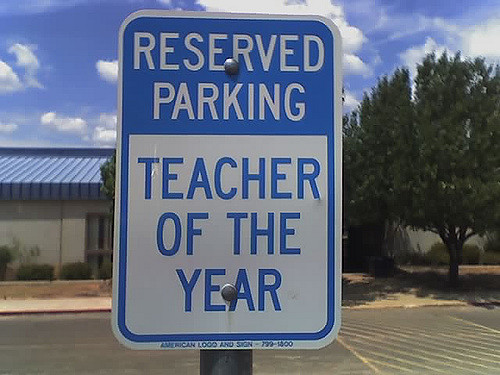 ---
Training options
You can choose whether your training option is school-led, meaning that your training will be based in a school, or you can choose your training to be at a University. There are also several specialist training options.
This option is for students who wants to get hands-on training and are not afraid to try out their skills from day one. You'll get the chance to work in at least two different schools and learn from experienced colleagues. These courses generally lasts for a year and most places do also offer a PGCE (Postgraduate Certificate in Education). School-led courses are referred to as SCITT (School-Centred Initial Teaching Training) or Schools Direct.
Find more information about this option, go here.
University-led postgraduate training
This postgraduate training option is based at a University. University training lasts normally one year full-time or two years' part-time. Your training will be taught by your University colleagues. You will also spend time in schools, a minimum of 24 weeks which will improve your practical teaching skills. Your training will lead to a PGCE.
For more information about this option, go here.
Other specialists training options:
With the support of partner schools, businesses and universities, Teach First trains its participants to be effective teachers and leaders in schools in low-income areas. Their leadership programme (LDP) combines teacher training and a fully funded postgraduate diploma in Education (PGDE), which is twice the credits of a PGCE. You need a 2:1 to apply.
If you want to learn more about Teach First – go to their website.
---
Teach First will be at our Graduate Fair. Take this chance to ask any questions you may have about this graduate programme!
---
There are also other great specialist training options, such as Researchers in School (for PhD researchers that have submitted their doctorate before the beginning of the programme).
Read more about other specialist training programmes here.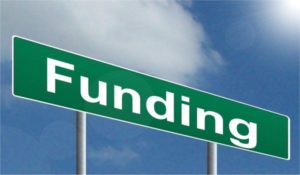 ---
Funding
There is a lot of excellent funding opportunities for you out there and you can get a bursary of up to £25.000! This depends on your degree background, subjects you will be teaching and your degree marks. Department for Education has an excellent webpage covering the different funding opportunities.
Additional Resources:
Read about different job roles in education on Prospects and read about the teaching sector.
TargetJobs - Would a career in teaching and education suit me?