Exploring Career Stories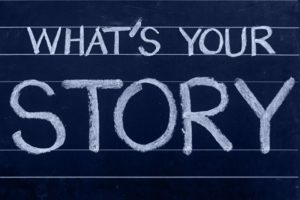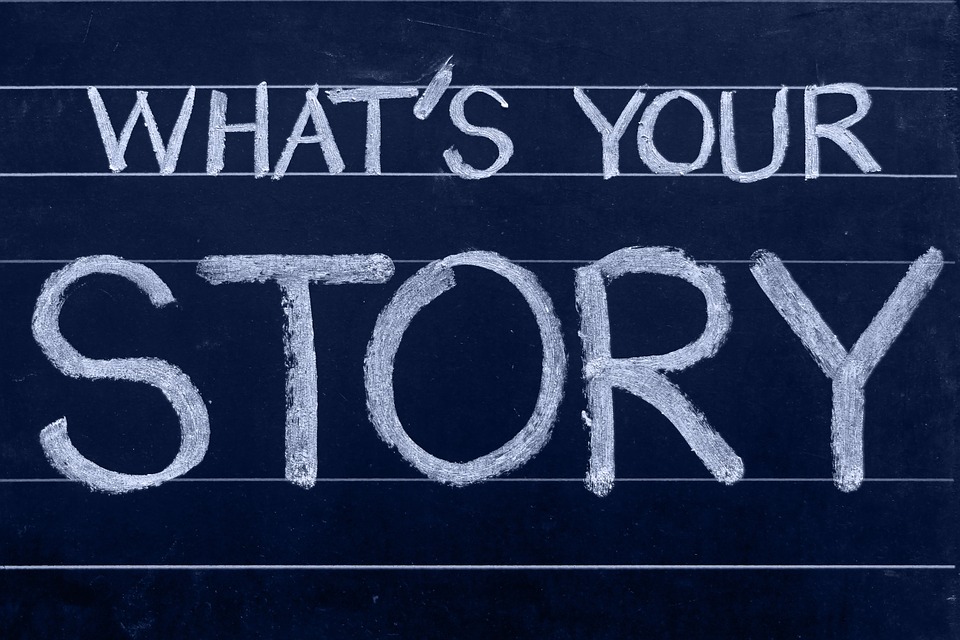 ---
I watched a youtube link today where a student talked about the importance of exploring careers stories in finding out about jobs, sectors, employers and skills needed and how it really had taught him about different career pathways. He emphasized the importance of not just asking people you meet about their jobs, but also ask about the challenges they face in their jobs and consider whether these challenges make you feel excited or bored, and use what you learn in your own career planning and thinking.
It made me think about how I have asked, emailed  and explored the careers stories of random people I have met along my career journey and how this has benefited me. For example, before I decided to become a Careers Adviser I wanted to learn about the job role, its challenges and the pathways into the profession. To increase my awareness and to decide whether this was indeed the career path I wanted to go down, I emailed (this was before LinkedIn) ten different people in careers adviser roles at universities and colleges and asked them to share their career journeys. I was surprised that the majority of them responded positively and gave me a wealth of knowledge I used reflectively and positively in my own career planning.
So, within the era of modern technology, how can you explore careers stories now?
Well, my first piece of advice is to do what people have done for generations. When you meet people, may it be at a party, a networking event, an employer event, a hike or a family gathering; be genuinely interested in the career journeys of the people you meet. How did they end up in their chosen career? What were the challenges along the way? What do they enjoy (and not enjoy)about the job they are doing? What qualifications did they study? People generally like talking about themselves so why not take advantage of  that!
Secondly, the internet is full of blogs, vlogs, videos and more to explore and  learn from. One of my favourite video links are from icould - here you can explore real careers stories searching by job type, subject and even life events.
Thirdly, what about viewing people's LinkedIn profiles and discover the millions of career journeys different people have taken to get to where they are now. Type in a job role in the search box and see what comes up. Why don't you connect with them, tell them that their career journey and job role sounds inspiring and ask politely whether they can share their career story with you. A contact for life may happen!
If you like to read information, then Prospects may be a good place to go. You can explore hundreds of different job roles and most of them have links to several case studies where you can explore a graduate's careers story.
Finally, what about talking to alumni in jobs and sectors that you are interested in to share their career stories with you? On Bath Connection you can do just that. Those registered on Bath Connection have voluntarily said yes to support you in finding out more about jobs and sectors, and some even are happy to take on a mentoring role.
So go ahead, explore the different careers out there, increase your awareness of what you find exciting and not so exciting, and see how these careers stories can shape your own career journey.
I wish you the best of luck.