1000+ Years of Careers Advice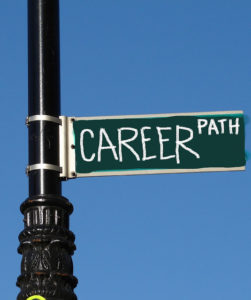 ---
So, what do graduates do 10 years on? What have they learnt along the way, what challenges have they overcome, regrets and poor decisions made, pros and cons of different jobs, thought processes and what tips and advice can they give, you, current students, to make it easier to decide what to do next?
Well, there are plenty of resources for you to find this out and here is a summary of some of them:
Have a look and learn for yourself. Over a thousand years of careers advice is there for the taking. Get inspired.