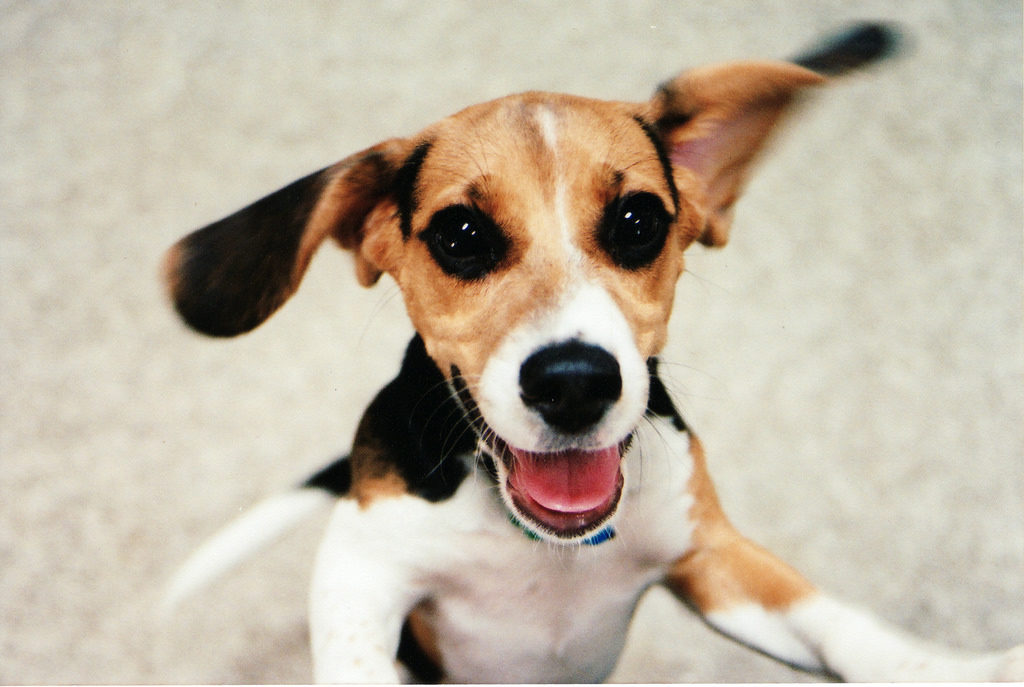 ---
I find that our excited Jack Russell gets me motivated every morning so I hope this brief blog entry on finding last - minute summer work experience may do the same for you!
Is it too late to find summer work experience? Well, a lot of the advertised vacancies might have gone but there are still many opportunities out there. Here is a quick blog entry for those of you wanting some relevant experience this summer.
Advertised summer internships and experience
There are still advertised summer internships out there, even though internships for bigger companies and organisations are mostly gone. There are several summer internships being advertised on MyFuture, including an IT Internship for penultimate year students closing soon, a Scientific Intern position open for soon-to-be graduates and a Charity Fundraiser position for any years. Have a look what else is available too!
Apart from MyFuture, there are more opportunities advertised on job sites such as Indeed, TargetJobs, E4 and Linkedin Jobs section, to mention a few.
Lots of opportunities are never advertised!
Can't you see any internships available? Well, that's because a lot of smaller organisations and companies won't advertise, and that covers all sectors. Research companies and organisations that you really would like to work for and contact them directly, either for an information interview (see our video on networking for examples how) or apply speculatively with a CV and Cover Letter, you never know what may happen. We have lots of resources that may help you in your search, including exploring local jobs sites and business directories in  finding work locally,  exploring our occupational research catalogue for listings of professional bodies and additional careers and jobs sites in your sector, and our section on how to research employers. If you can't find a paid opportunity, maybe ask if you can work shadow for a day or two to gain understanding of the role and the sector?
Who do you know that might know of someone that might have an opportunity for you? Do not underestimate the value of letting your friends, family members, academics, previous colleagues etc know that you are looking for a job. I have previously had friends sending me job opportunities I might like to handing my Linkedin contact details to someone they know. Put your feelers out, and something might happen. In addition, sign up for Linkedin if you haven't already, the professional networking tool. They even have their own students' page with lots of useful links and tips.
Of course, most of you are looking for paid work, and I very much support you in that, but please be aware that if you are interested in a career in international development, not for profit and charity sectors, a paid summer internship can sometimes be hard to find. Most charities would open their arms wide for anyone wanting to do volunteering for them though, whether that is doing client support work, research or improving a charity's Facebook page, and you never know if this volunteering can turn into a part-time or a full-time paid role later on. See Charity Choice for a directory of charities to research and contact or look at what opportunities are available locally through the SU Volunteering Team.
So explore, get informed and be empowered. There is a summer experience out there waiting for you!