Last Minute Preparation for Applying to Graduate Schemes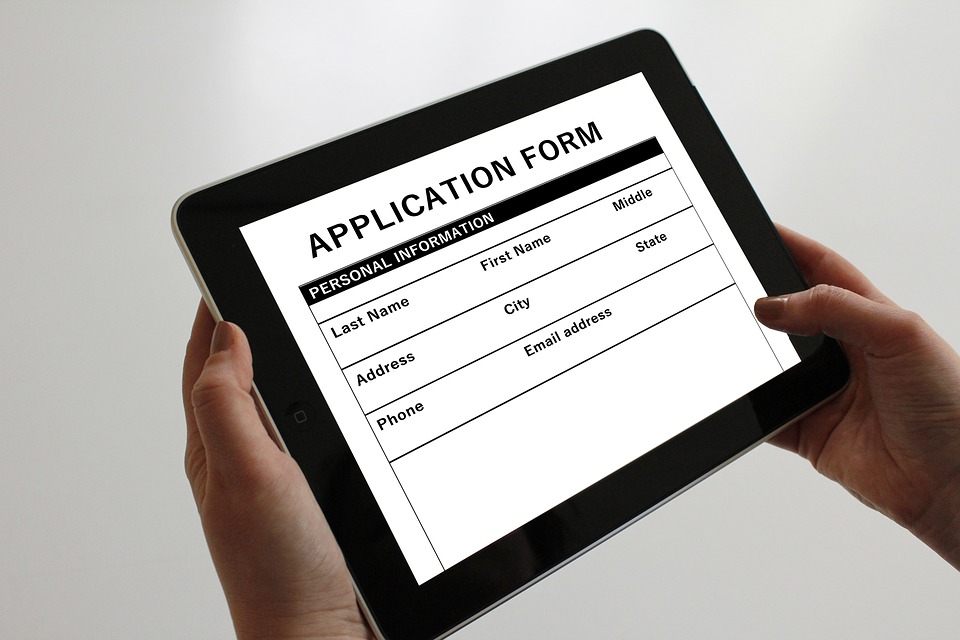 You may not have noticed but adverts for 2019/20 graduate schemes have been published for a while already and the majority of them will open in September with deadlines October and November. For example, Morgan Stanley opened their programmes on Monday 3rd of September, Associated British Foods on Monday 3rd September, Frontline (social work) on 17th August and Civil Service Fast Stream will open on 20th September. Have a look on MyFuture for many others in a variety of sectors. However, have a look soon, some schemes close in a matter of weeks and some will close well ahead of the deadline if they receive enough applications.
So for those of you have not yet polished your CV, perfected your interview skills or practised those pesky psychometric tests, what can you do to get prepared before you start back at Bath?
If you are arriving the weekend before term starts, why don't attend all the skills development sessions you need in one day! We are again delivering our popular Careers Prep in a Day on Saturday 29th September, where you can explore job hunting, CV writing, interview skills and more, all in one day. Book a place now to ensure you are prepared!
Secondly, we now have recordings of our skills development webinars on MyFuture under Resources, covering Finding a Graduate Job, CV and Cover Letter Writing and How to Ace Psychometric Tests.   Watch and  listen to the recordings at your leisure.
Are you instead considering further study? We still have places available on our webinar next week, covering everything you need to know about Further Study.
Do you prefer reading instead of listening? Then have a look at our Find a Graduate Job guide.
Start preparing for those psychometric tests now, practise a range of different tests for free here.
So why wait preparing your applications for graduate schemes until you are back on campus? Start now and have a calmer October.
Remember, if you have any questions or you want your application checked over, see the range of appointments on offer here.