Civil Service Fast Stream has opened!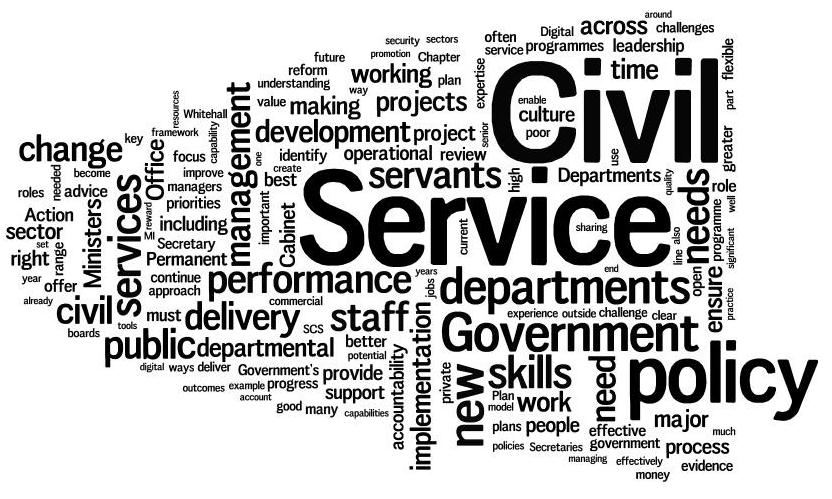 For those of you interested in a career in the government/public sector, their Civil Service Fast Stream programme has now opened! Whether you are interested in Social Research, Economics, IT & Technology, Diplomatic service, Human Resources and much much more, have a look at the 15 schemes currently open on the Fast Stream webpage: https://www.faststream.gov.uk/
Applications will close in just a few weeks so it is important you research the scheme and decide on which you want to apply for today.
About the Civil Service
The Civil Service does the practical and administrative work of government. More than half of all civil servants provide services direct to the public. If you want to know more about the Civil Service and its purpose then go here. If you are interested in the work of the more than 60 government departments and over 100 agencies then these can easily be found on the GOV UK website where every department and agency has a space. Staff may work anywhere in the United Kingdom and possibly overseas, although the majority involved in policy work are located in London. There are increasing numbers of opportunities within the devolved regions and some departments are based in locations such as Bristol, Leeds, Sheffield, Newcastle, Edinburgh and Cardiff.
The popularity of the scheme
The Civil Service Fast Stream is an award winning leadership programme, so be aware that this is a very competitive programme, actually one of the most competitive graduate schemes that exist! It is not only open to final year students, but also to graduates and people already working in the Civil Service. Therefore researching the application process is essential. It is not unusual that students apply more than once to the Civil Service Fast Stream, so if you do not succeed the first time around, stay resilient, learn from the process and apply again next year! There are also many other graduate roles available in the Civil Service, which you can apply for in Spring term.
Application advice
Other Civil Service graduate schemes and graduate roles
Be aware that there are also other schemes available through the Civil Service, which is not through the Fast Stream. Some have deadlines this Autumn, but some pop up all year round so if your goal is to work in the Civil Service, I'd recommend to subscribe to their jobs email list now. Some other popular schemes include HM Treasury and DFID Graduate Development Scheme (did not open last year) and many more. See more examples in our Careers in Politics careers leaflet.
In addition, you can find many graduate roles by exploring Civil Service Jobs, however as most of the jobs require to start as soon as possible, you may not be able to apply for this before Spring / Summer term if you are a current student.
We wish you all the best in your application process!