Career Check List for Final Years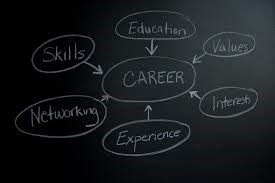 This was originally posted last year, but is still very much valid now, with updated links and resources.
So, you have started your final year of your degree? Apart from focusing on your academic skills, what can you do to improve your chances of landing that dream graduate job? Here is our careers check list for finalists.
Each Faculty has a Careers Adviser dedicated to support you in your career journey, who sends you regular careers updates throughout the term. You should receive emails from your Faculty Careers Adviser, but if you are unsure who she is, email us at careers@bath.ac.uk.
Come and see us in the Virgil Building. We are here to support you along the way.
May your final year be the best one yet!