If you aren't able to go to employer events or networking events, there are still many different ways of networking you can do online, right from your sofa or even from your mobile. In this resource I will give you some advice, resources and links using LinkedIn and Bath Connection.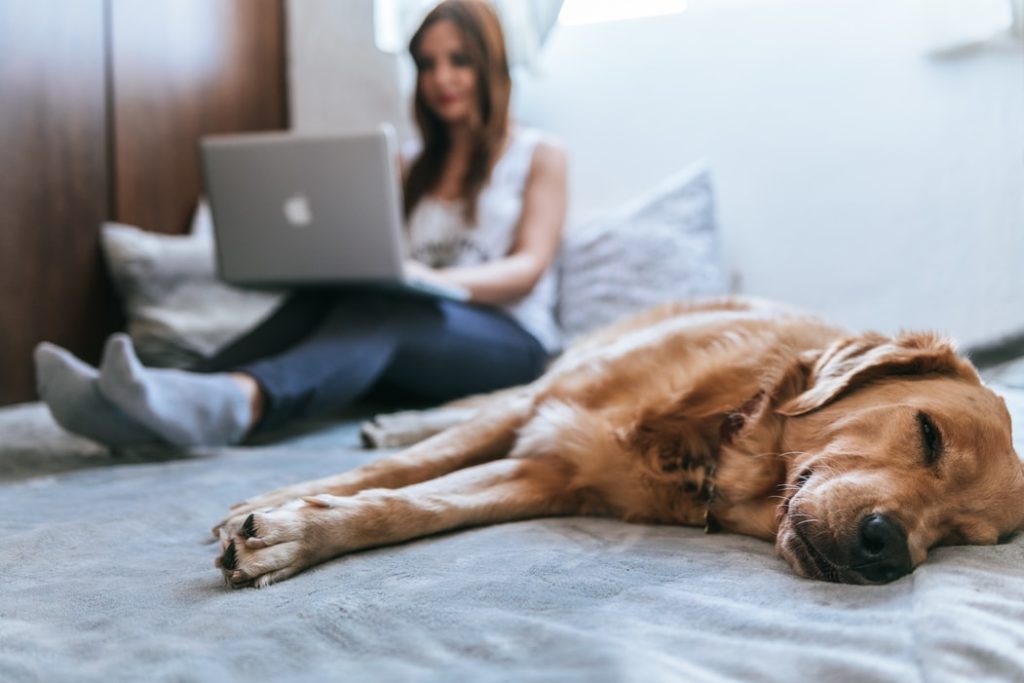 Why network online?
There are several reasons for why you may want to network online, here are a few:
Do you really know what a consultant does? And what is the difference between marketing and public relations? Yes, you can research this online, however a consultant in one firm may work very differently in another firm. Contacting alumni or people in job roles you find interesting, can give you many insider tips that online research just can't give you. What do they like about their job roles?  What do they don't like? What are the challenges? What are the working hours? There are so many questions you can ask and if you ask alumni in different companies, you may get a real awareness of the job role that will inspire you (or not inspire you) to apply for that job role in the future.
Company and sector commercial awareness
Following from the job role awareness, you can go even deeper in your questioning. How is it really to work in health science? How is it to work at Accenture, Sky or Alphasights? What successes or achievements have the company recently had? What is the company culture like? How are they reacting to the Covid-19 crisis? All of this is valuable information for you to consider before you apply or research the sector further.
Application and Interview Advice
Do you know that some graduates are actively encouraged by their employer to check their LinkedIn regularly to answer queries from curious students? Some can even give you insider tips on applications and interviews.  In Bath Connection you can see which alumni can give you feedback on your CV and Cover Letter. Be aware that their feedback is personalised opinions for that specific company or sector, so make sure to also contact us in Careers for feedback if you would like to expand further.
If you are lucky, you can even find yourself a mentor, someone that not only can answer some questions online, but someone that also can have a phone call with you and give you support throughout your career journey. Developing and nurturing your networking relationships may turn into a long - term mentoring experience.
Yes, there are definite examples where networking online has led to work shadowing, work experience, internship or a job. However, we advise to get that networking hook in first, ask alumni questions about their jobs, companies and sectors, then if everything seems to be going well, you can always ask for job tips, whether that is for just some work experience or work shadowing or future job opportunities.
So how do you network online?
Well, there are lots of resources out there and you can find many of them on MyFuture, using keywords "networking", "LinkedIn" or "Bath Connection" in MyFuture Resources. However here are some of my personal top tips…
On Bath Connection
There is actually a brilliant cheat sheet available, so have a look here for some amazing tips first.
They have signed up to help you
Many students tell me that they don't want to network online on LinkedIn because the people they contact may not want to support them. Well, there may be people like that on LinkedIn but graduates that have signed up on Bath Connection have done so because they want to support you! Therefore, you are very likely to get a positive response.
Don't just search for a specific company, organisation or job role. You can also widen your search and get to know alumni in different organisations and job roles. For example, a search on "health science" opens up the possibility to connect with alumni from different degrees, in different organisations that had or still have an interest in health science. Or just a simple search on "policy" gives you alumni from a range of different organisations and policy interest fields, in the UK and overseas, and may give you more information on organisations and job roles you didn't even know existed. Use it as a research tool for your career, not just for a specific company. This can also be done on LinkedIn.
On LinkedIn you can't really do anything if alumni don't respond, however on Bath Connection you can let the Alumni Relations team know and they will chase up the alumni for you! Just click on Contact within Bath Connection.
On LinkedIn
Have you used the alumni function?
Click on University of Bath (you need a profile to do this), then find the Alumni menu option on your left. Click on Alumni and a whole new world opens. You will now have access to currently over 80000 alumni who have studied at University of Bath. You can filter by location, degree, sector and more, plus there is a search box where you can do an open search for job roles, company or just any keyword, similar to my top tips for Bath Connection. Do the search and further down your page all alumni fitting your search will show up! The more connections you have yourself, the more it is likely you will be able to connect with them.
Don't just connect - add a note!
When you connect with someone on LinkedIn you have the option to add a note. I would highly advise you to do so, people are much more likely to respond if you add a note than just a random connection request from a stranger. Want to know how to write a note? Here is a resource that gives you some tips.
You may also find alumni through groups. You can join groups according to interest on LinkedIn, and there may be individuals in the groups that you feel personally inspired by. Tell them this when you try and connect, praise goes a long way.
Some final words
Finally, my top tip would be to write everything down that you learn from your online networking and reflect on the answers given. Has this made you want to pursue a career in that field or sector? What can you do to strengthen your applications? Should you follow up with your contact further down the line? How can this support you in your career planning process? If you don't record what you have learned, you will most likely forget it.
Good luck networking, and if you have any further questions, please make sure to email us on careers@bath.ac.uk