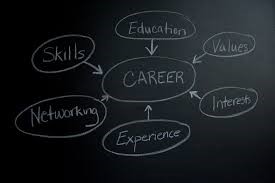 Hello all final year students. It is a strange time we are all in, and we in the Career Service hope you are all doing well this first week back. We are here to support you in your final year, whatever you next step is. So, what can you do to improve your chances of landing a great graduate job or picking an interesting further study course? Here is our careers check list for finalists.
This was originally posted last year, but is still valid now, with updated links and resources.
Explore, be curious and be inspired.
We hope your final year will be a good one and remember, we will support you as much as we can taking that next step. So keep an eye out for blogs, emails and news from us throughout the year to support you in your final year.