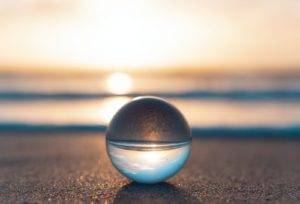 Hello to all the students who are about to Graduate in 2021.  Your final year at the University of Bath has been full of challenges, but your perseverance and determination during this pandemic has led you to this wonderful time – graduation!
We are here to support you, whatever your next step is. So, what can you do to make the transition from student to graduate  smoother? Here is our careers check list for graduates
Get free careers advice!
Completing students have life-time access to the Careers Service. This includes appointments with Careers Advisers and access to careers information, resources and graduate vacancy listings in MyFuture.
If you've underused your careers service throughout your degree, now's the time to make up for it!
We can review your CV for you and make sure it's all up to scratch, offer a practice interview if your interview skills are a bit rusty.
If you don't already have a graduate scheme or job lined up, coming along for an appointment can help you feel more confident about your future.
Check out the opportunities available to you
If you haven't yet secured a job or enrolled for further studies, we recommend you start your graduate job or internship search on MyFuture. All opportunities on MyFuture are processed by the Careers Service. We check for accuracy and make sure all vacancies are suitable
MyFuture advertises:
Graduate jobs - including jobs for PhD graduates
Further study opportunities
Graduate internships
Be sure to also subscribe to our blog, we post regular updates on the graduate labour market along with advice on all things careers.
Make sure your details are up-to-date
An updated and fully completed CV will not only show recruiters you're proactive, it'll also represent your most current and relevant skills accurately.
The same goes for updating your social media profiles. You might be surprised at how many employers check candidates' online presence before hiring, so use yours to your advantage. Have a look at our resources on using Bath Connection and LinkedIn to expand your network and build your career
Coping with change
After three or more years of study, adjusting to life outside university can be tough.
Before you graduate make good use of the all the resources and support available to you whilst you are still a registered student to help you prepare for the transition. In her recent blog post, Careers Adviser Melanie Wortham gives advice about managing your mental health and wellbeing through the graduate recruitment process and beyond…
You can continue to use Student Services' Be Well - Talk Now and Wellbeing Service until the end of August. The Office for Students also provides a list of useful 'Look after yourself' wellbeing links.
Staying in touch with Bath
Remember, your connection with the University of Bath doesn't end when you complete your studies.
This week we're offering a dedicated programme of support for the Class of 2021 to help with your next steps after completing your studies. The programme is open to all completing students. Simply register here to opt into our weekly emails and to view the Stay Connected programme of events.
You'll also join a global network of over 125,000 alumni. Through Bath Connection, the University's e-networking programme, you can seek advice, guidance and support from Bath alumni working in a range of industries around the world.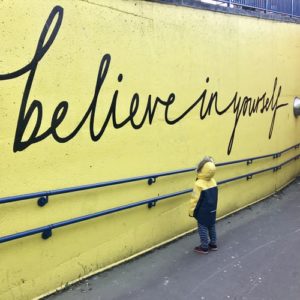 Good luck and remember, graduates have life-time access to the Careers Service.