MyFuture is your one-stop-shop for all things careers. 24/7, 365 days a year. Throughout your degree and beyond. MyFuture is the place to access everything the Careers Service has to offer.
Opportunities - you can access our vacancy board to search for internships and graduate-level opportunities from employers directly targeting Bath students and graduates
Events - view our events calendar and book your place at our careers fairs, employer presentations, seminars, skills workshops and more
Appointments - book one-to-one appointments for careers and application advice. Find out more about appointments
Resources - access online resources curated to support you at all stages of your career thinking
Make the most of resources on MyFuture
Need some help - there's probably a resource for that! We have hundreds of resources on MyFuture especially written for Bath students and graduates. We also subscribe to a variety of services to offer you additional support. When appointments are busy, you might find our resources answer your questions.
Get started with a Get Started guide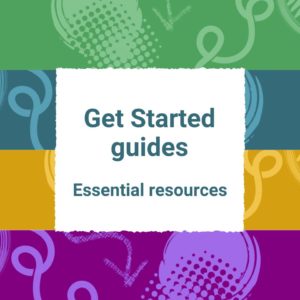 We have created a range of curated guides that gather together everything you need on key topics. Find them from the homepage of MyFuture and start exploring.
Practice with our subscription resources
We subscribe to a variety of extra services so you can practice key recruitment skills. Did you know we offer:
Binge our event recordings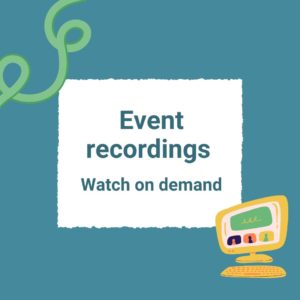 Nearly all of the events that our Careers team run have a video version available on MyFuture. So if you can't make an event, you can catch up whenever you like. Wherever we can, we also share employer event recordings as well as archives for the last two years of employer recordings.
Go forth and find your future on MyFuture
Have we convinced you how great MyFuture is? If you do one thing for your career this week - go and see for yourself.