We interviewed Duygu Celebi, who has recently completed her PhD thesis at the CSCT and moved on to become a Senior Formulation Scientist at Unilever in Connecticut, USA.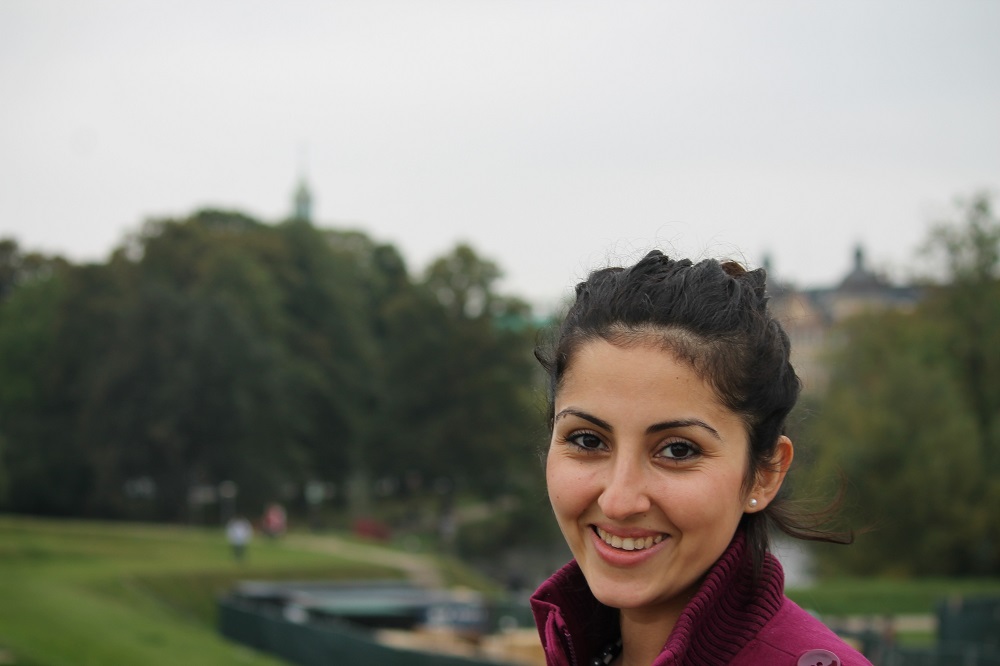 Tell us how you started your journey as a PhD student?
I came to the CSCT after completing a Masters degree at Imperial College London where I studied "Green Chemistry: Energy and Environment" but wanted to learn more about the renewable materials and sustainable technologies after I graduated. I came across the CSCT PhD studentship on a website when I was looking for jobs. Bath was one of my favourite cities in the UK and this combined with an integrated PhD in Sustainable Technologies was the perfect match for me so I applied for it. I was offered a place the morning after my interview and that was the beginning of my PhD journey.
How would you describe your time at the CSCT?
I really liked the idea of completing two projects during the first year and later deciding on one of them to take further to PhD level. I have heard some people regretting the research area they choose for their PhDs but at CSCT you are given the opportunity to choose which means you already have an idea of the research topic and get to know the potential supervisors for the project which is also a very important part of the PhD.
I had a great four years at CSCT and made some lifelong friends. We were constantly provided with the support to take us to a higher level and help us to stay in the competition. This could be by means of attending conferences, workshops related to your research, doing an internship in your preferred company and obtaining resources necessary for your knowledge growth.
What are you going to do next?
I have now moved to the US with my husband and am excited to be part of the Unilever family as a Senior Formulation Scientist. My role involves development of formulations for personal care products and optimization of the current techniques to test these products on the skin. I work on multiple projects involving cleansing, analysis and formulation.
How did CSCT have an impact on your career decision?
I did an internship at Unilever in the UK, which helped me gain an insight into research in industry which in turn, affected my career choice.
Any advice to our current and new students?
As long as you work hard and show that you are willing to learn, CSCT will provide you with all their resources and help you pursue your career.