About us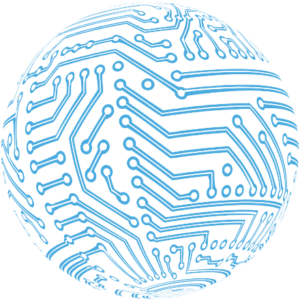 Digital Data and Technology is a large department that directly or indirectly supports many activities within the University. These activities are a mixture of the very visible to the customer and some that are at their most visible when they are being introduced, need to be fixed, upgraded or replaced.
Our User Services teams are Audio Visual, Campus Computer Shop and IT Purchasing, the Help Desk in the Library, Supporters across campus and IT Literacy and communications.
Our Management Information Systems teams support IT systems such as Agresso, iTrent, SAMIS and RoomService as well ensuring that all the IT systems across campus are secure and that the software we provide is covered by the correct copyright rules.
Our Infrastructure teams provide the kit and services that make up the backbone of the University's IT such as the servers, databases, software systems, Wi-Fi kit, cables, switches, and routers.
Our strategy
If you want to find out more about how Computing Services fits into the University strategy please read our 2013 – 2018 IT strategy paper.
Need help?
If you have any queries about your IT at the University of Bath contact us via the IT help form.
You can follow us on Twitter where we announce new IT services, maintenance, phishing attempts and retweet other University news.
You can also find out about the current status of our IT services using our status dashboard.