Denise Mifsud, Department of Education, University of Bath

We are very excited to be sharing news of our first departmental residential writing retreat.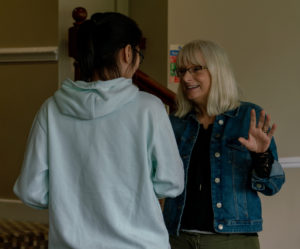 The Structured Writing Retreat took place at the Best Western Centurion Hotel at Midsomer Norton between June 8th – 10th 2022 with the attendance of 20 members of our department, including academic staff and doctoral students. The group had the place and space to focus solely on their writing projects and used most of the time for writing, everyone in the same room, thus fostering a sense of a professional learning community through writing for publication.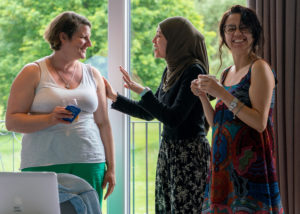 This residential writing retreat, the first of its kind since Dr Sandoval Hernandez took up his role as Head of Department, was aimed to provide a means for research capacity building for academic staff, in line with the REF results, as well as an opportunity to foster a writing culture among doctoral students. The retreat was structured around workshops, lots of writing session, review and feedback, as well as stretching and physical activities. This writing retreat was led and facilitated by Dr Denise Mifsud, Associate Professor within the Department.
Testimonials from the participants demonstrate the value of such writing retreats, which will be held regularly by the Department, in the line with the new Research Strategy being developed: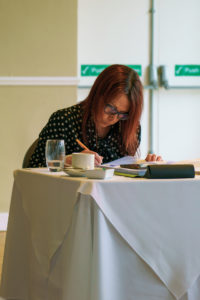 'I cherished the motivation of working together with colleagues in one room and the opportunity to write without disruptions'.
'I was pleasantly surprised that the amount of writing I achieved exceeded my expectations'.
'I enjoyed spending time with colleagues after the pandemic'.
'The accommodation @bestwesterncenturionhotel was super!'
'I liked the clear structure of the retreat and how disciplined Denise was with the writing sessions and coffee breaks. I really managed to focus on my work'