Author: Hanna-Stina Sonts -
---
My first introductory post with some key points of my placement with BuroHappold Engineering in London.  
Hi! My name is Hanna and I am a Civil Engineering student on placement with BuroHappold in London. It's been almost four months since I started my placement and a lot has been going on: moving to a new house, getting used to the London lifestyle and starting my first full-time job at an engineering practice. Hopefully this blog will give some insight into what one might expect from a year in industry, as well as life and work in London in general with a quick breakdown to follow.
The Company
I am working for the international professional services company BuroHappold Engineering, in their second biggest office in London, situated just off the tourist stuffed Oxford Street. With 24 locations and roughly 1500 employees worldwide, the company's headquarters are situated in Bath. Being a multidisciplinary engineering consultancy, BuroHappold has several teams such as Infrastructure, Facades, Building Services and SMART Solutions operating in London. I am placed in the Structures team alongside roughly 80 other professionals.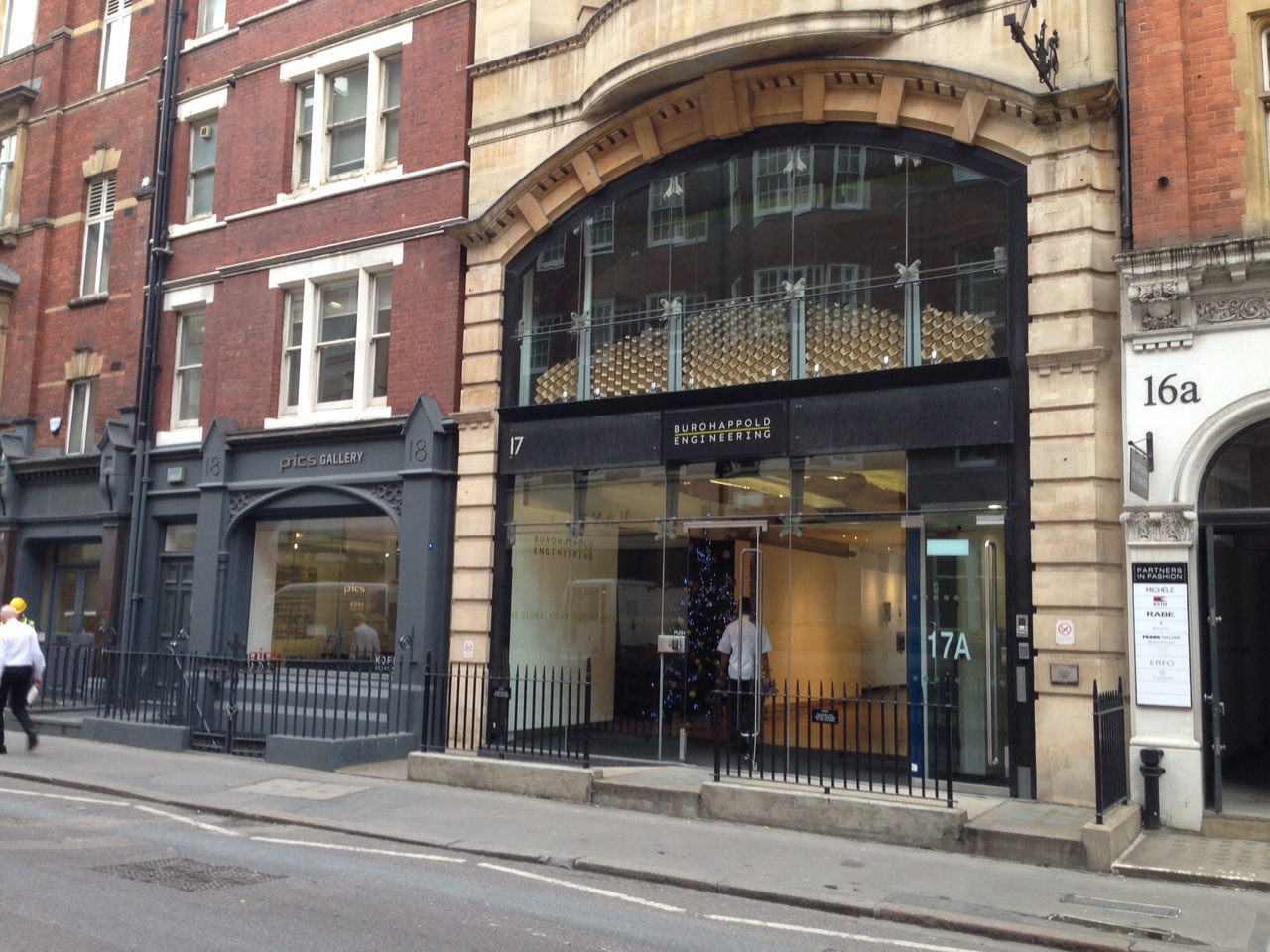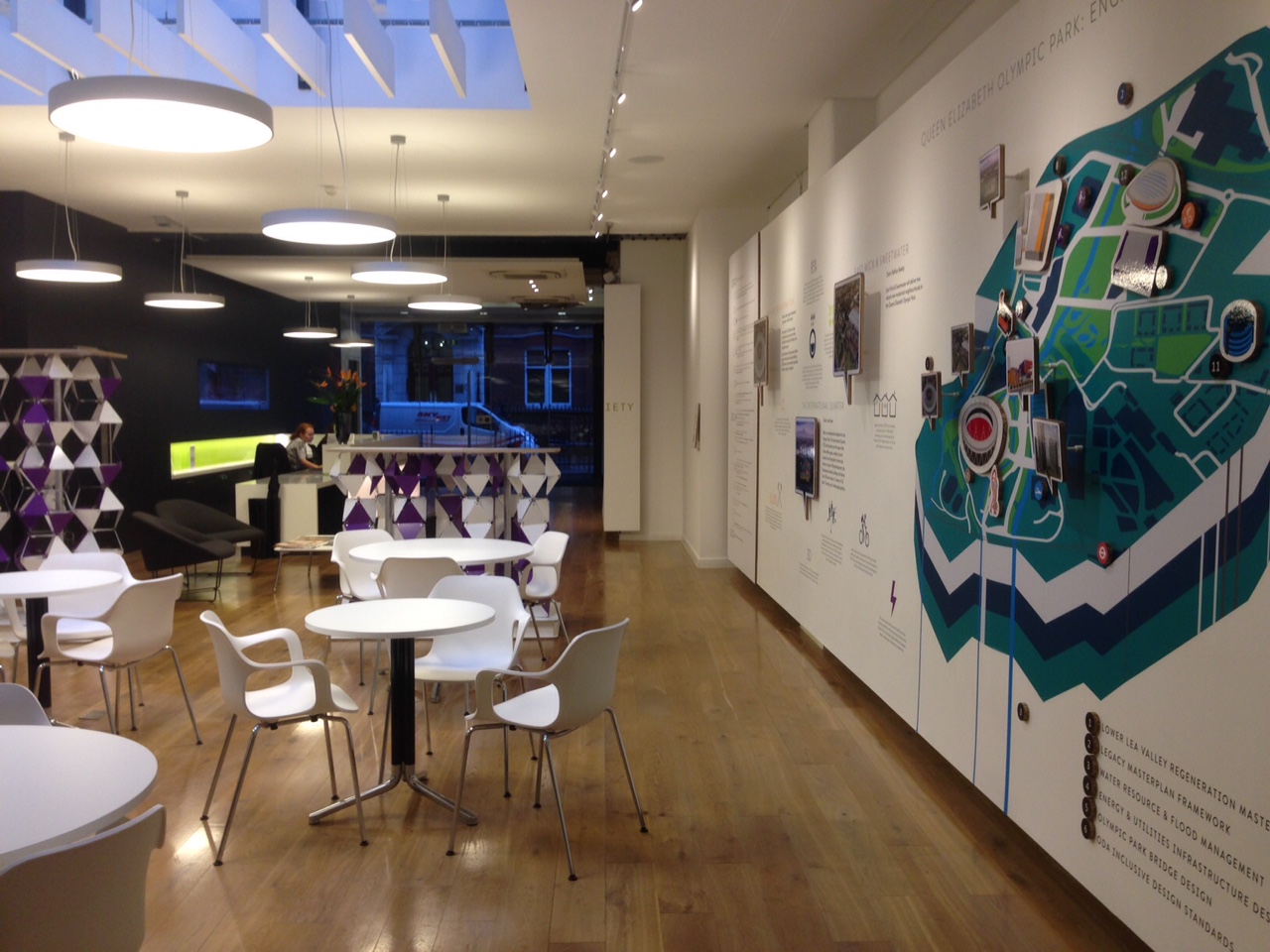 Our Newman Street office currently holds a gallery exhibition on Stratford
The Structures Department
BuroHappold is involved in a variety of projects from multi-million pound developments in the Middle-East to much more local projects for the community, such as the Burntwood School which recently won the prestigious RIBA Stirling Prize. Therefore, the Structures department is divided into project teams with some of the engineers working on more than one project at a time.
The Structures team office floor in the spirit of Christmas
The Project
I have been assigned to work on the King Abdullah Financial District (KAFD) Metro Station in Riyadh, Saudi Arabia. This station is planned as one of the major interchanges in the new Riyadh Metro network, with BuroHappold having been commissioned for work on eighteen disciplines, including Structural Engineering. Being a huge international project, BuroHappold is working alongside several other organisations, mainly the architects at Zaha Hadid.
An external and internal view of the planned Zaha Hadid designed KAFD Metro station with both images copyright of ZHA at http://www.zaha-hadid.com/architecture/king-abdullah-financial-district-metro-station/
So far, the project and the people I am working with have been my favourite part of my placement. Working on a huge international project, I have been able to gain an insight into how one liaises with clients, architects, contractors and other involved parties, as well as how the work of a multidisciplinary team all pulls together.
What is more, the London office has a buzzing social life with many talks, sports events, wine and cheese evenings and pub quizzes going on. All of this, together with the large number of young people and graduates, has made getting used to office life and getting to know my 400 co-workers very easy and fun.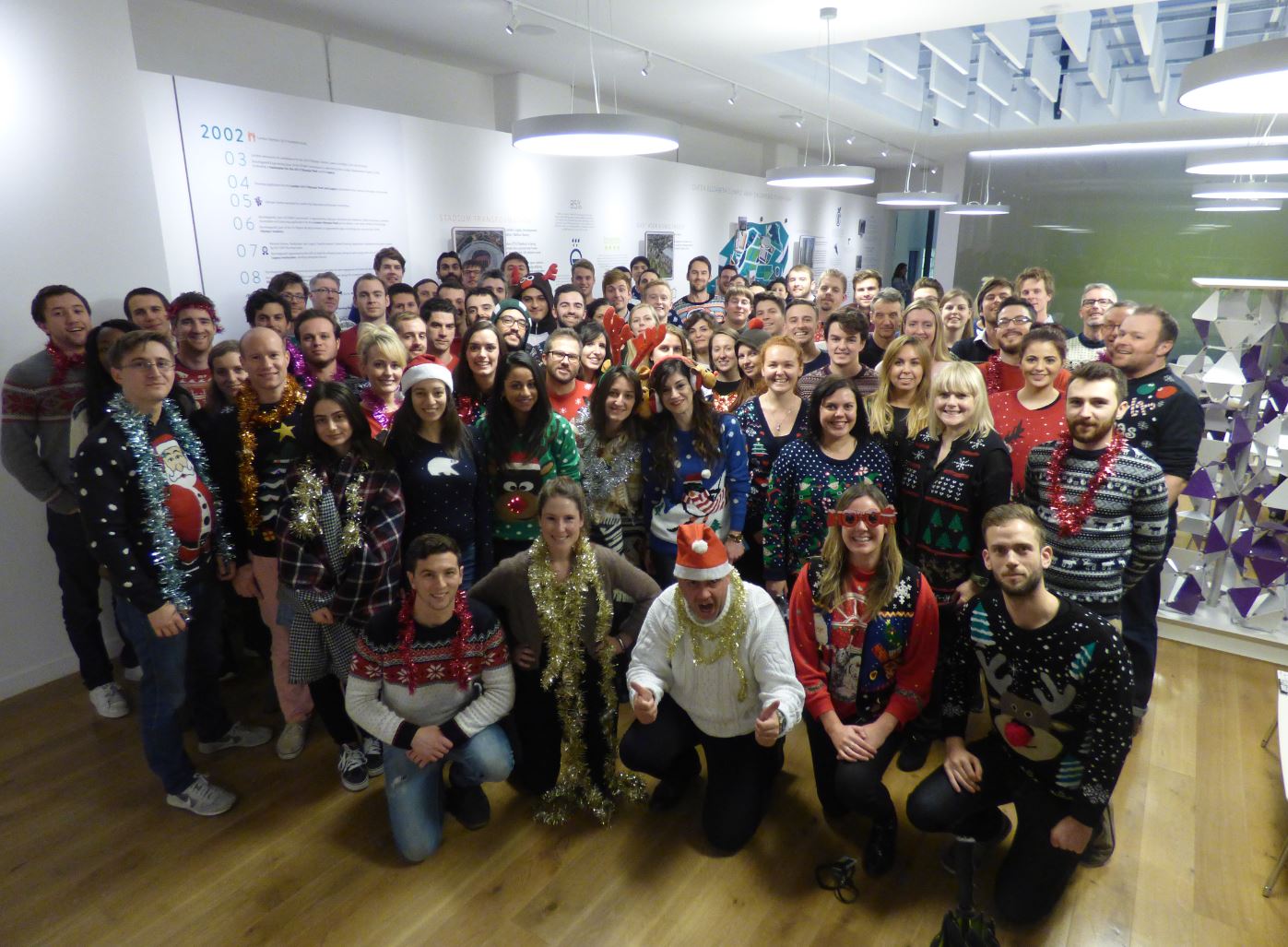 Christmas jumper day in the office
I hope this short introductory post has given a general idea of what my placement is about! Stay tuned for more posts where I'm hoping to talk further about life in London, my project and what we get up to in the London office.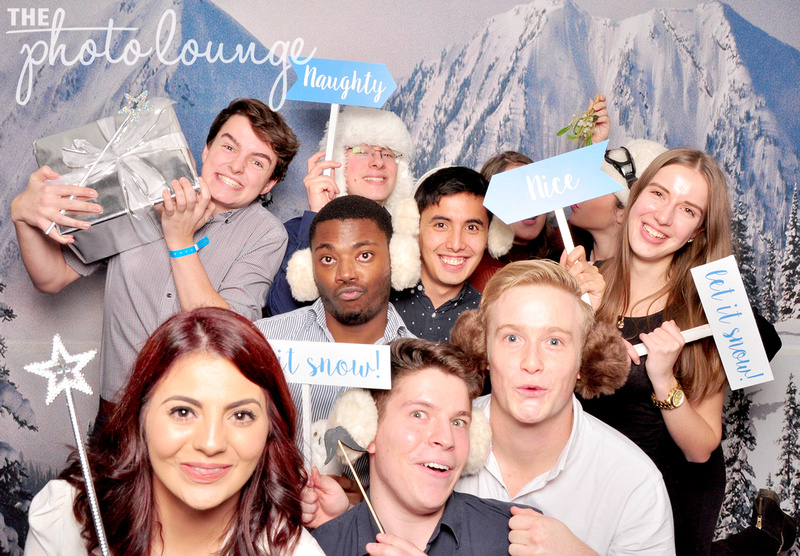 A snap from the London Christmas party