We've begun the extensive job of cleaning, processing, assessing and cataloguing the equipment from the first donation. We found a gloriously retro shopping bag (the world of tapes):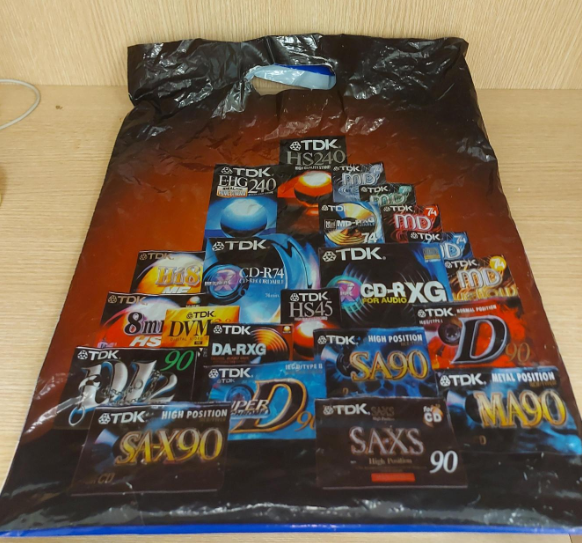 But inside was a fantastic collection of elderly mice - which we decanted into a box for safer keeping.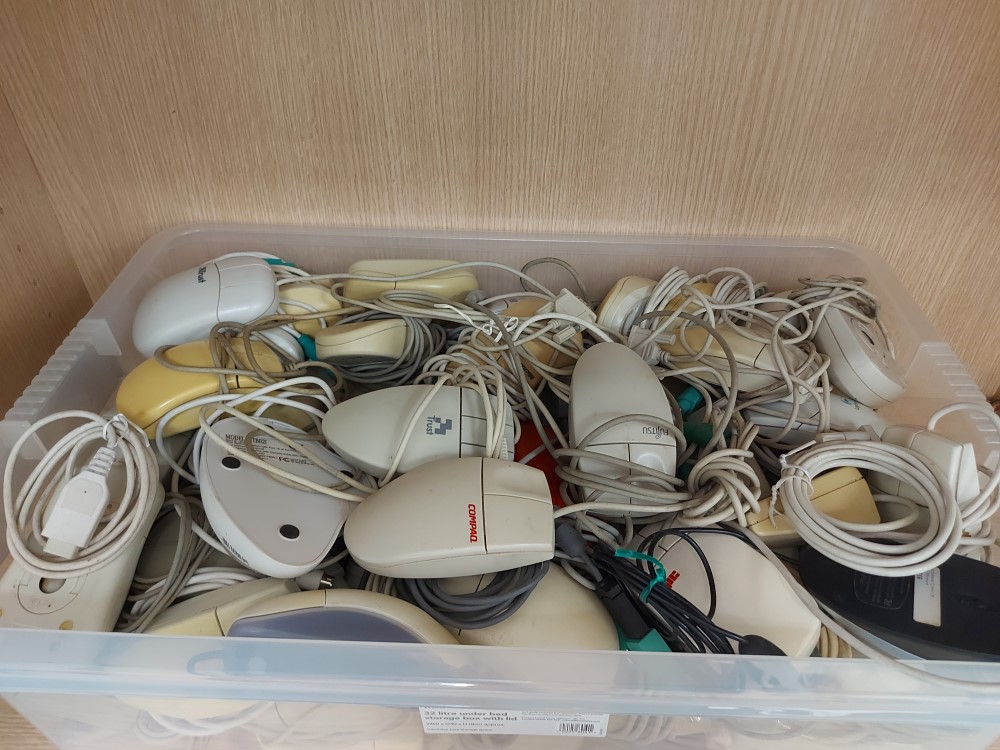 But there were some fascinating things:
A Series 1 SUN optical mouse from 1982 - the first optical mouse ever produced: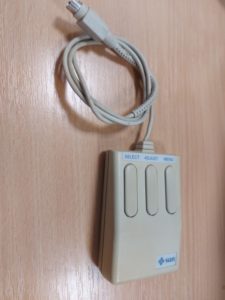 and a Suncom Technologies ICONtroller: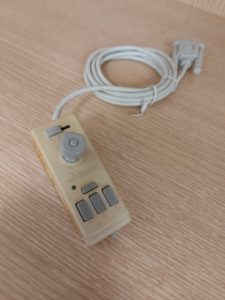 We have a whole army of mice to go with all of the computers in the collection - and we'll be working on getting them on display fairly shortly.