We've been very busy for the last few weeks - primarily getting the campus going again for the new academic year - but also processing what we have in the Archive.
Luckily there's been good prograss on both counts!
We've started to get some of the older computers serviced and ready to go - and we now have a few that can be used.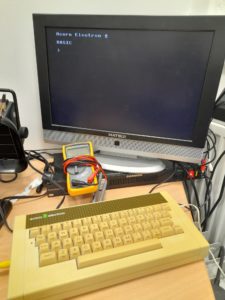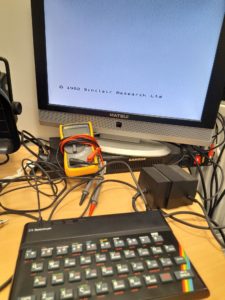 And we now have a few more computers in the queue!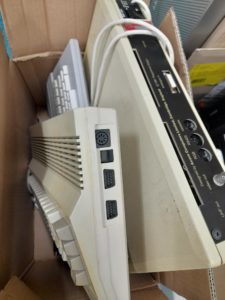 These turned out to be: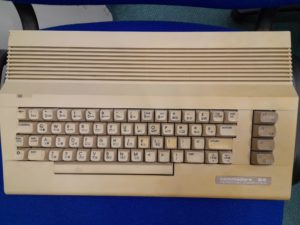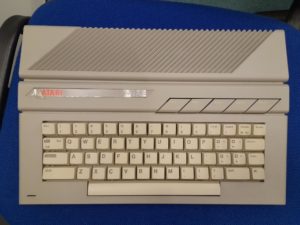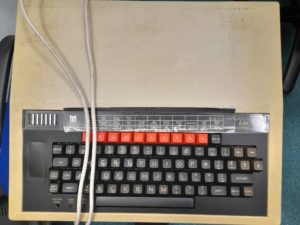 And they're now on the operating table checking out if they can progress to the display.
And that brings us on to home. We've been working with the University over the last few weeks, and the news is positive - we're in the process of setting up the archive & our innovation lab this week.
More to come in the near future!