Last week, the Undergraduate Team and Graduate School took part in a team building day where we spoke about the new structure the teams will be moving in to.
As you may or may not know, the Undergraduate Team and Graduate School will be merging into one office which will be known as the Faculty Student Centre. The move will be taking place before the New Year.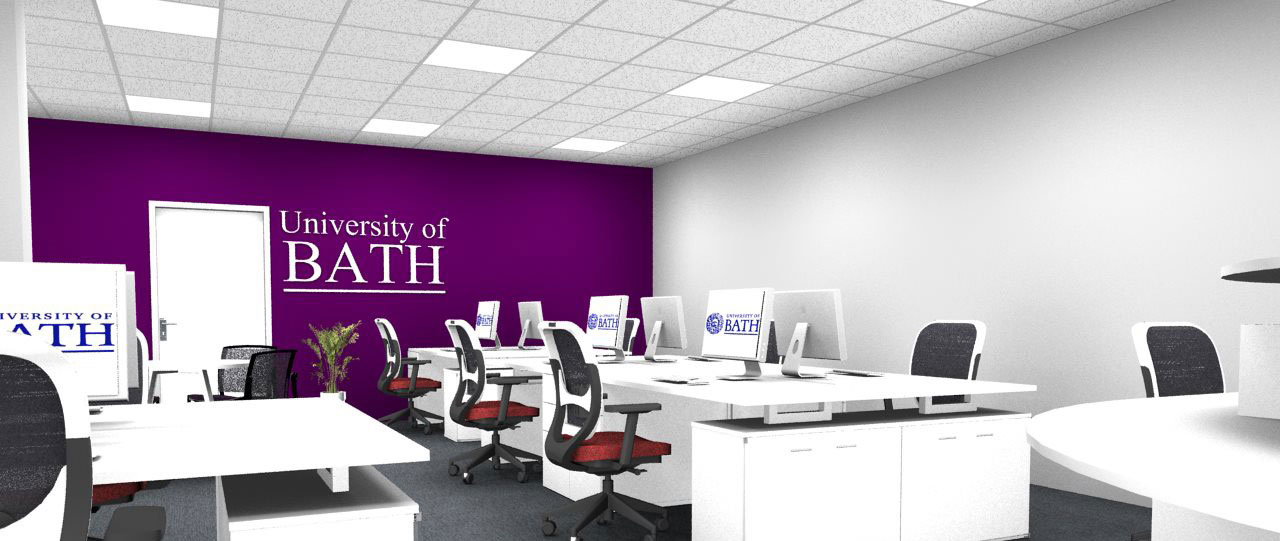 So, preparing for this change in environment and responsibilities, we took the time out of our day to get to know each other a bit better.
Using a range of exercises, the facilitator allowed us to grow stronger as a team and we were all very pleased (and relieved!) to find out we're all on the same page.
We were asked to explain what the aim of the new office was. We came up with the following statement:
"We support the academic process of the student journey from induction to graduation for the Faculty of Engineering & Design departments; Architecture & Civil Engineering, Mechanical Engineering, Electronic & Electrical Engineering and Chemical Engineering."
In order to achieve this, we thought it was a good idea to list what we can help students and staff with.
The Faculty Student Centre will be able to help you with and will be responsible for:
Overseeing assessment set-up and creation
Contributing to user groups throughout the University
Information and support for students and staff
Overseeing the student life cycle
Data processing
Coursework hand-ins
Student progression
Committees and meetings
Timetabling
Raising casual worker contracts
Knowing and advising on NFAAR regulations
Transcript requests
Signposting to other services offered by the University
We can offer lots of support so the best thing to do is to come in and visit us to find out more.
The main message of the day was that we all want to work with trust and respect for each other. We want to do a good job to get students through the whole of their programme of study smoothly. And we also want to do this in a safe and diverse environment.