The process of applying for the Bronze Athena Swan award provided us with an opportunity to identify key areas where we would like to see change within our department. On the surface, these can be interpreted as actions exclusively orientated toward gender equity, but they are more than that. As a department, we're aspiring to be more inclusive, more engaged with publics beyond the University, recognise the various contributions that every member of the department is making to ensure Health @ Bath is a vibrant, stimulating, welcoming and supportive place to be. This applies to staff and students who are here at the moment, but it's also relevant to those who might be thinking of joining us in the future.
There's much to be done. We know things aren't perfect. But there's a growing number of people within the Dept. and across the University that are committed to seeing change.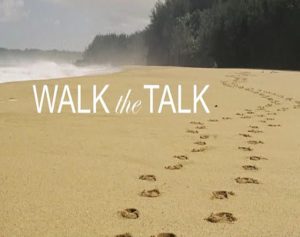 Below are the action points that we have previously identified as being crucial for this.
Raise awareness of gender equity principles within Health and contribute to change within sector.
Create inclusive culture and improve external identity through engagement.
Achieve gender equity in senior staff roles through supporting career progression and recruitment.
Enhance the career development of research staff to address the loss of women.
Recognise contribution of professional staff to Dept. activities and enhance career opportunities.
Increase representation of female students in taught programmes as leaders in the sport & health sector.
Enhance doctoral experience and career opportunities for female PGR students.
We have specific activities planned that will help us to address each of these actions, but are very keen to continue hearing your ideas. The 'Champions for Change' within the Department will soon be announced. In the meantime you are welcome to email me or slip a note under my office door (1 West 3.117).