I have recently returned from Quebec City, Canada after completing a six-month internship at the Department of Wood and Forestry Sciences, Université Laval. It was funded by the Canadian Queen Elizabeth II Diamond Jubilee Scholarship worth CAD $11,000. This scholarship aims to activate a dynamic community of young global leaders across the Commonwealth countries, creating an impact at an international level through inter-cultural exchanges encompassing international education, discovery and inquiry, and professional experiences.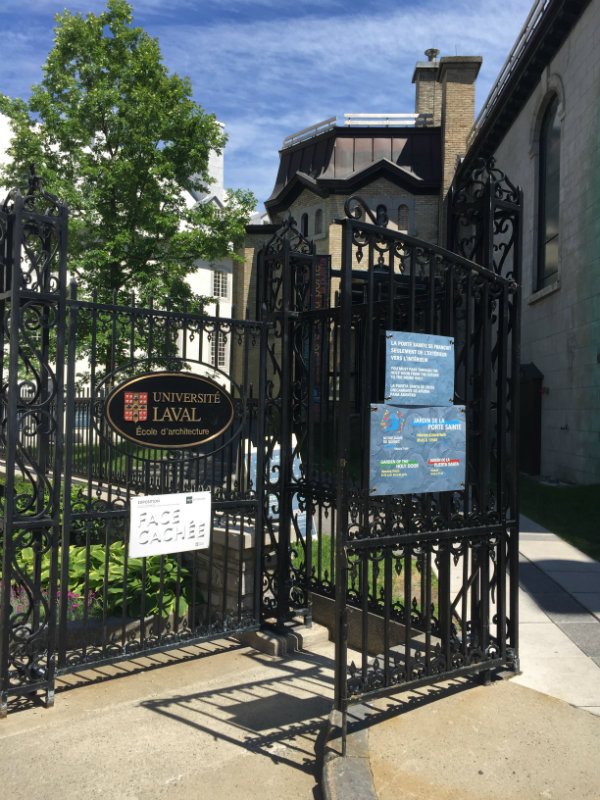 The facilities were impressive in terms of a wide range of equipments available to carry out state of the art research and experimentation in laboratories. The lab staff were very helpful in providing training on new equipments, helping with experiments and making sure labs are running smoothly. The department staff members were also very friendly and I felt welcome throughout my stay.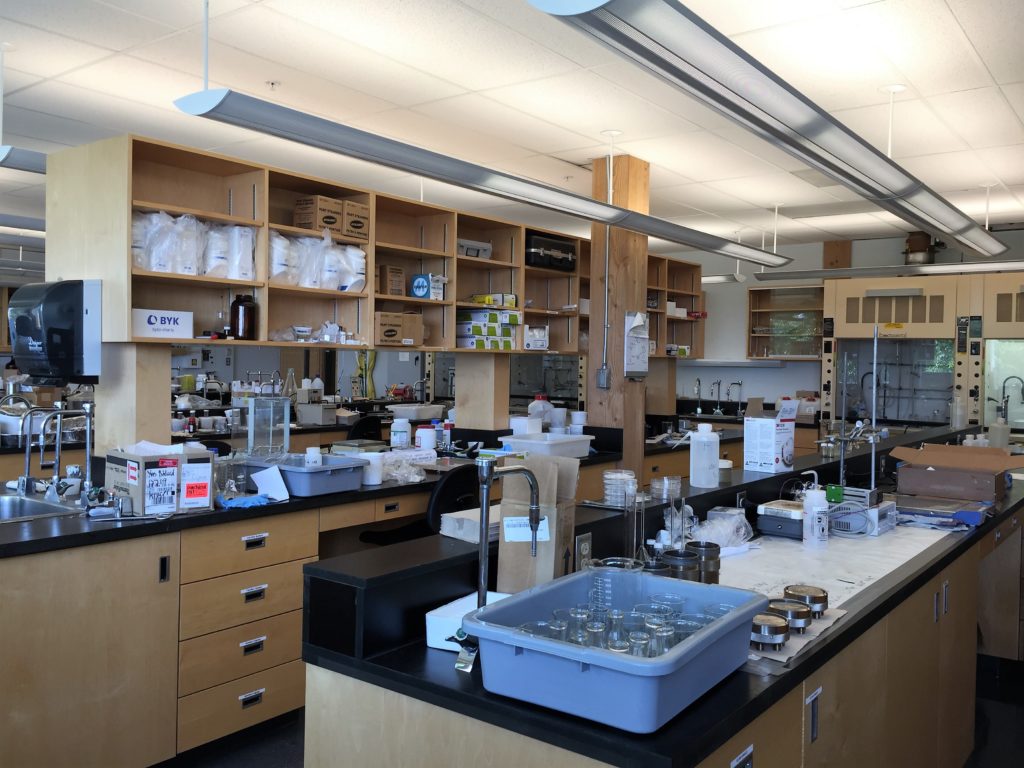 I attended some departmental events such as the 'Summer School' and 'Direction de Bureau' nuturing networking opportunities with industrial partners who have collaborated projects running with the Department. The all-day event was packed with presentations by people from industry, poster sessions by students and group discussions.
I took part in the "Festival Forestier" with other Queen Elizabeth scholars. It was interesting to visit the countryside over the weekend and experience the artwork (wood, iron, farming and cultivation) of local Quebec residents during this festival. I also volunteered in the 'Fall Festival' event organised by the Voice of English-speaking Quebec. It was enjoyable meeting English-speaking families in Quebec City.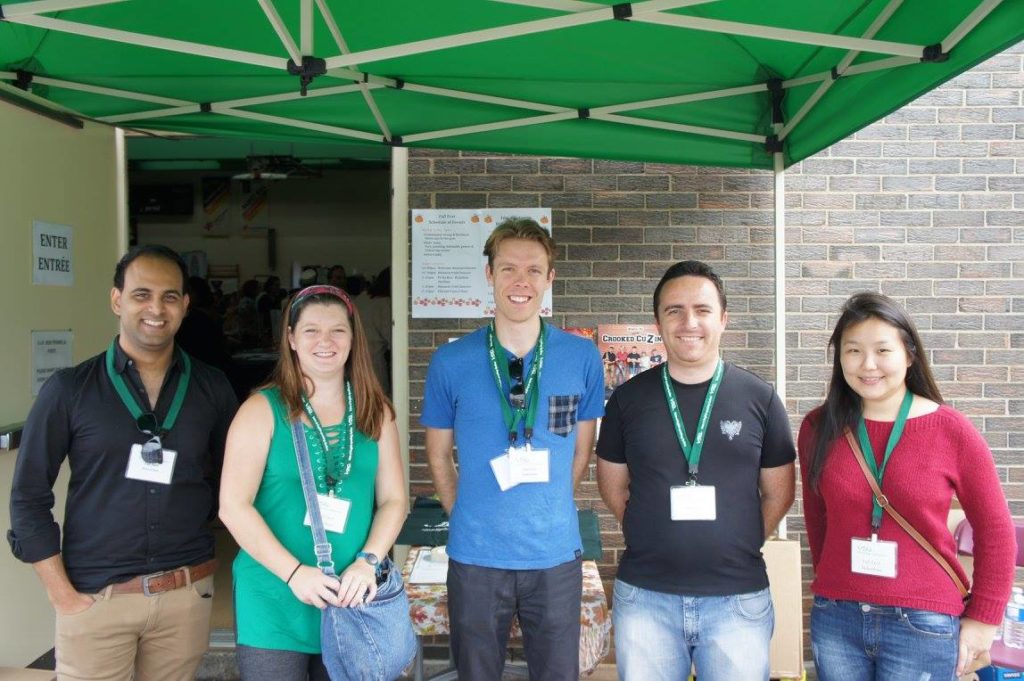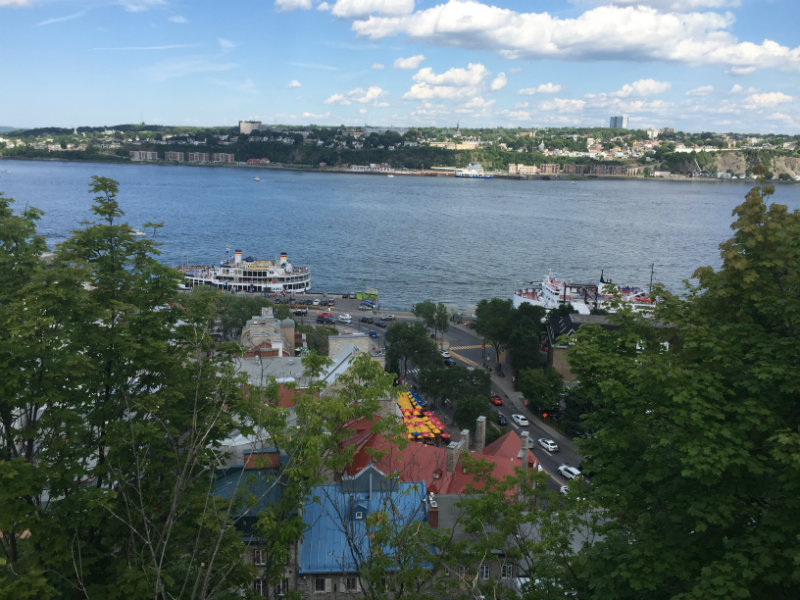 The internship was an overall good experience to work in a new environment and establish good networking opportunities for future. The work completed there is a substantial part of my PhD research contributing to scientific publications. Having the prestigious Queen Elizabeth II scholarship during the PhD would be a plus on my CV. Moreover, doing a collaborated research work opens new doors for my career by meeting new people in the field.
I would like to thank my supervisors here at the Department of Architecture and Civil Engineering, Dr Mike Lawrence and Dr Juliana Holley, who encouraged me to apply for this scholarship and guided me throughout the internship. I wish to acknowledge the BRE Centre for Innovation Construction Materials and the ISOBIO project for supporting my PhD research at Bath. Being the first student to go under this scholarship from Bath, it has been a highly enriching experience right from the application process till the end of the internship. Special thanks to Prof Pierre Blanchet and Dr Diane Schorr at the Université Laval for their support for the smooth progress of my research work.