The International Relations Office were pleased to welcome the new exchange and visiting students for Semester 1 to campus on 27 September 2022 with an induction event.
We were excited to receive a record number of nominations from our partner universities for the 2022/23 academic year, and as many as 133 students from 57 universities joined us on campus. They represent 32 nationalities, and the three biggest nationality groups were French (25), Singaporean (17) and Italian (16).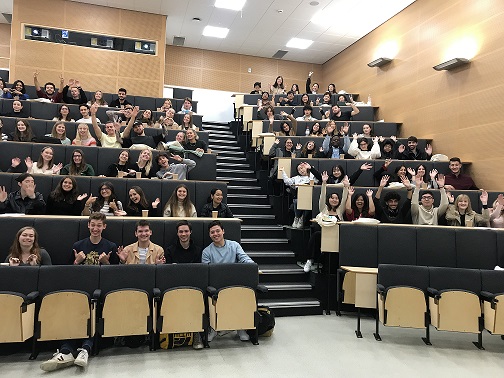 Before the induction started, the students completed registration and received their welcome packs, filled with University of Bath goodies and practical information. They then had an opportunity to have refreshments and get to know each other, creating connections with their peers.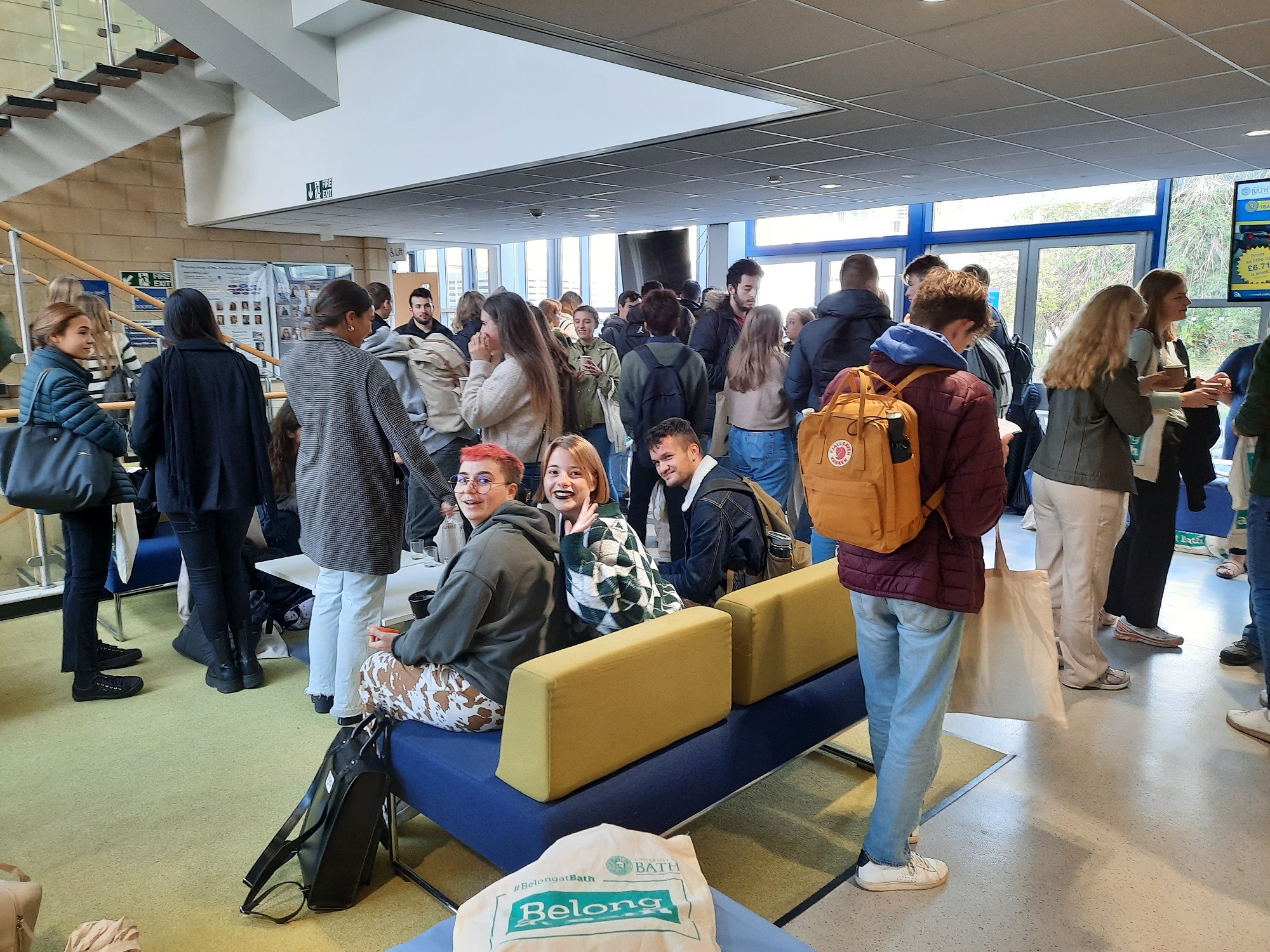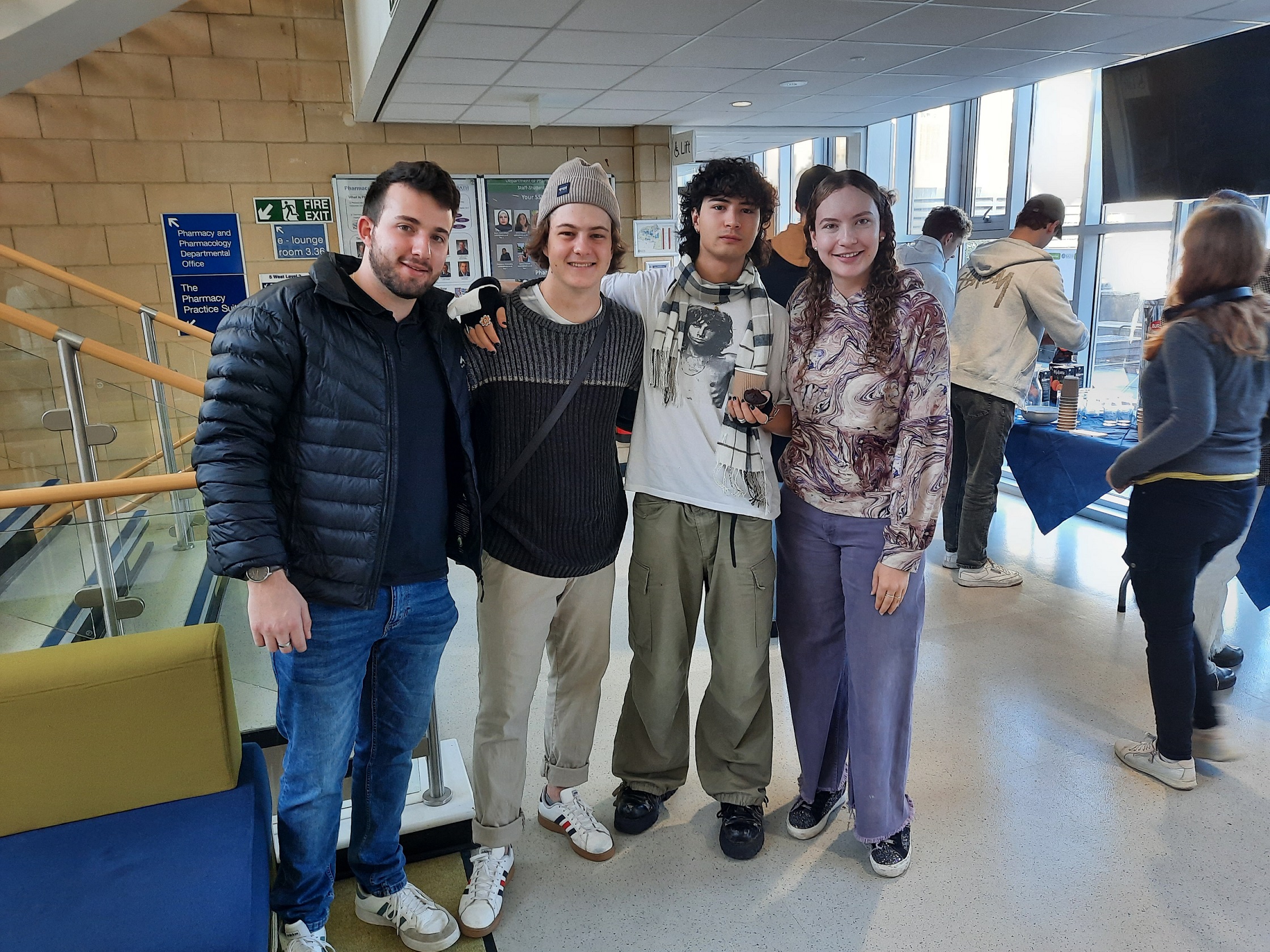 The session began with welcoming words from Tracey Stenson Jukes, IRO Operations Manager, and the International Mobility team. The team provided an introduction to life at the University of Bath – advising students on important topics such as which steps to take next, how to get support with wellbeing and how to get around in Bath and elsewhere in the UK. This was followed by a presentation from the Students' Union regarding the Peer Assisted Learning Programme and all that the SU offers. The Skills Centre also talked to the students about their British Studies and Cambridge English course offering.
After the induction the students had an opportunity to join a campus tour with one of the student ambassadors and later visit the Roman Baths, coordinated by the International Relations Office.
We hope that our new exchange and visiting students will thoroughly enjoy their time at Bath and have a valuable, both academically and personally enriching experience that will also boost their future careers.