Hello! My name is Mariana and I want to tell you about my experience in the student exchange program with the University of Bath (1st semester 2022-2023).
It all started with an unexpected phone call from a professor at my home university, who told me about the possibility of participating in a student exchange program in the UK, but I needed to decide quickly. I was a bit shocked then, because at that time I was already at the decision stage between two other offers. But this is Great Britain! I thought and sat down to fill in the application.
When I received the approved answer, I was very happy, but then the joy changed to anxiety and the understanding that many important issues still need to be resolved, such as housing, financial conditions and visa. Perhaps it was from this moment that the most interesting began and I want to immediately express my incredible gratitude to the University of Bath for the understanding, help and support they provided me! Thank you! After all, as I am Ukrainian and, unfortunately, a terrible, hellish war is going on in my country, which destroyed my home, I could not afford to spend such a sum on this, not at this difficult time. So, I applied for funding to the university and it was approved, I was very, very happy! Then there was the process of obtaining a visa, tickets, a trip, and here I was already standing at the bus stop of the charming city of Bath!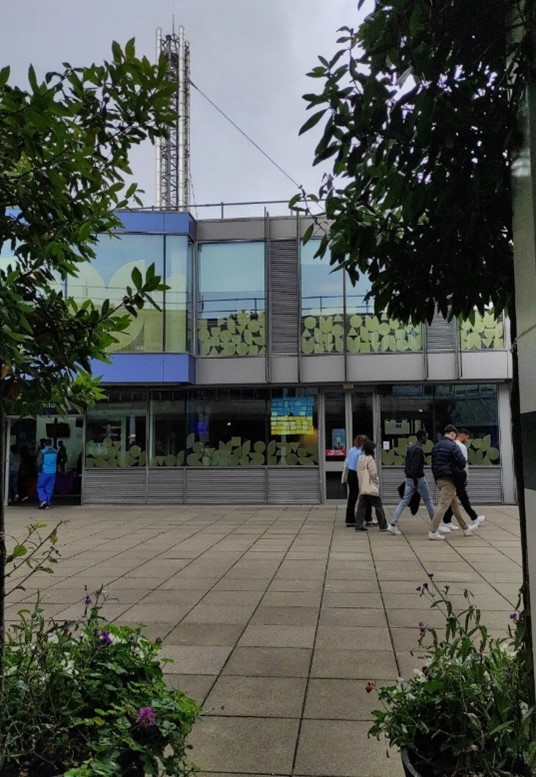 Getting the key and finding the university accommodation was very easy. I lived practically in the centre of the city in the Thornbank Gardens accommodation, a pretty, cosy and cute place. Even though there is a railway nearby, it never caused discomfort due to good sound insulation in the rooms. After moving in, I immediately got to know my neighbours – such  cool, multi-national, wonderful people surrounded me! In general, I was very satisfied with the place of residence, and even if there were any problems, the Student Living Team solved them right away.
The first day, as well as the first week at the University of Bath, was very interesting and full of events! All international exchange students were brought together and informed of all the necessary information, told about the university, and introduced to the further program. Honestly, I was impressed and fascinated by everything: the large, green territory of the university with a lake (ducks and squirrels were hard not to notice), the modern urban architecture of the educational buildings, a large-scale sports complex, cafes, shops, a bar, and so on - it's like being in a separate city! But most of all I liked the atmosphere, so friendly, youthful, creative and positive! Everyone felt at ease and free there - and that is very, very important.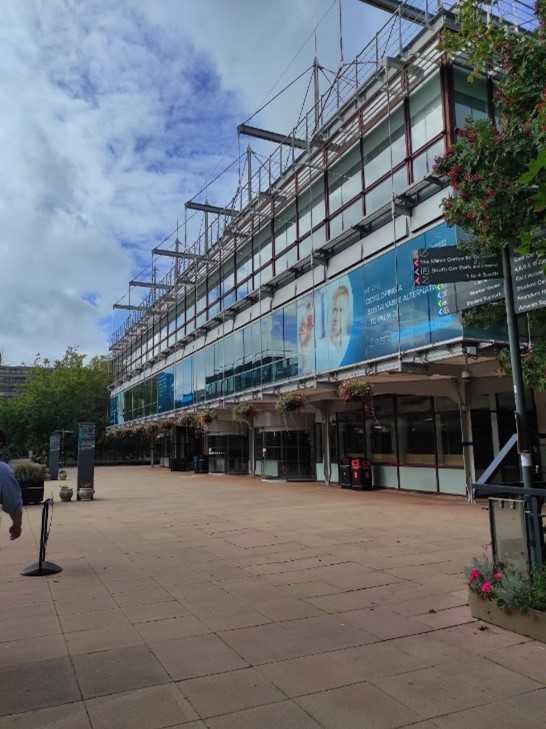 Studying was interesting for me, but not without difficulties, nevertheless my English was not perfect, and the adaptation process took quite a long time. However, I was very happy to see progress, especially since the university provided the opportunity to attend additional language courses for those who needed it. During the study, I especially liked the fact that almost all lectures were recorded, and then you could watch them on a separate portal. I would like such a system to be used in all universities, it is very convenient, especially if you had to miss classes due to illness or for any other reason.
I would like to highlight the huge number of various clubs, societies and communities at the university - here everyone will find something special. My best decision was to take a salsa class run by the Salsa Society. It was there, for the first time during all the war events in my country, that I managed to feel energy and inspiration again. There I met and got to know people whom I can now truly call dear and important, and dancing has already filled my heart forever. One of my fondest memories from the exchange program was the dance "Winter Show", in which I participated and danced a fantastic salsa.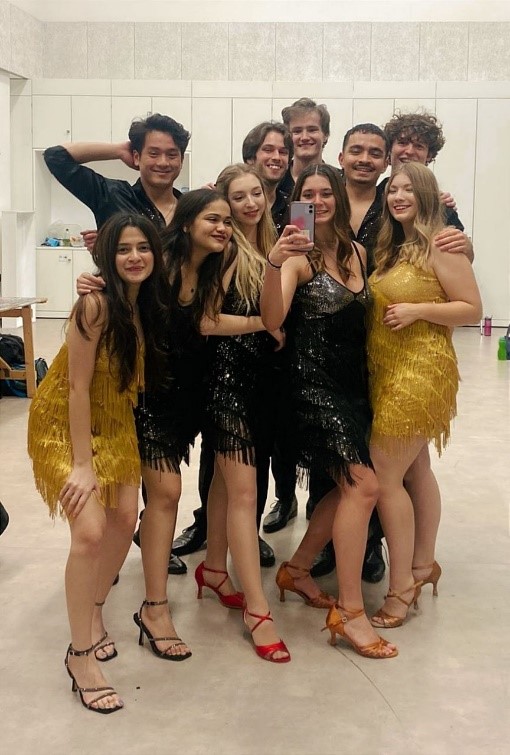 You know, writing and remembering all this, I understand that I absolutely made the right choice by deciding to participate in this exchange program, which I will never regret. These experiences, impressions, emotions that I received as a result are worth absolutely all possible difficulties and obstacles on the way. And I would like to express my special thanks for the support of the Ukrainian people at such a time, which I constantly felt while there.
Dear University of Bath, it was unforgettable, THANK YOU!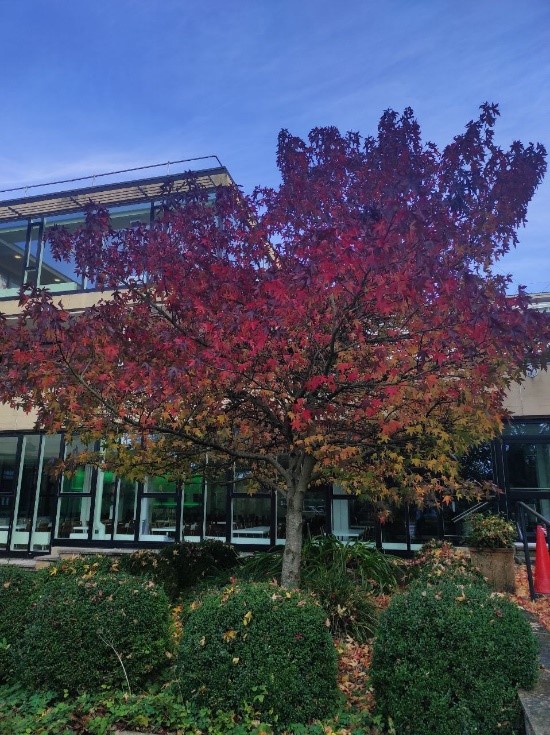 Mariana's exchange was possible due to our Twinning Agreement with Luhansk Taras Shevchenko National University in Ukraine.