It goes without saying that LGBTQ+ people are amazing.  We are.  I've decided as such and my word is gospel at this point.  That being said, I wouldn't be allowed to say that if it were not for some of the bravest people out there who have made an impact on LGBTQ+ rights and who just happen to not be LGBTQ+ themselves.  These people are allies.
Allies are individuals who support and advocate the rights and equalities of others who are marginalised and discriminated against in society.   In this instance, heterosexual (straight) people who advocate the rights of LGBTQ+ people.
Over the past and next few blogs, I will be highlighting key names across the world who are making their voices heard on behalf of the marginalised.  In today's issue, we're looking at a singer who, love him or hate him, champions LGBTQ+ rights like no other.  Here's the story of Harry Styles.

The British singer-song writer, Harry Edward Styles, was born in Worcestershire on 01st February 1994 and grew up in Holmes Chapel, Cheshire.  He has said he had a happy childhood with great support from his parents.  When he was younger, styles would record cover versions of songs on a karaoke machine and in April 2010, Styles music career went from one home grown star to national home entertainment with the X Factor.
Initially a solo artist, Styles failed to get past the initial cuts but was grouped together with 4 other soon-to-be well-known boys and formed One Direction.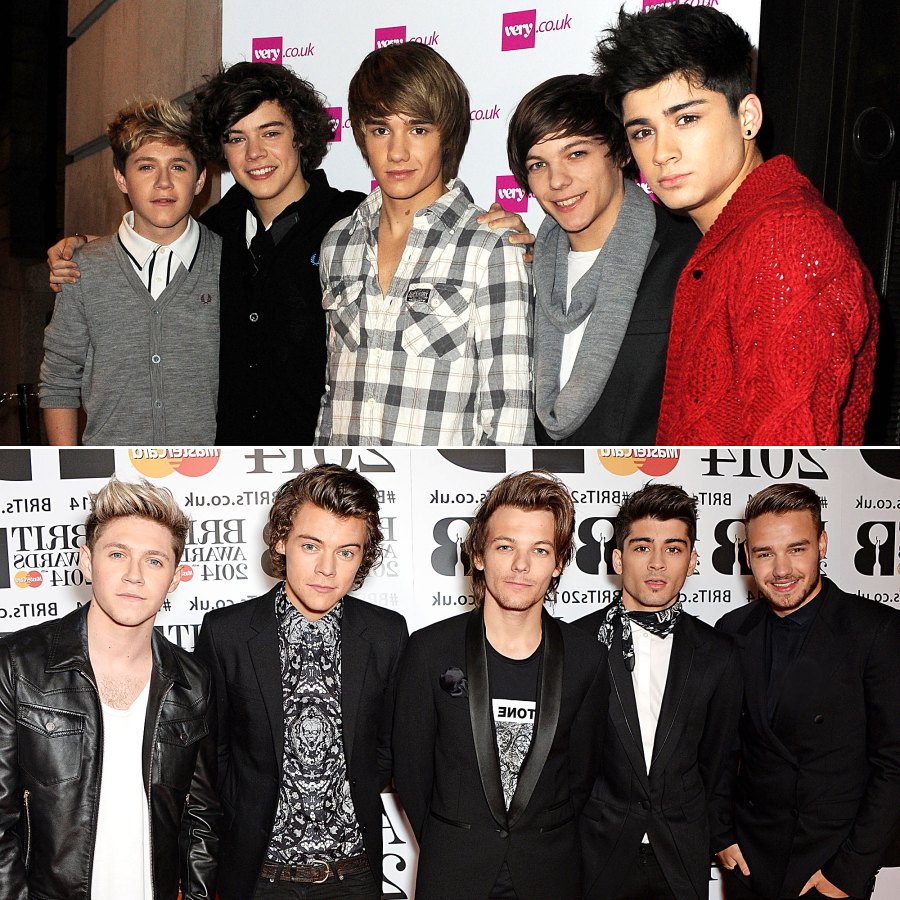 Following their 3rd place run on the show, the boyband signed with Syco Records and became a worldwide sensation with debut single What Makes You Beautiful.
The group went on to release 5 studio albums to great success, becoming the joint 4th best-selling boy band of all time with over 70million album sales.  As a solo artist, he has released the self-titled Harry Styles in 2017 and in 2019 released Fine Line; the latter of which has been dubbed a statement of trans pride with the colouring.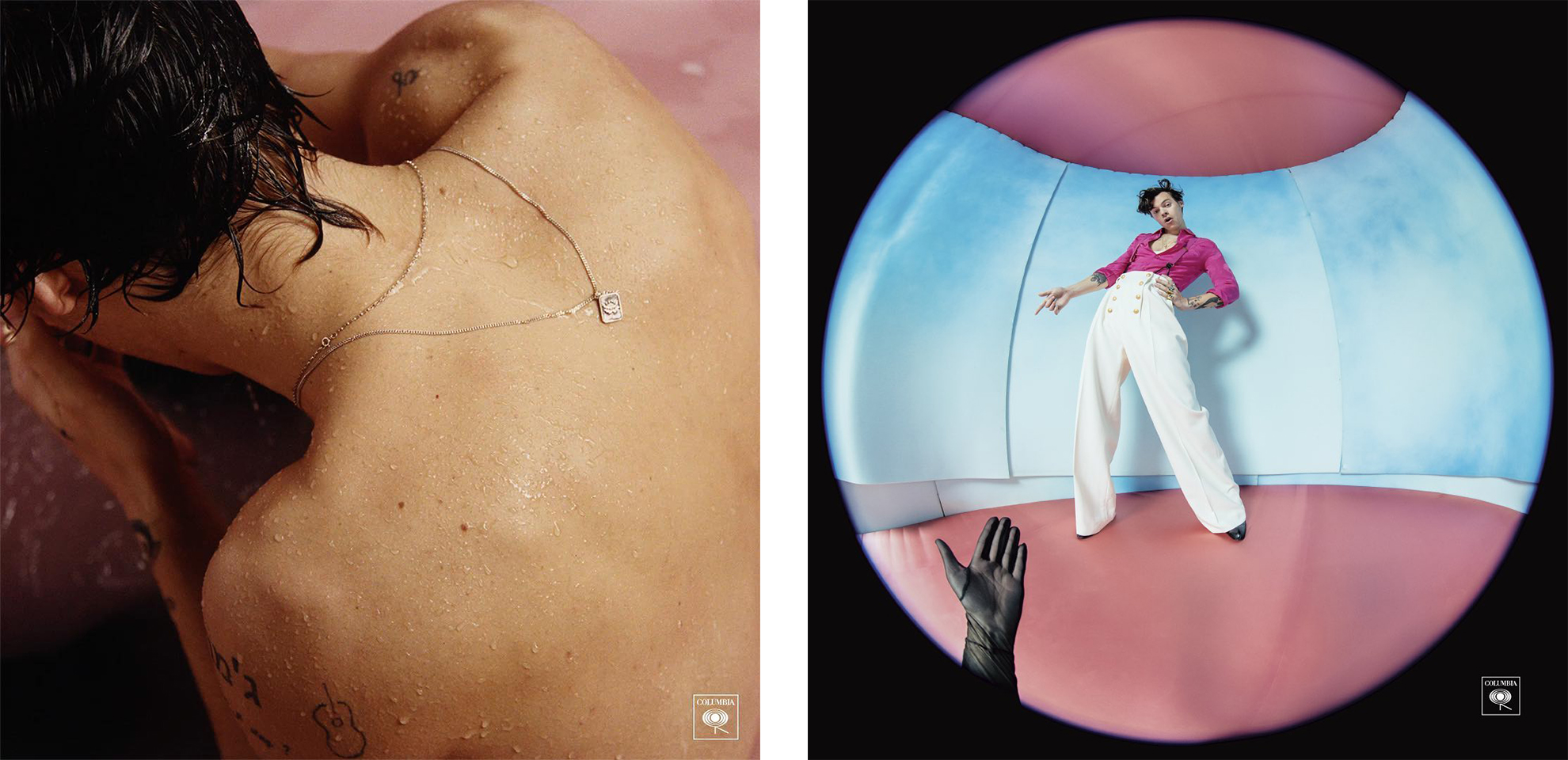 Styles' success continued out of the music studio and onto many fashion scenes.  His fashion style is often genderfluid and blurs the line between masculine and feminine and is praised for comfortably expressing himself through his clothing.
Styles is often questioned on his sexual orientation due to his sense of style and mannerisms and the media, as they do, often speculate his bisexuality because he's not your 'typical masculine bloke'.  Styles often responds to these with a casual retort that he's not part of the community and is just freely expressing himself through his character and his image.
"I love every single one of you. If you are black, if you are white. If you are gay, if you are straight, if you are transgender. Whoever you are, whoever you want to be. I support you. I love every single one of you."
In 2020, the world was abuzz when Style's undertook a photoshoot with Vogue and donned a Gucci dress and blazer, followed by a crinoline dress contraption that look positively torturous.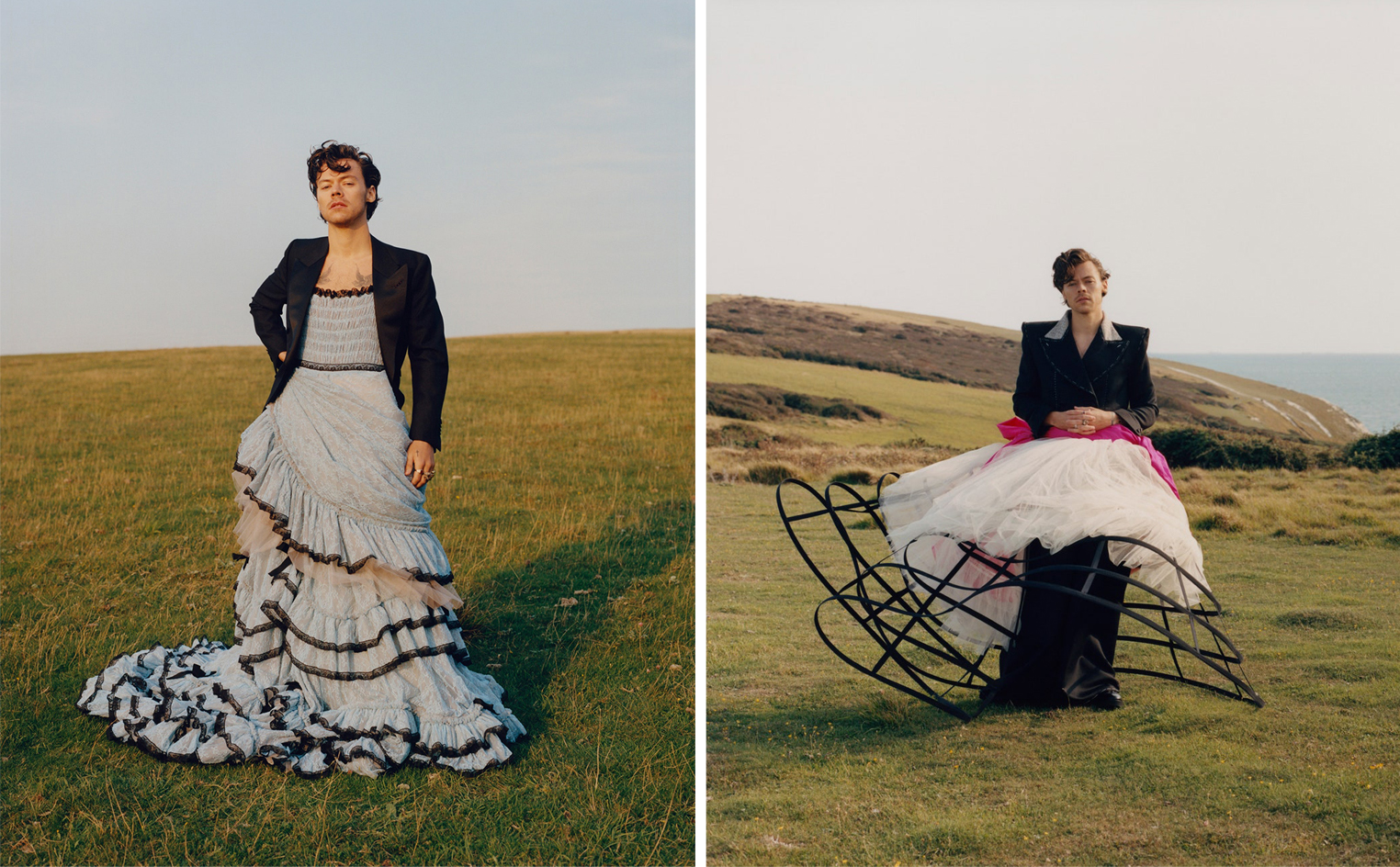 Let's get to the important stuff though shall we.  What earns him the Queero title?
Styles genderfluid style is something that is shaking up many aspects of life.  Fashion, music, toxic masculinity.  His approach to being oneself is empowering millions of LGBTQ+ people to embrace their true self and be a part of the big something.
He is an avid advocate for gay rights, calling them 'fundamental, not political' and with his solid social media following in excess of 36million, Styles regularly keeps everyone in the loop on LGBTQ+ issues.
His social media accounts have placements of pride flags, and photos of concert goers flying their flags and on one occassion they created the pride rainbow flag with their phones.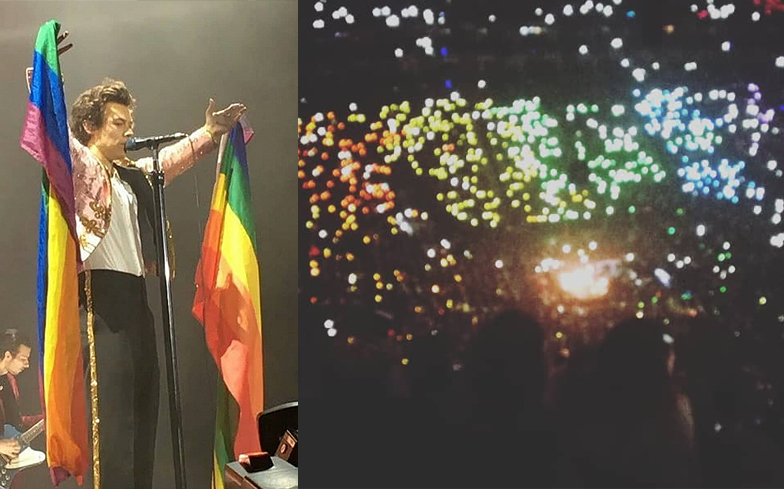 In 2018 he launched the Treat People With Kindness campaign in celebration of pride, releasing t-shirts with the slogan Treat People With Kindness on them.  All proceeds went to the Gay, Lesbian & Straight Education Network (GLSEN).  The line has evolved into sweatshirts and hoodies and other accessories on his store.
In celebration of Pride, two special Treat People With Kindness T-Shirts have been added to the online store for the month of June. All proceeds will go to support @GLSEN's work ensuring safe & inclusive schools for LGBTQ youth. https://t.co/CtzBuWwh4T pic.twitter.com/0YiJz1LmZo

— HSHQ (@HSHQ) June 5, 2018
That same year he helped an attendee come out as bisexual to her mother.  She was overjoyed and joined her at another of Styles' concerts.
"TINA SHE'S GAY"
I SHOWED MY MOM THE VIDEOS FROM TONIGHT. SHE IS OVERJOYED AND SAYS THAT "YES I DO LOVE YOU AND YOU CAN BE WHOEVER YOU WANT TO BE" SHE WANTS TO THANK HARRY FOR HELPING ME COME OUT and she has decided to come to LA Night 1 with me 🙂
Thank you @Harry_Styles 💓 pic.twitter.com/vB0kpAImUv

— Grace (@soyouwaitforme) July 12, 2018
Styles often expresses his profound support for LGBTQ+ rights at his shows in and regularly flies the pride flag and adjusts his style through LGBTQ+ theme clothing.
In recognition of Styles' vocalisation of LGBTQ+ rights and support for numerous charities Gay Times magazine awarded him the Gay Times Honours award in 2018.
Styles continues to vocalise his support and love for the community and sees the LGBTQ+ as allies of his own.  He loves us and he believes in our rights and our wellbeing.  Need I say more about why Harry Styles, the singer, songwriter, and fashionista, is a Queero?  I think not.