It goes without saying that LGBTQ+ people are amazing.  We are.  I've decided as such and my word is gospel at this point.  That being said, I wouldn't be allowed to say that if it were not for some of the bravest people out there who have made an impact on LGBTQ+ rights and who just happen to not be LGBTQ+ themselves.  These people are allies.
Allies are individuals who support and advocate the rights and equalities of others who are marginalised and discriminated against in society.   In this instance, heterosexual (straight) people who advocate the rights of LGBTQ+ people.
Over the next few blogs, I will be highlighting key names across the world who are making their voices heard on behalf of the marginalised.  In today's issue, we're looking at a female singer whose genre isn't your typical when it comes to championing LGBTQ+ rights.  In the penultimate issue of the allies arc I bring you Kacey Musgraves.

Kacey Lee Musgraves was born in Golden, Texas in August 1988.  From a young age, living in a town with nothing to do was no fun and Musgraves was encouraged to be creative with painting and poetry.  At age 9 she wrote her first song and would spend weekends in Opry Houses* singing country-covers with a live band.  This early experience helped Musgraves find confidence in front of crowds and her love of performing was born.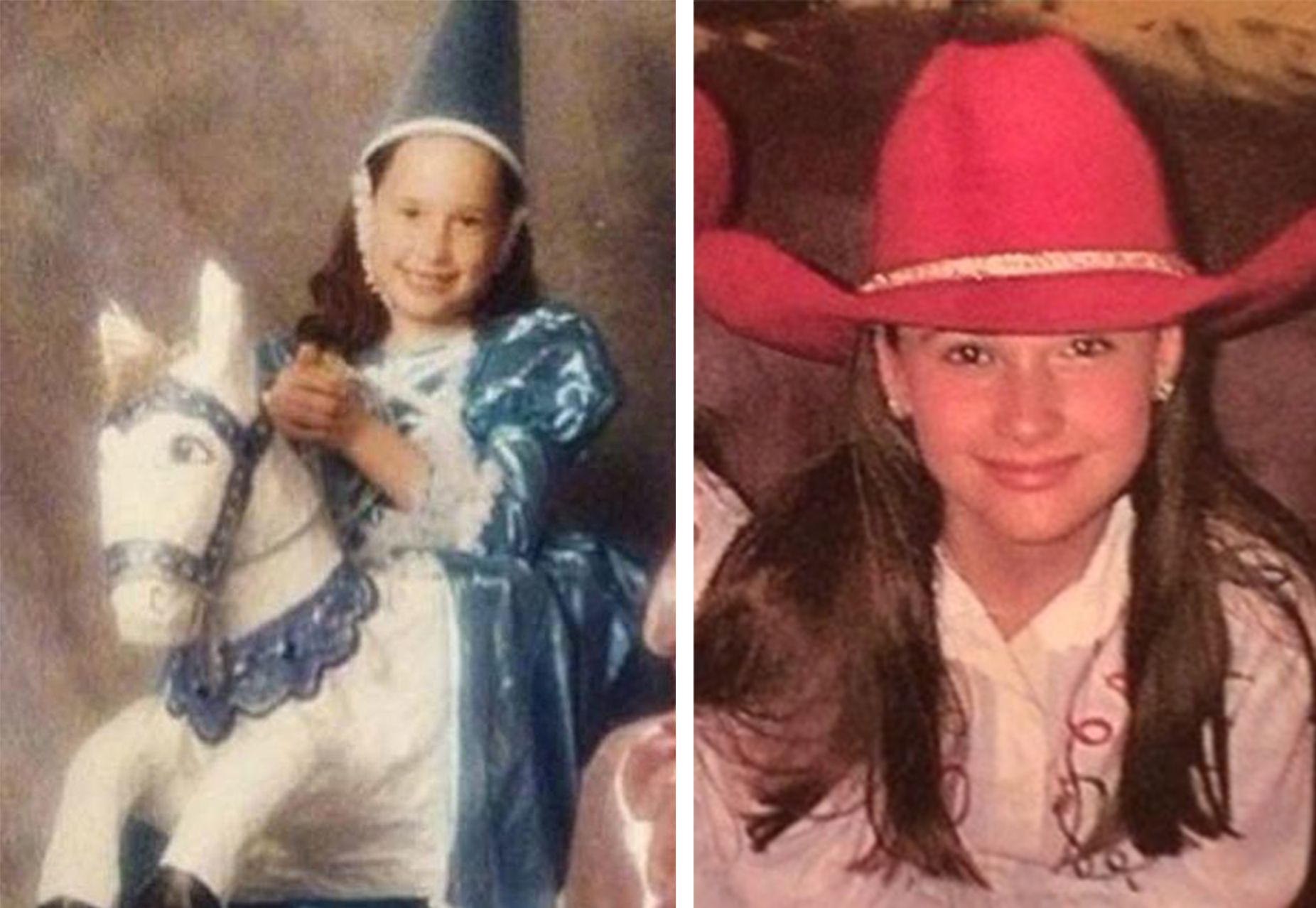 As she got older Musgraves would learn the mandolin and the guitar, focusing on learning the chords instead of overall music arrangements, and was encouraged to spend her time song writing.  She went on to independently release her first album, Movin' On, with help from her family in 2002.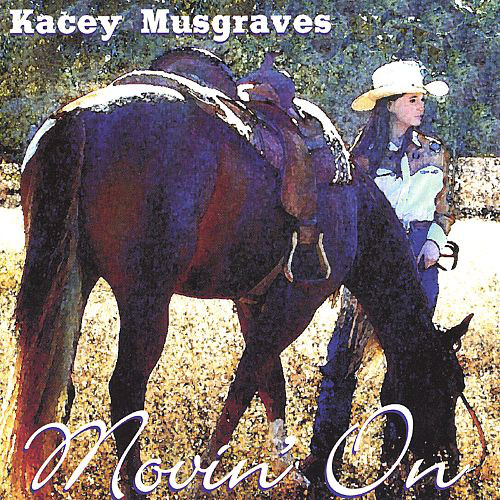 After graduating high school, Musgraves moved to Austin Texas and in 2007, entered the reality singing competition Nashville Star, placing 7th overall.  She described the experience as surreal and felt that it wasn't the right stage for her career, commenting that three judges cannot provide an overall opinion millions of music lovers.  A year later, she was signed to her first record label, Triple Pop and went on to release cover versions from Miley Cyrus and OneReuplic, the latter of which saw her climbing the US music charts.
Musgraves career grew steadily and she would go on tour with country music elites Lady A in 2012.  That same year she signed with Mercury Nashville and was later moved to the MCA Nashville brand in 2018, both under the Universal Music Group Nashville umbrella.
To date she has released 4 albums under the brands including Same Trailer Different Park in 2013, Pageant Material in 2015, A Very Kacey Christmas in 2016 and Golden Hour in 2018.

Her albums have been met with great acclaim and has awarded her Gold and Platinum status from the RIAA, despite inner community resistance from country music aficionados.
Country music has gone through numerous redevelopments over the decades, adapting to modern cultures, and embracing the times in lyrical ways.  Many songs themselves refer to heavily conservative themes such as religion and heteronormative culture.  Musgraves however took things in another direction and is credited as one of the many genre redefining artists on the scene with her writings discussing previously unheard themes of religious questioning, drug use and LGBTQ+ culture.
In October 2013, Musgraves released Follow Your Arrow, an LGBTQ+ anthem which encourages people to do what they want and be who they want to be because whether you do or don't people will criticise you.
The song was met with heavy criticism from conservative Americans and various Christian leaders, and though it wasn't a record-breaking success, the song went platinum with over 1,000,000 sales and streams.  I MAY have contributed to a significant portion of that…
So that's (part of) Kacey Musgraves story.  Now let's get to the reasons why she is a Queero for the LGBTQ+ community, shall we?  As if the above wasn't enough!
If we quickly go back to Follow You Arrow, the track itself was co-produced with one of country music's top song writers who is one of the few openly gay men in country music, Shane McAnally. This was a highly liberal move in the traditionalists country music industry.  The two have worked on a number of projects and remain good friends to this day.
Not only does she actively work with LGBTQ+ artists like McAnally, Brandy Clark and Troy Sivan, in 2019 she released Rainbow, another song she hoped "would be an anthem for those facing adversity, such as those in the LGBT community".
And when fellow country music singer TJ Osborne, of the band Brothers Osborne, publicly came out earlier this month, she shared her love and praise for him.
Overcome with joy. He's one of my best friends and one of the bravest people I know. Love you, TJ. Celebrating you today. https://t.co/5Wg5NKkObM // @brothersosborne

— K A C E Y (@KaceyMusgraves) February 3, 2021
She constantly interacts with her LGBTQ+ fans on social media and at her concerts and raises awareness and stories on behalf of the community.
If ur coming out and ur parents ain't having it you can just come live at my house

— K A C E Y (@KaceyMusgraves) October 11, 2020
see this could be us.. aww look at our cute lil fam. tag urself pic.twitter.com/kJGGQfliQN

— K A C E Y (@KaceyMusgraves) October 11, 2020
But the most important element to Musgrave Queeroism (I'm seriously creating a whole new vocabulary with this word), and the reason I had no choice but to award her this title, is the fact that she publicly talks about her past as a homophobe.
In an open and honest love letter to the LGBTQ+ community, she explains how she was ignorant and how she has learnt to be a better person.  She loves where she comes from, but she does not approve of the continued archaic attitudes her hometown continues to live by.
Directly out of high school, one of my best friends at the time came out to me one night. Through his long pauses and deep breaths, I knew it was something that was very hard for him to say – especially considering the homophobic words he heard daily by his own father. His bravery and honesty completely changed the way that I'd thought I viewed the entire subject.
It takes a lot of courage to admit you were wrong and to confess that you were once part of the problem and Musgraves takes ownership of her past and actively works to repair the damage she has done, encouraging change in others within a community/society that continue with blind ignorance.  Her perserverence for progress is not hindered by her mistakes, they're encouraged by them.
And there you have it, our LGBTQ+ ally from a community that doesn't really support the LGBTQ+.  Kacey Musgraves is a Queero on high and I find her support and encouragement incredibly wholesome.  Her breath of fresh air in an environment that can be rigid and out-dated is empowering many LGBTQ+ people to feel accepted in a world that wants to remain traditional and closeminded.  But while she's on the case, Musgraves will be sure to provide more hope, more love, and more gay anthems.
P.s. should you require some recommendations of her work please do send me an email.
-
* An Opry House is a venue where country music is performed.  The word Opry was coined in 1928 by an America radio host as a diminutive form of the word Opera in mockery of Opera for its overly dramatic interpretation of life, where country music is more raw and down to earth.