The newly-arrived services in The Virgil Building will open their doors to students and staff today.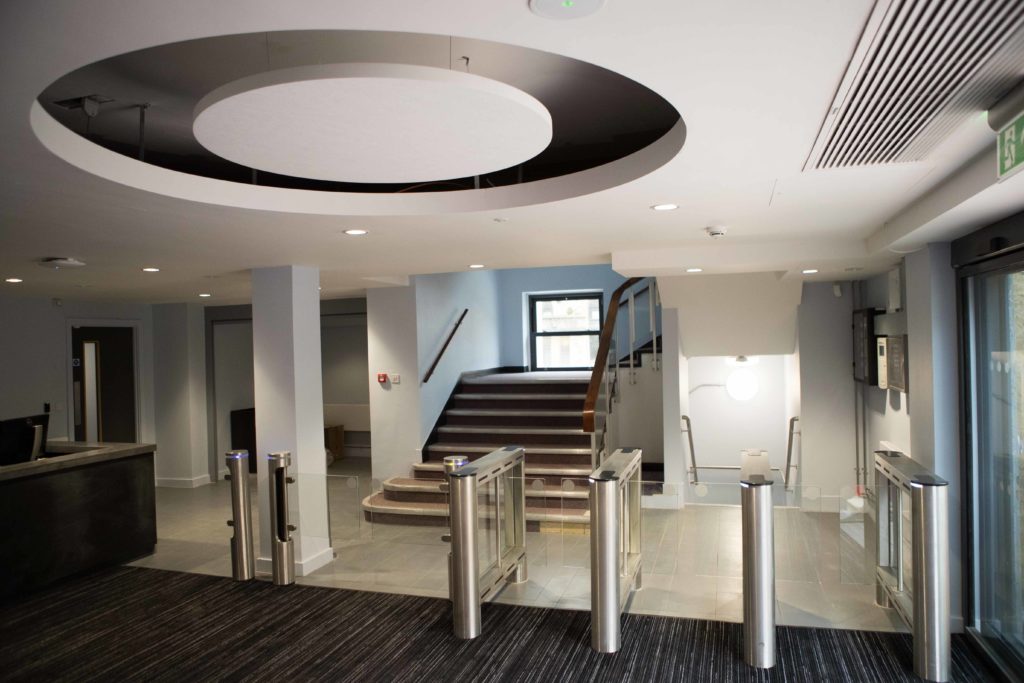 The Careers Service, Joblink, Students' Union Student Development and the Widening Participation Office will join the Department of Finance & Procurement, which has been in residence since April 2015. The teams will be based in newly refurbished offices and meeting rooms across levels 2, 3 and 4.
Student Services and the Skills Centre will also be offering services from the building.
For more information on all the services and opening times visit go.bath.ac.uk/citystudysupport
The new Learning Commons on Level 1 will open on Monday 20 February, offering independent and group study spaces, an IT suite, training rooms and a café.
Read more about the building on The Virgil Building's location webpage.
See photos below of some of the staff based at The Virgil Building: