What makes the University of Bath distinctive?
One of the most cherished things about our University is our sense of community, our networks – our 'connectedness'.
In terms of the world-leading research we conduct here at Bath, this means that it is often interdisciplinary in nature and done in partnership with academic colleagues around the world. And, that in striving to solve real-world problems, we often do so in lockstep with industry, business, government and civil society.
This connectedness is in our DNA; our close association with industry and commerce written into our founding Royal Charter and highlighted in our strategy, Our University, Our Future: Connected.
We believe that this approach leads to research with more impact.
Which is why I'm delighted to share with you today our new Research with Impact initiative, which explores some of the ways we are helping to create a healthier, more sustainable and more connected future for us all.
In this update, you can take a deep dive into long reads about our sustainability, health & wellbeing and digital research; listen to our new podcast 'How can we get to net zero?'; and watch our innovative video, which takes a creative look at the issues that matter and how we are tackling them.
In my many conversations with our valued alumni community, friends and supporters since I became Vice-Chancellor, I've heard so many of you express the desire to hear in more depth about our research. I hope this gives you a real flavour of some of our current work, and you can sign up for research updates, or look out for more information on our webpages and social media accounts over the months to come.
With warm good wishes,
Professor Ian White DL FREng
Vice-Chancellor & President
University of Bath
Connect with us on Facebook, Instagram, Twitter and LinkedIn
Deep dives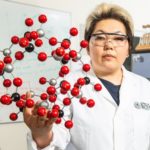 Why tomorrow's vaccines will come with a pinch of sand
Technology to make vaccines stable in all temperatures by encasing them in silica – simple sand – is being developed by chemists at Bath. Tell me more >>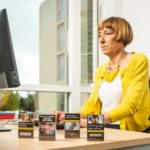 Investigating Big Tobacco's influence on public health
Our research is helping to reduce smoking and save lives, from informing public policy, such as the ban on smoking in pubs, to the introduction of standardised packaging for cigarettes.
Tell me more >>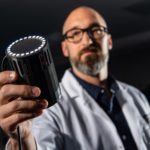 Stemming the flow of drugs into prisons
We're developing the world's first portable device that detects synthetic drugs such as Spice. Tell me more >>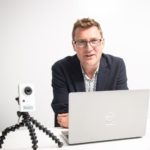 Keeping us safe from cyber threats
As our lives become ever more reliant on digital technology, it can feel just a matter of time before we fall victim to cyber crime. Researchers at Bath are taking on this menace.
Tell me more >>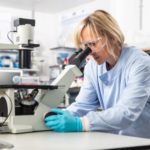 Culturing meat for sustainable nutrition
Growing meat instead of rearing animals to eat could radically change our diets. At Bath, we're leading on making it work at scale. Tell me more >>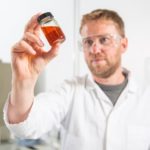 Developing a sustainable alternative to palm oil
How a yeast fed on waste, developed by scientists at the University, could take a seat at the dinner table – and curb deforestation.
Tell me more >>
Videos and podcasts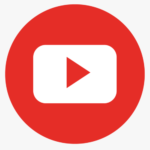 Changing the world for the better
Watch our series of videos to hear from our researchers about how we're creating a healthier, more sustainable and connected future for us all. Watch now >>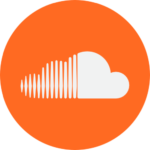 How do we get to net zero?
In Episode One of our Research with Impact podcast, BBC journalist Roland Pease discusses the route to net zero with three of the University's world-leading climate experts.
Listen now >>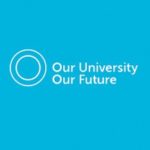 Read more about our strategy
Our University, Our Future: Connected
Read now >>