The FUTURES research engagement festival is back for another year and we have lots of ways for you to get involved and share your research with festival-goers.
FUTURES: A Festival of Discovery
The FUTURES festival is a regional research engagement festival for the South West running since 2018 and led by us and colleagues at Bath Spa University, University of Bath, University of Bristol, University of Exeter and University of Plymouth.
FUTURES2022 is the latest edition of the FUTURES festival and promises to be bigger and better than ever before with a programme of over 28 events kicking off on Friday 30 September and Saturday 1 October. The festival will take place across the cities of Bath, Bristol, Exeter and Plymouth, as well as the wider areas of Devon and Cornwall and online. We aim to engage people and communities with research in fun, entertaining, and inspiring ways.
Get involved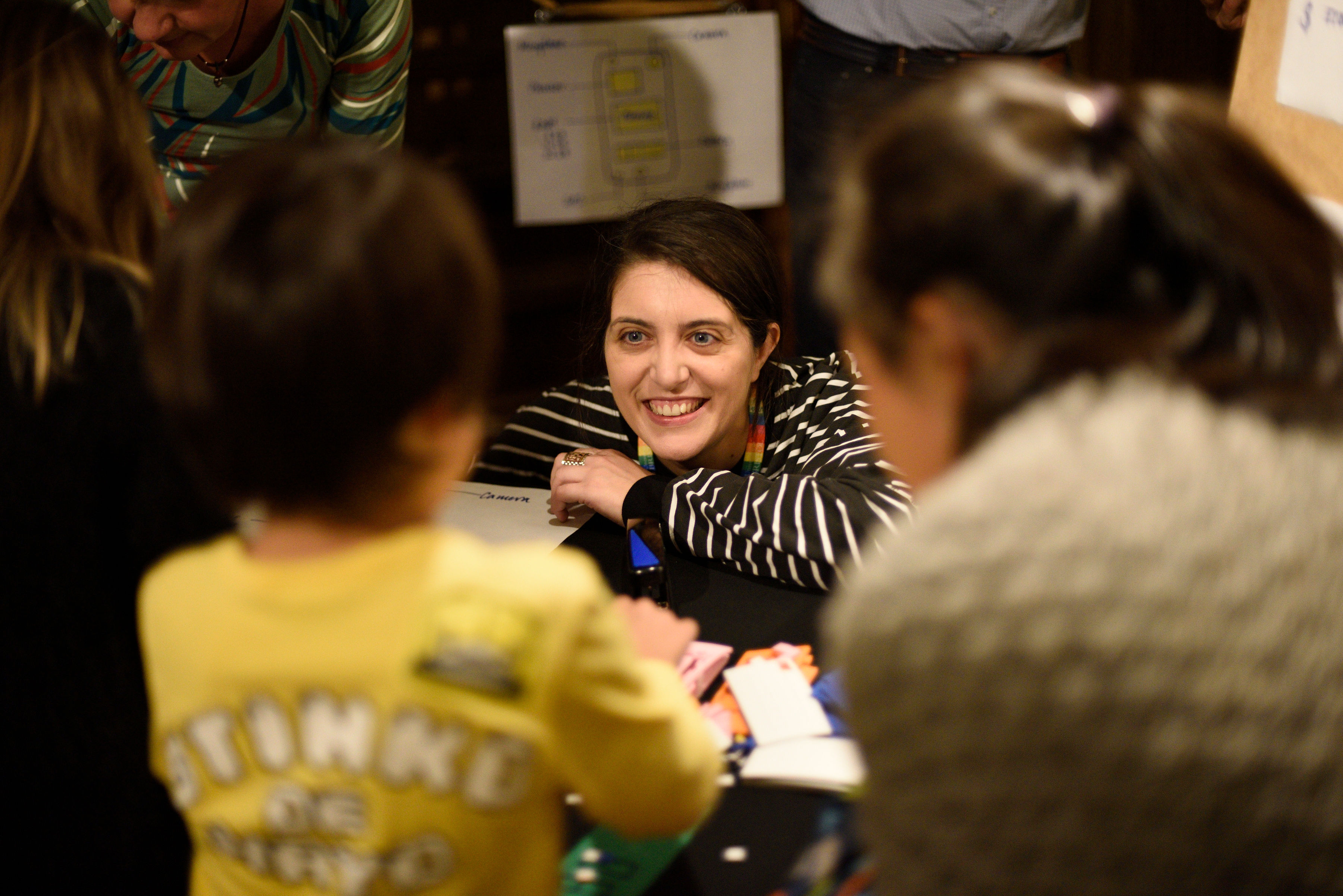 Over the last four years, we've developed a range of opportunities for you to engage audiences with your research to raise awareness and discuss ideas that may shape your research and its impacts on society. This year we are looking for researchers to be involved in:
Up Late @ S.S. Great Britain
Friday 30 September 2022, 6-9pm
(Audience: Adults and families with children 8+, Faculties: All)
If you have demos or activities that engage people with your research, you can take them along to the S.S. Great Britain in Bristol for a late opening of the museum and heritage site.
Science Showoff
Friday 30 September 2022, 7-9pm
(Audience: Adults, Faculty: Science and Engineering faculties)
Try your hand at science comedy for an evening. Never done it before? Not to worry, you'll get training and support from compere and professional comedian, Steve Cross.
Researchers Tales
Friday 30 September 2022, 6-9pm
(Audience: Adults and families with children 8+, Faculties: All)
Using storytelling techniques share your research in compelling and entertaining ways with audiences. Those interested in this opportunity will also take part in a training session with a professional storyteller to develop their storytelling skills.
Ask Me Anything
Weekly from Friday 30 September 2022 and running through October 2022
(Audiences: Adults, Faculties: All)
Using social news platform Reddit, Ask Me Anythings are crowdsourced interviews – a digital text-based live Q+A session between researchers and Reddit users about their research. All you need to do is write a brief description of yourself and your research and then be available for one hour during your Ask Me Anything slot (usually between 5pm and 10pm) on the chosen day to answer questions over the course of that time that come in from Reddit users.
Test Tubes and Time Travel
(Audience: All, Faculty: Science and Engineering faculties)
Be part of an immersive walk around Bath with Kilter Theatre. Audiences are invited on a walk around locations in the city, using their phones to unlock videos of University scientists sharing their work, as well as meeting historical scientists along the way. We are looking for researchers to record short films (two minutes max) discussing their research that will form part of the walk.
Training and support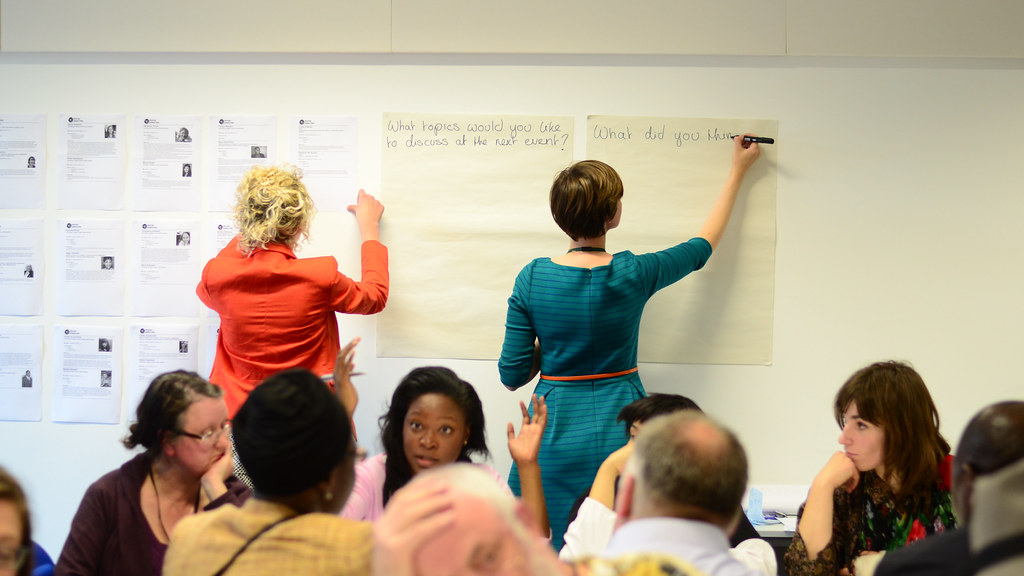 Going alongside the programme we'll also be running a number of training workshops to help you develop your skills and expertise in public engagement. These involve story-telling, science comedy techniques, video-making and social media training sessions.
Express an interest
If you would like to get involved in any of these activities or want to find out more about them let us know by filling out our Researcher Expression of Interest form. Feel free to drop us a line (public-engagement@bath.ac.uk) to chat about any of these opportunities.
Dean Veall is Deputy Head of Public Engagement at the University of Bath