With the UK research sector placing increased emphasis on involving broader society in research, we at the Public Engagement Unit have decided to seize this opportunity to reflect on our boundaries and work to give it a renewed purpose.
Societal involvement and engagement in research
The UK Research and Innovation (UKRI) current strategy emphasises societal engagement as one of the four key principles for change to reduce barriers between research and society and enable and empower people to inform, shape, participate in, and use research. We're seeing what this looks like with a whole swathe of funding calls originating across the funding councils, including the ESRC and AHRC Local Policy Innovation Partnerships and ESPRC's Place-Based Impact Acceleration Account funding, to name two recent examples. Back in November, we highlighted in our Meaningful citizen involvement in research? blog some of the challenges that the shift in emphasis from funders could cause for communities, researchers, and HEIs.
Research-society interactions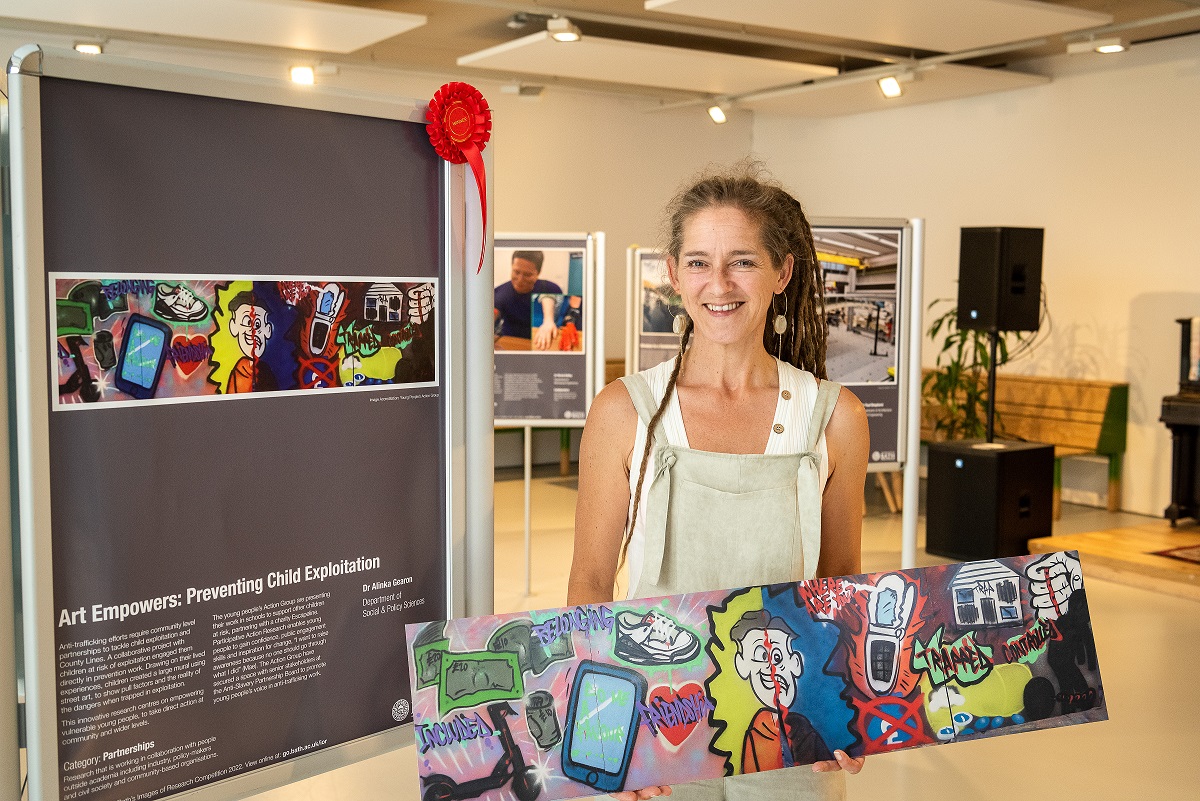 This current iteration of this work, what we're calling 'research-society interactions', is built on many different foundations that have emerged independently at the discipline or sector level. These include (but are not limited to) Responsible Research and Innovation (RRI); Public Patient Involvement and Engagement (PPIE); Public Engagement with Research (PER), Participatory Research (PR), Community (or Citizen) Science and Research Ethics.
However, despite all these initiatives and incentives to improve 'research-society interactions', the system is far from fit for purpose. We know that the people from outside academia who participate in these activities are not representative of the broader society, which is problematic for both research and society. In response to this issue, we have recently seen different pieces of work involving a greater diversity of people in research. UKRI has piloted some initiatives, including; approaches to research such as citizen science and community capacity and capability scheme - the Community Knowledge Fund and the Community Research Network,
We are seeing more funding calls that demand public involvement/engagement/co-production across the research lifecycle, including at the proposal writing stage. Look at the recent (and frankly excellent) approach the Natural and Environmental Research Council (NERC) has taken with their Engaged Environmental Science call, which expects people outside of academia to be involved in multiple stages of the research and has provided pre-proposal funding to facilitate relationships. This broad emphasis on research-society interactions will only increase in importance in the short to mid-term.
The PEU@10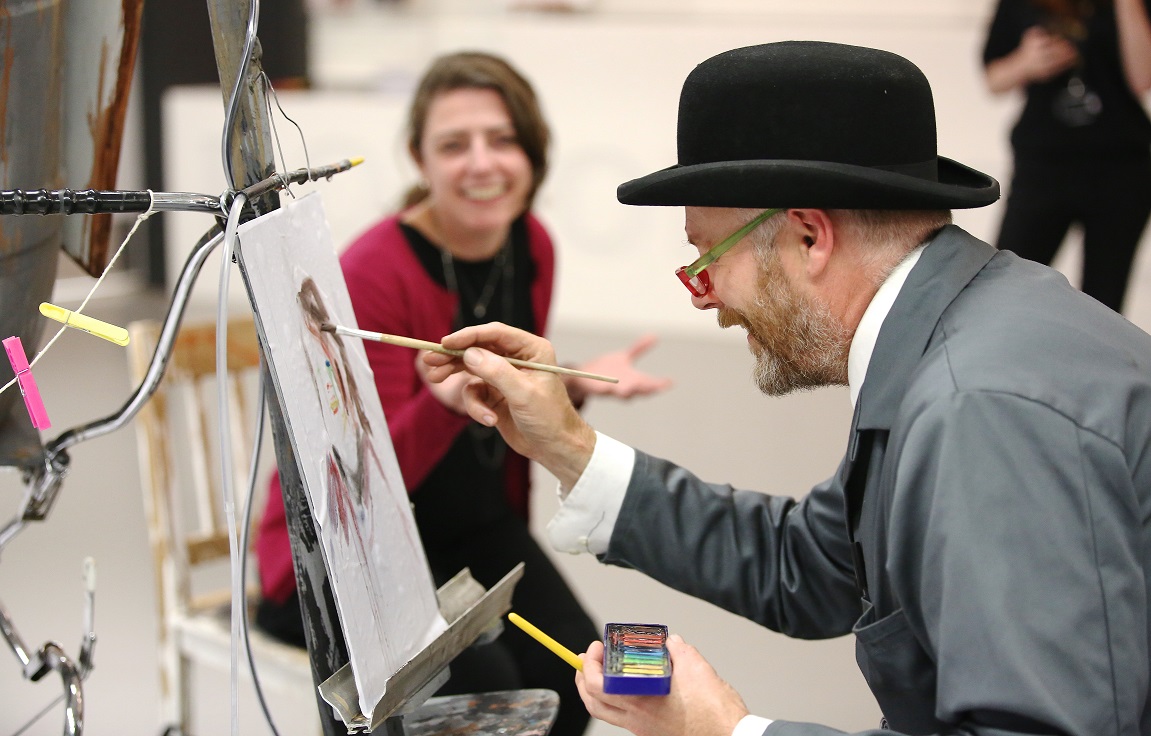 The Public Engagement Unit was formed in 2012 as part of the second wave of investment in institutional capacity building for public engagement with research.
Over that time, we have witnessed a thriving culture of public engagement with research blossom and engaging people outside of academia has become an important part of the landscape at the University, as we tried to capture in this overview of our first 10 years.
We have always set tight boundaries around our work to support and enable public engagement with research. It was work done by researchers and linked directly to their research, but were activities that enhanced and enriched research, not core to the practice of research. As such, we've been unable to support directly most of the research-society interactions mentioned earlier.
However, with the shift we see, to stick rigidly to these boundaries and not change in response to the change in the drivers by funders diminishes our value to the University and poses a real risk to our role and position. Given these changes coincided with our 10th anniversary, it felt like an opportune moment to reflect on our work to best support the University in responding effectively.
The University of Bath context
As well as us there is the work of our colleague Katrina Kelly, the Head of Community Engagement, working at an institutional building and maintaining relationships locally, and the Communications team using channels to keep local communities informed about developments at the University.
However, much like the majority of other HEIs, our current support for research-society interactions is, it's fair to say, not fit for the required purpose. These multiple approaches to research-society interactions have resulted in segregated support at an institutional level, with the resulting infrastructure being piecemeal.
As a result, this means that some work is not supported, some work is being duplicated, ad hoc work takes more time, and the people involved in our research are not representative of our local or national communities.
The risk here for the University is that relationships must be constantly made and re-made for individual calls. Acting in this way can be perceived as instrumental and extractive. This situation is reputationally risky and can potentially harm the people we involve in research. Responses to those calls are weaker because the relationships are not as well developed at the application stage.
Reshaping our offer – an opportunity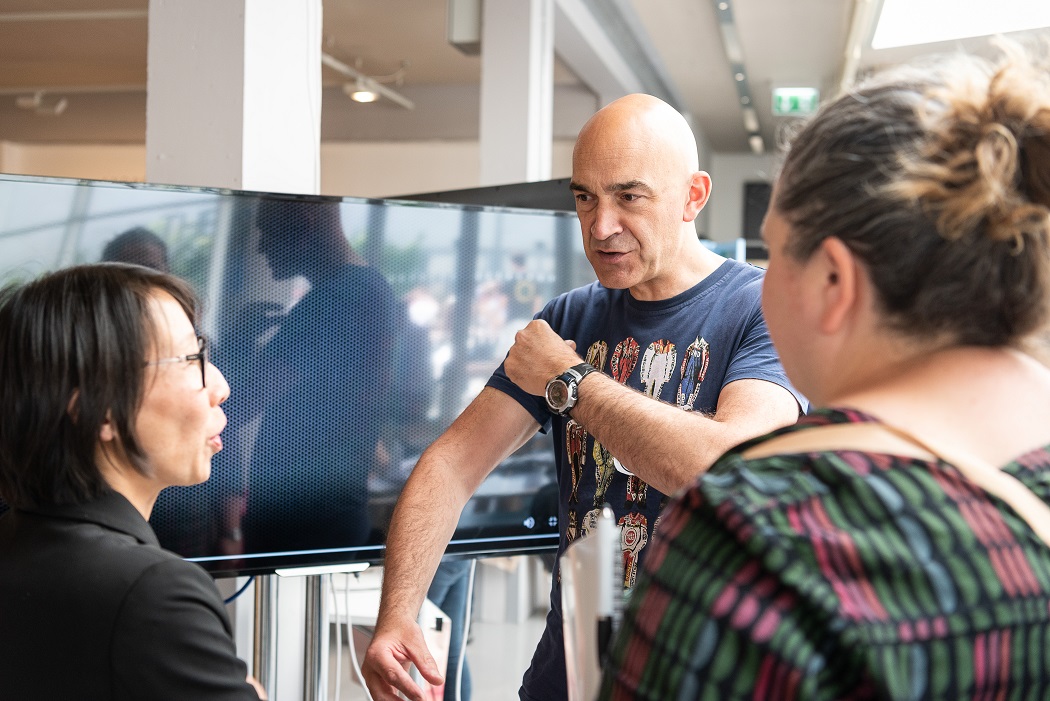 There are two ways to view this as public engagement professionals, right?
We could feel like we need to step into these spaces of research-society interactions, spaces we might not feel fully confident in, with no additional resources, with an increased demand on the services we provide and pressure to support colleagues and communities. We all know where that will lead…….
Or, take this moment as an opportunity. It is an opportunity to make meaningful changes within our organisations. It is an opportunity to help our academic colleagues navigate the landscape and make sense of their approaches to them and their discipline. It is an opportunity to hold relationships with communities and support them to be involved in research meaningfully in ways that meet their own goals and needs.
We've decided to seize this opportunity.
At the Public Engagement Unit know the limits of our expertise and are upfront about them with our colleagues. We're not experts in PPIE or Participatory Research. We are experts in working on culture change and feel like we can use that expertise to embed a joined-up approach to research-society interactions.
We know how fortunate we are to be core-funded, having had to make the business case for our work several times over the last 10 years. We're using the Research England funding allocation through the ParticipatoryResearch@Bath to learn with and through our colleagues about what these research-society interactions look like at the University of Bath.
As a central team, we provide a stable environment and continuity to develop and coordinate the links between the various research-society interactions and hold them together under a collective agenda. This work will help identify the support needed for the University to work effectively and efficiently.
We put all this together with a paper for approval at the Research Culture Working Group overseeing the ParticipatoryResearch@Bath project. It's also another way to ensure this work is not happening on the periphery but right at the core of and aligned with this strategically important driver for the University.
This is our approach; we would love to know how you're responding to the changes happening across the sector. Drop us a line (public-engagement@bath.ac.uk).
Helen Featherstone is Head of Public Engagement at the University of Bath.