About us
The Public Engagement Unit at the University of Bath was established in 2012 with funding as part of the Research Council UK (now UK Research and Innovation) Public Engagement with Research Catalysts 2012-2015 funding scheme with the aim of embedding public engagement with research at the University of Bath.
We aim to nurture a positive culture of high-quality public engagement with research helping build impactful links between the University and society. Collaborating with researchers, the Public Engagement Unit have developed four principles that guide our work:
Doing Public Engagement – we provide opportunities for people to get started in public engagement through existing activities, offer grants for those who want to develop their practice and foster relationships with community partners.
Learning about Public Engagement – we offer a wide variety of training and professional development opportunities including one-to-one mentoring, workshops, and online resources.
Celebrating Public Engagement – an award scheme for public engagement that rewards those with a longstanding commitment to excellent public engagement, case studies illustrate how public engagement brings professional benefits and media coverage of public engagement raises the profile of engaged researchers.
Leading Public Engagement – we lead the agenda for the University and contribute to the broader sector through mentoring others, feeding into consultations and presenting our work at conferences.
Public Engagement Unit team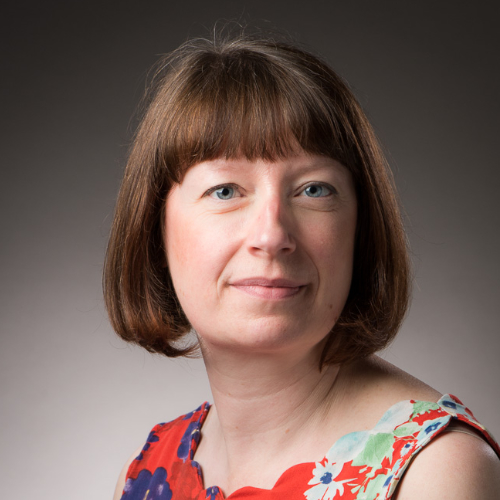 Helen Featherstone, Head of Public Engagement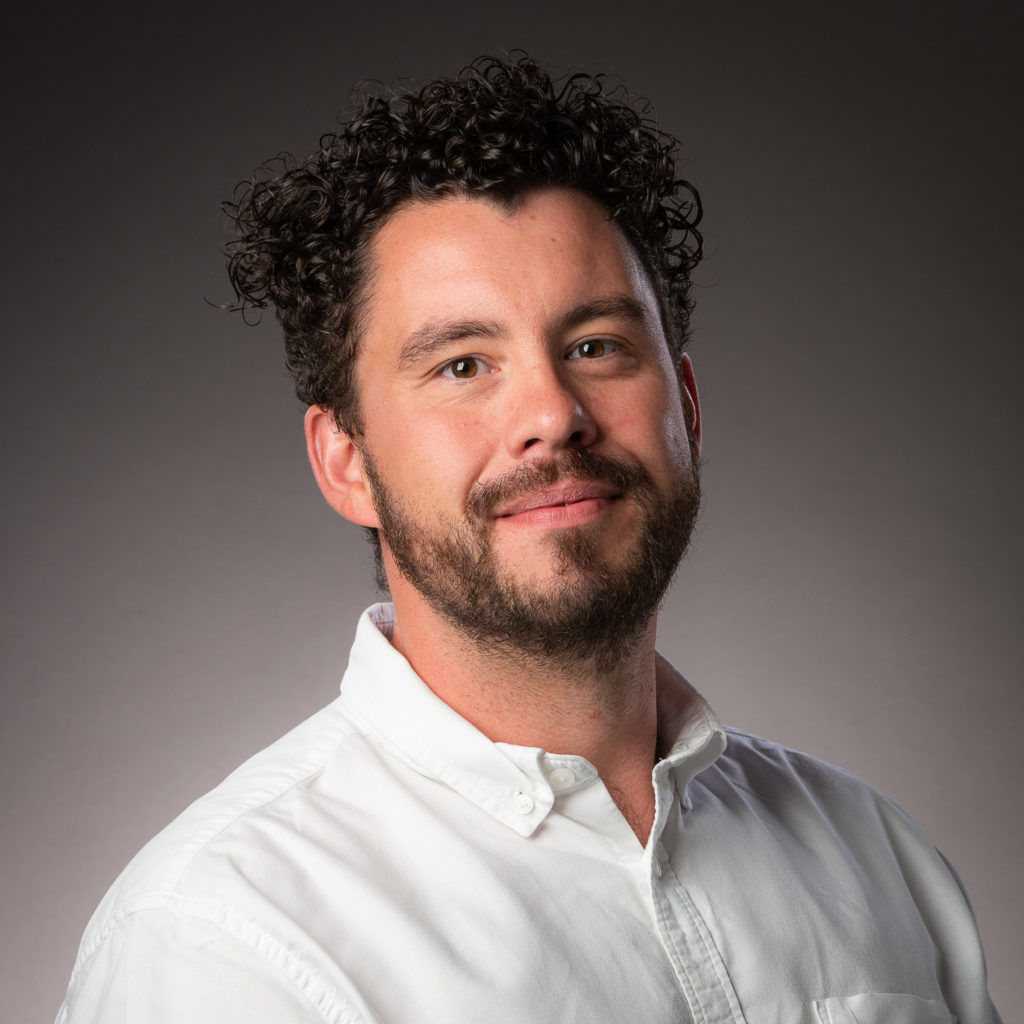 Dean Veall, Deputy Head of Public Engagement
Rob Cooper, Public Engagement Officer