The new SIAM UKIE section President is local: congratulations to Professor Ivan Graham for his election!
Best of luck for Prof Graham and Dr MacKenzie. We are looking forward for working together as part of this big SIAM community!
---
(Extracted from the SIAM UKIE section blog)
The SIAM UKIE election results are in. Of the 283 eligible voters, 122 people voted, which is a good turnout. Many thanks to those who have voted!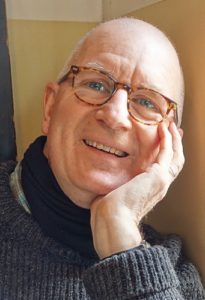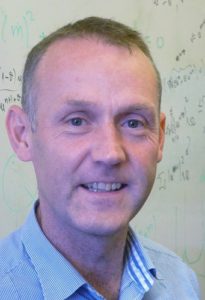 Congratulations go to Prof. Ivan Graham (University of Bath) and Dr John MacKenzie (University of Strathclyde) on being elected as the new President and Vice President of our SIAM UKIE section. Ivan and John will serve in their roles for a period of two years until the end of March 2019. We are all looking forward to working together.
The full article can be read here.