Our weekly review of the top news shared by the University of Bath across its corporate social media channels.
News about our student recruitment
On Facebook, we shared a video of three of our student bloggers talking about their year at Bath. This video reached 5,541 people.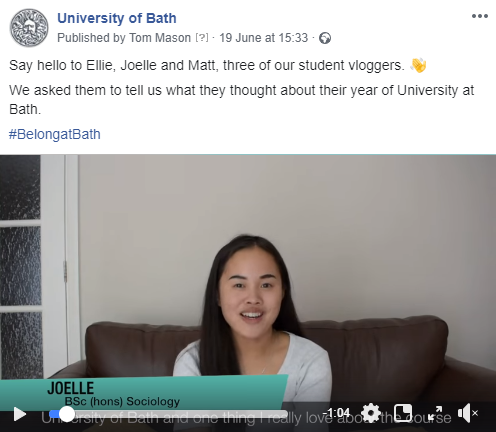 News about student experience
Bath University Rocket Team have travelled to compete in the Spaceport Cup in Southern New Mexico. We interviewed the team for a video on Facebook which was watched on 3,000 occasions.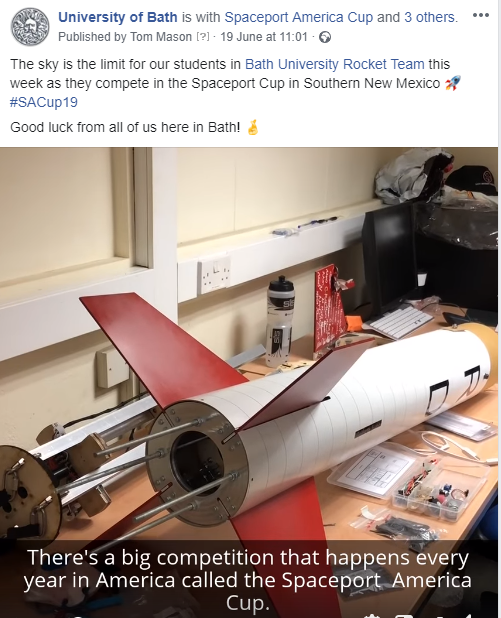 News about our research
Astronomers from our Faculty of Science made the first detection of polarised radio waves in Gamma Ray Burst jets. We shared this news on Twitter and reached 3,323 people.
News about public engagement
We shared a post on Twitter about a discussion event at the Edge between Willie Doherty, one of the artists in the Borderlines exhibition, and academics from our PoLIS department. This post was viewed 3,253 times.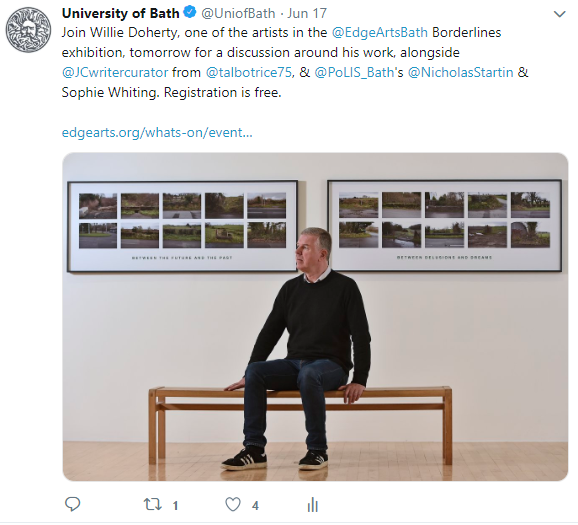 News from our community
The University shared a photo from one of our followers to Instagram. This post reached 5,574 people.