It has come to that routine time of the year where all the students have gone into hibernation for the exam season. But fear not, for just around the corner lies Re-Fresh Week; the perfect excuse to sign up for more sports and societies and enhance my university experience.
Sports at Bath
I  am currently a member of the Ladies Sixes Hockey Team. We train twice a week with additional sessions for fitness and fun games. We play matches every Wednesday and have a social once a week; the socials precede the matches on Wednesdays and they take place at the one and only 'Score' night out. Each week there is a different theme for the individual hockey teams and believe me, the Hockey Committee can get rather creative. This season has had me and my Hockey Fresher Teammates dressing up as Oompa Loompa's, horses, babies and plants, to name just a few.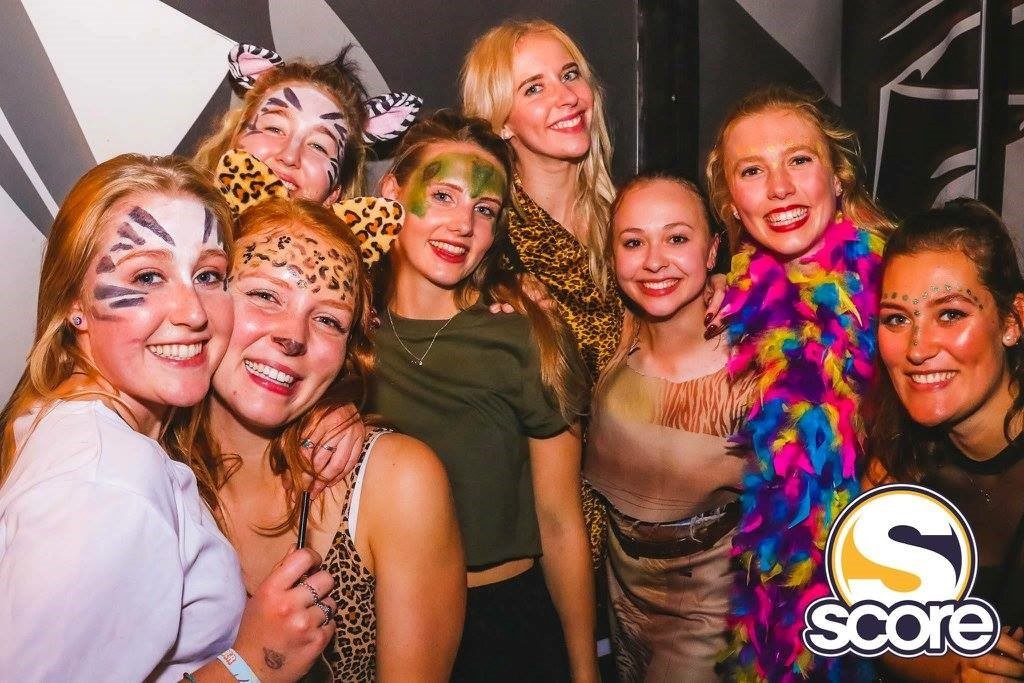 Societies to join
Even if sport isn't your thing Re-Fresh Week offers many other societies that have something to offer everyone. Whether you enjoy music, dancing, baking, environmental awareness, business, or even want to seek out an enriching cultural experience, there is a society for you. If you are keen to explore your musical talent whilst at university then I suggest you join the MusicSoc or even stretch your borders and join the Bath University Student Musicals Society (BUSMS). Likewise, if you feel like dancing is your thing, then the BodySoc may be just for you. Other societies at the University of Bath include the BakingSoc, Vegetarian Society, People and Planet, the Irish society, the University of Bath Management Society and Bath Entrepreneurs.
Entertainment Central- The Media Suite
One of my favourite features of the University of Bath's groups to join is the Media Suite – CampusTV, Bath Time Magazine and University Radio Bath (URB). These three groups make up the heart of media on campus, and provide the students with constant entertainment, news and humour. I am on the Committee for CampusTV and can safely say that it is an absolute blast; we cover various on-campus events (political and social), as well as create a monthly Score recap of all the weird and wonderful themes and night-out gossip. We even have our very own shows, which are student created and student led. We hold a monthly General Meeting where all CampusTV members can join in as we discuss the projects we have recently created and the ones to come, as well as taking ideas from students for new shows. If you enjoy filming, presenting or editing, or even just have an idea for a new show, join us. We have regular socials, exciting annual events (such as the upcoming Mediacon 2018 and annual Christmas Meals) and generally just have a ball working together.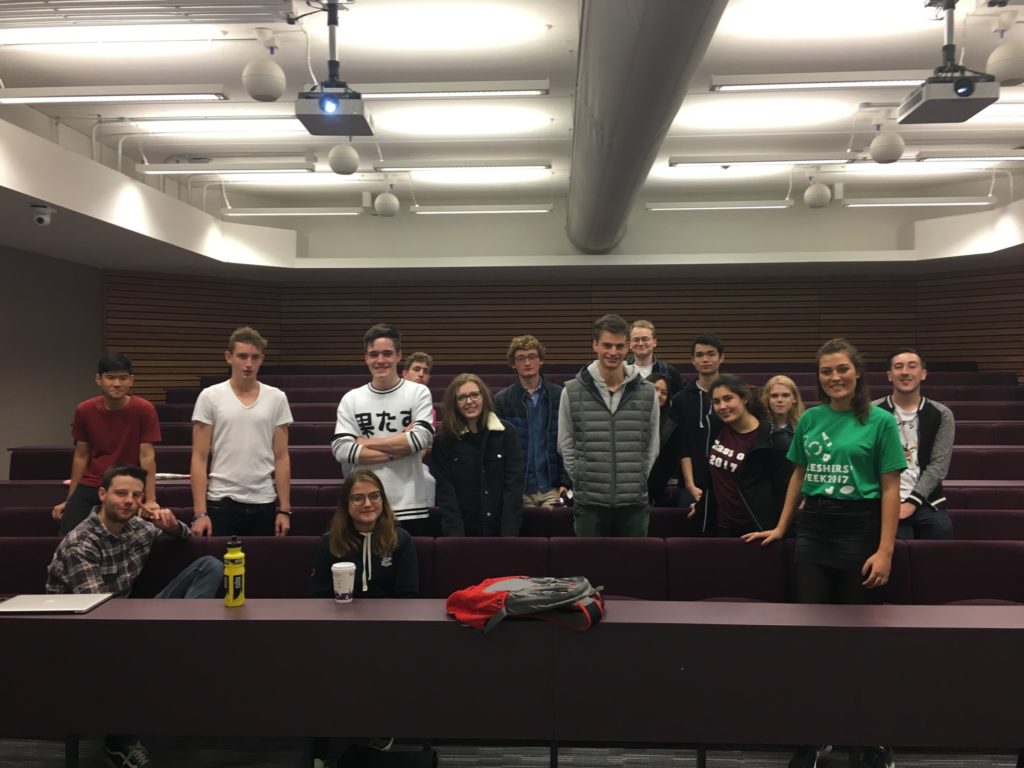 Students' Union life
One great thing I have done which has really helped to immerse myself into university life is to become a Hall Rep for my Halls of Residence, and this is an easy way to get one foot in the door if you plan on being deeply involved in the Students' Union. As a Hall Rep, you are able to plan and promote fun social events for your flatmates and have the support and funding from the University Students Union to do so. Likewise, you can initiate Community Outreach events and fundraisers as well as sports socials. Being a Hall Rep also stands you in good stead if you wish to be a Fresher's Week Captain in your second year as you are already greatly involved in the life of the Students' Union. Being a Captain is an amazing experience- you undergo training the week before Freshers' Week and then the party starts. You can either be an Event's Captain (your main focus is on events management of Fresher's Week) or a Residential Captain (you are directly involved with Fresher pre-drinks each night and work to get all the Fresher's involved in the day activities.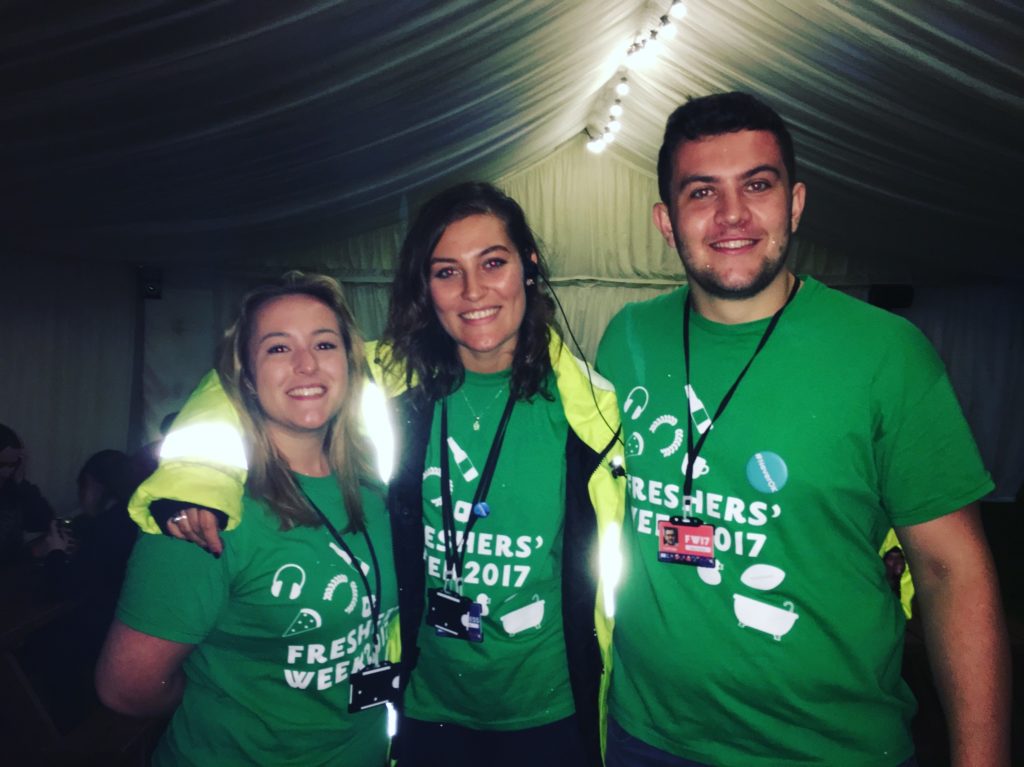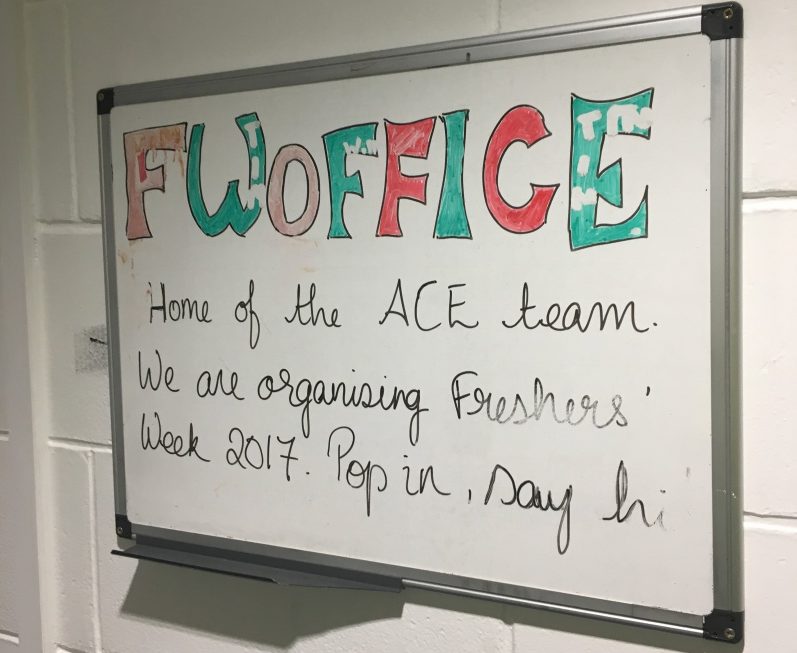 In 2017 I was an Event's Captain and my shifts included managing the main arena, overseeing various events, and manning the information points. On our nights off, as captains we were allowed access to the main arena and headline events. By being a Freshers' Week Captain, I was able to meet so many new people from different courses and integrate myself with the older year groups. If you come to Bath, I highly recommend applying!